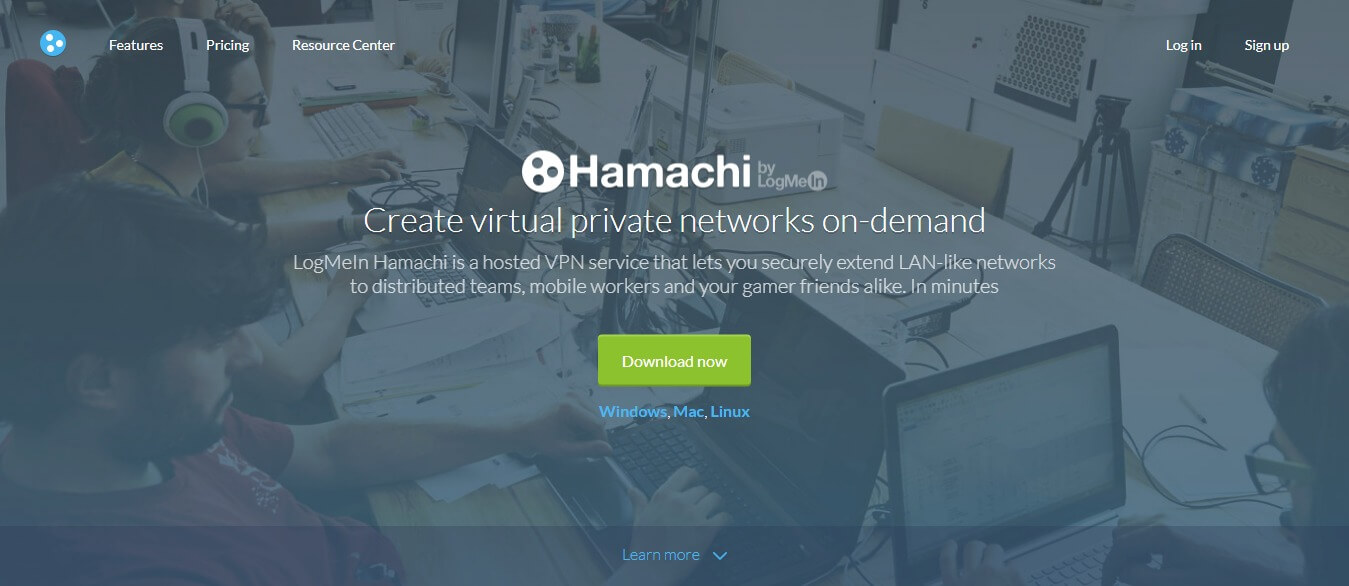 Gaming is one of the most exciting activities you can do with your friends on vacations. Before the introduction of computers and game consoles, we had simple TV video games. The whole group would gather in a room on the weekend and used to play TV video games. 
Today, computers have become the source by which you can your favorite and original childhood games. Hamachi is a famous tool to enjoy virtual LAN gaming with your groups. It has been popular right from its launch date. But some users say that Hamachi does have some problems. 
You can still play different games without Hamachi using Hamachi alternatives. Let us discuss the alternatives which will help in gaming.
Best Alternatives to Hamachi
1. GameRanger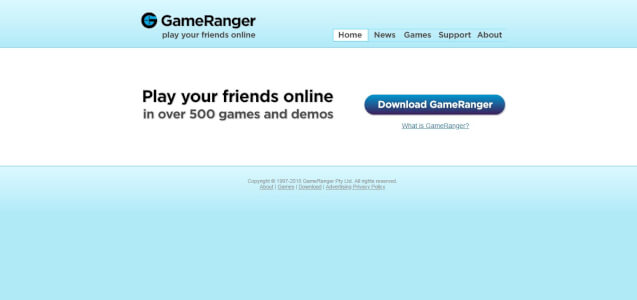 Using a secure tool will give you an amazing gaming experience. This is somewhat true with GameRanger virtual LAN connector. It gives you continuous fun of gaming without disturbances or connection errors. Although this connector has no unique features, you can still use it. 
Unlike other virtual LAN connectors, GameRanger has its client which it uses for connection. The pings are low in this connector. You can take either choose free version or gold membership. It also offers silver membership with low charges per year.
Suggested: Best Roll20 alternatives
2. Radmin VPN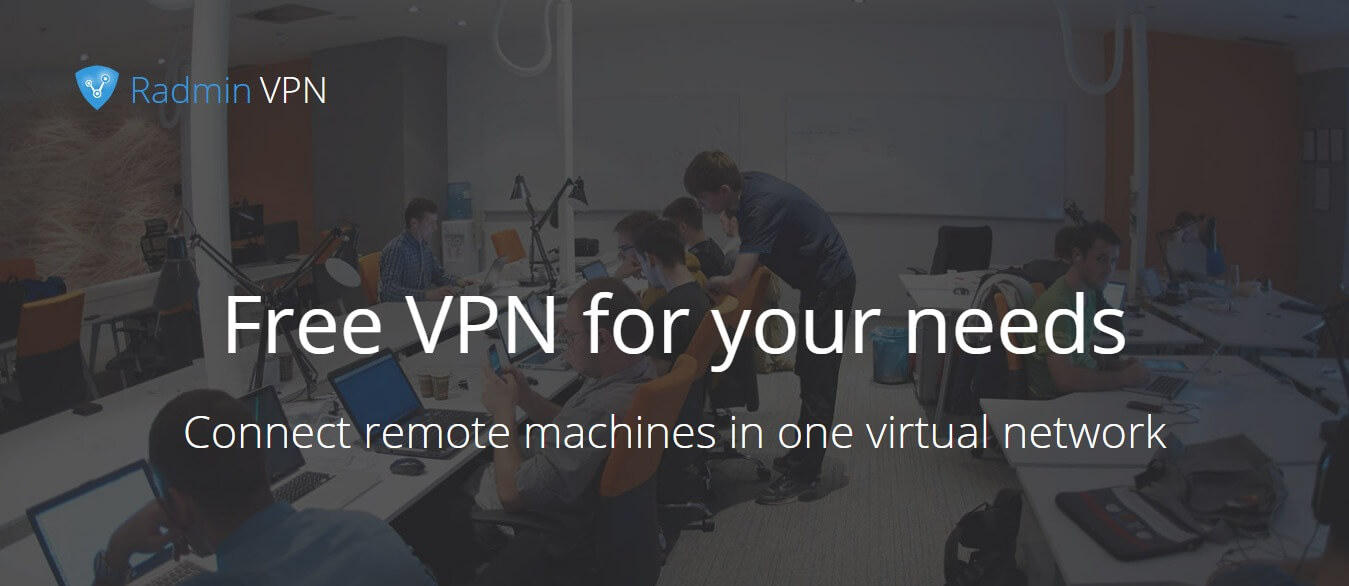 Whether your group has 2 or more members, this is one of the best Hamachi alternatives for Virtual LAN gaming. It gives faster speed than ordinary connectors. Apart from that, it comes with nice user-interface which saves time. You will get all the options easily while playing games.
Further, this connector comes with a secure VPN tunnel. You do not need professional guidance or training for the setup of Radmin VPN. Additionally, this tool offers the facility to many members of the group to play games at the same time.
Highly Recommended: 5 Best LinkTree Alternatives
3. ZeroTier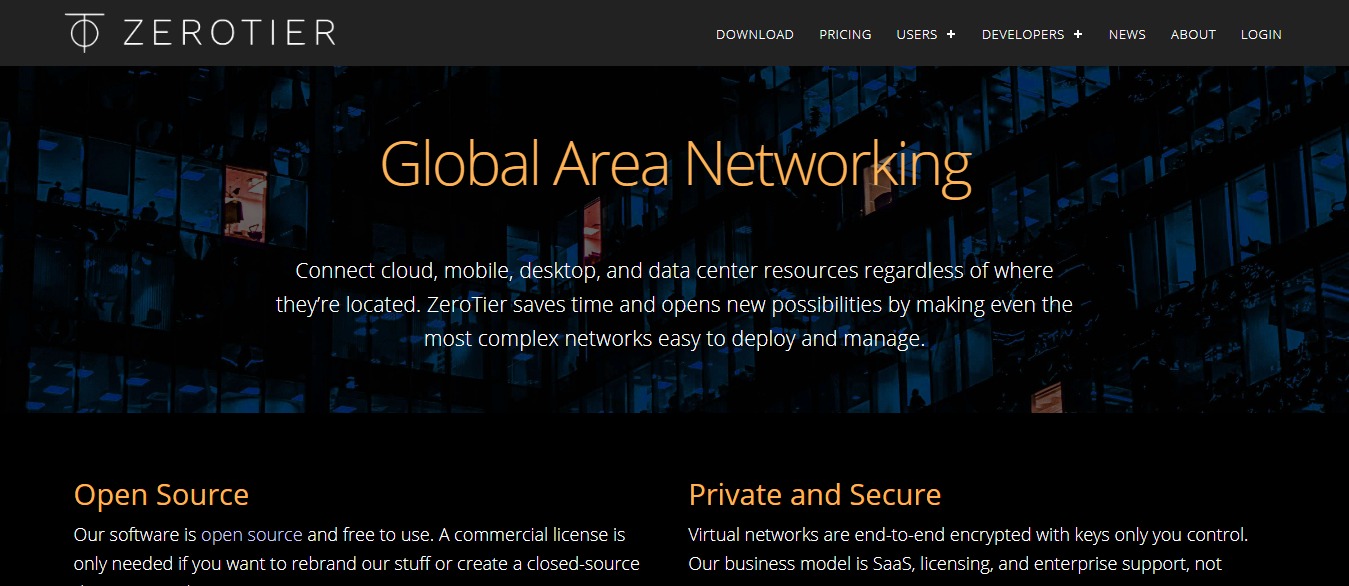 The next on the list is ZeroTier. It has some of the best features which you will not find in other virtual LAN connectors. This tool is still unfamiliar to many users. The simple user-interface and low pings are probably the reasons why some people use this tool. 
Further, this alternative of Hamachi will give you comfort while playing games in the groups. One of the major benefits of using ZeroTier is that it works on all platforms. It runs on Windows, Linux, iOS and Android versions.
4. NeoRouter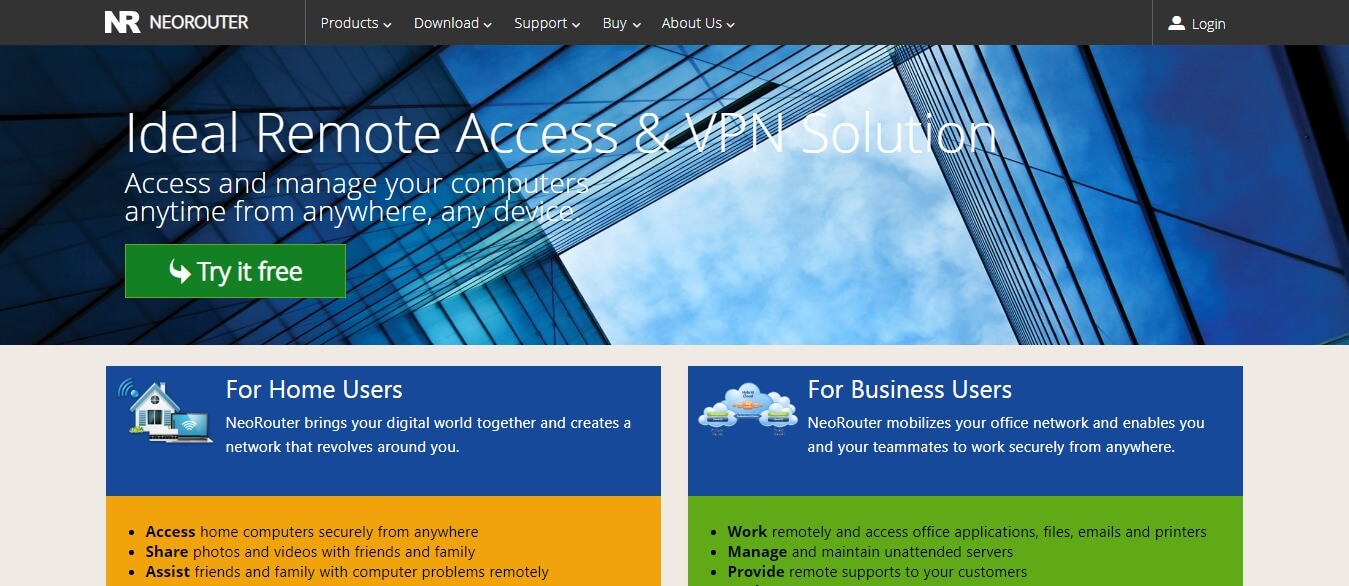 If you are concerned about the security of your devices, use NeoRouter tool. It is actually a VPN tool which allows you to view both public and private servers for your computers. It does not show your IP address to the other gamers.
In addition to that, this tool blocks the sites which contain viruses or are unsafe for your devices. NeoRouter works on all versions of Windows, Linux, Android, and other platforms. It is one of the safest tools for private as well as open servers.
Also Read: Best Ccleaner alternatives 2020
5. Wippien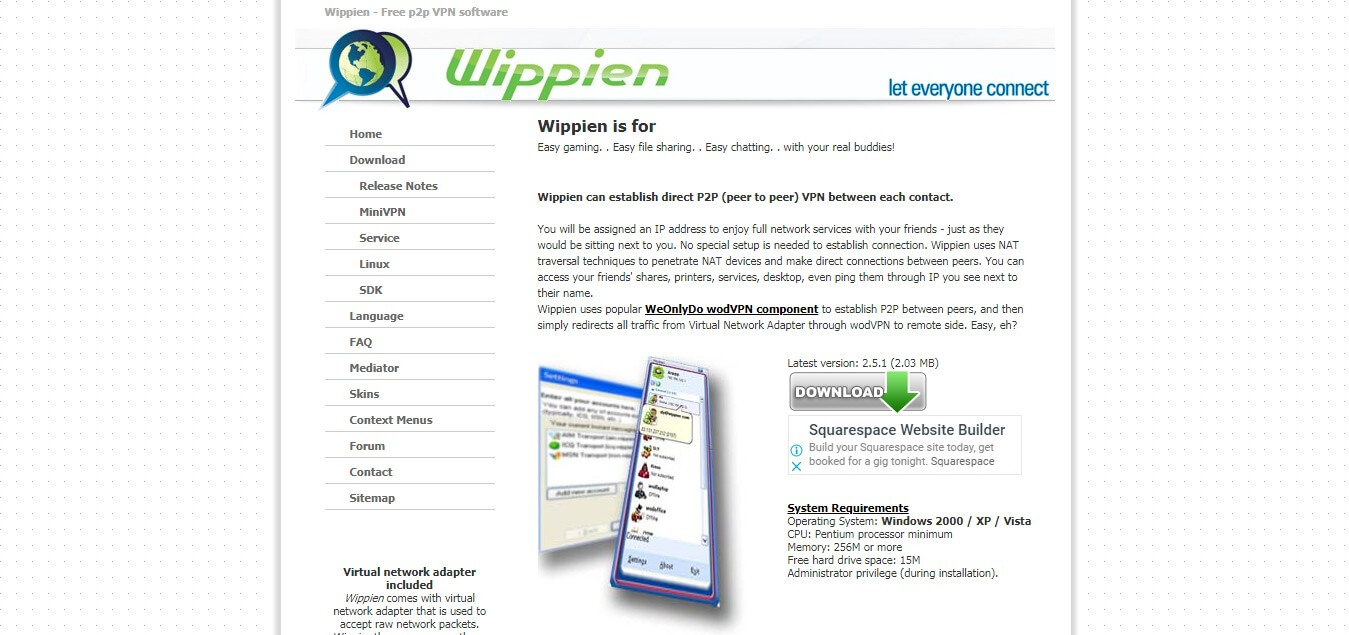 Wippien is the lightweight and simple virtual LAN gaming connector. It has a beautiful interface wherein you can see the other servers easily. Besides that, this tool is available for free of charge. It connects the computers by means of P2P connections. 
There is no necessity for special training to use this tool. It gives each game player an IP address. Further, this is one of the most reliable programs like Hamachi by which you view your friend's desktop, printers, and shares. There are no charges to use this tool for gaming.
6. Remobo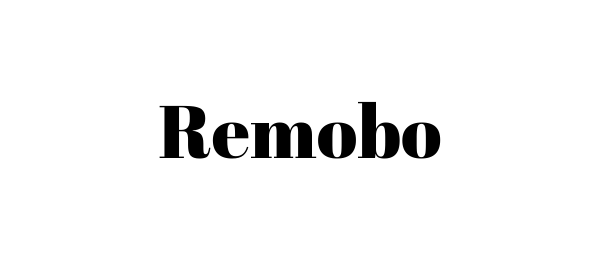 This is not at all a popular name in the area of virtual LAN gaming. It is not only a gaming tool but also a chat tool. You can simply add or remove users as per your choice. In addition to that, you can have a real gaming fun with Remobo tool.
You can view all the players easily with the help of the simple user interface of this tool. All you require to do is create an account by giving username and password. You will then enjoy various games with friends on weekends at your place.
7. NetOverNet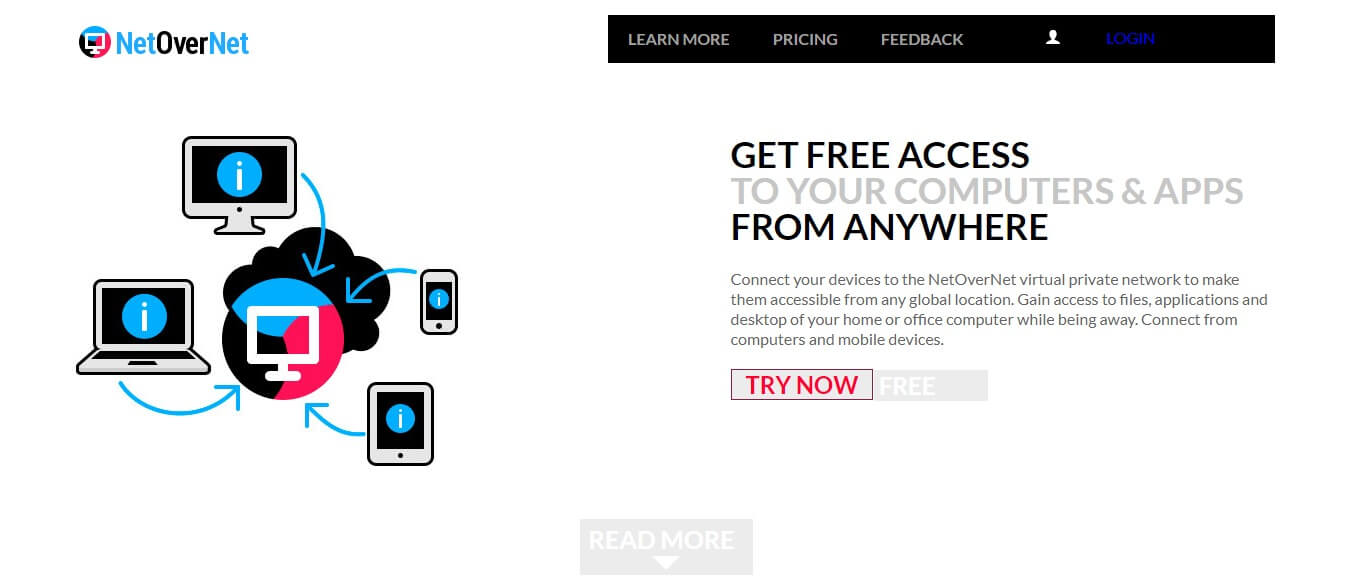 A basic yet beautiful tool, NetOverNet will give you a perfect gaming experience. It will connect all the PCs in no time. Apart from that, you can view other devices which are online. 
Each player gets login details. It is only after logging the account; you can play games in groups. Besides that, you can share music files and videos with your friends with this LAN connector. It comes in both free and paid versions. You can enjoy extra features by paying charges.
Highly Recommended:  Best Programs like Xpadder
8. SoftEther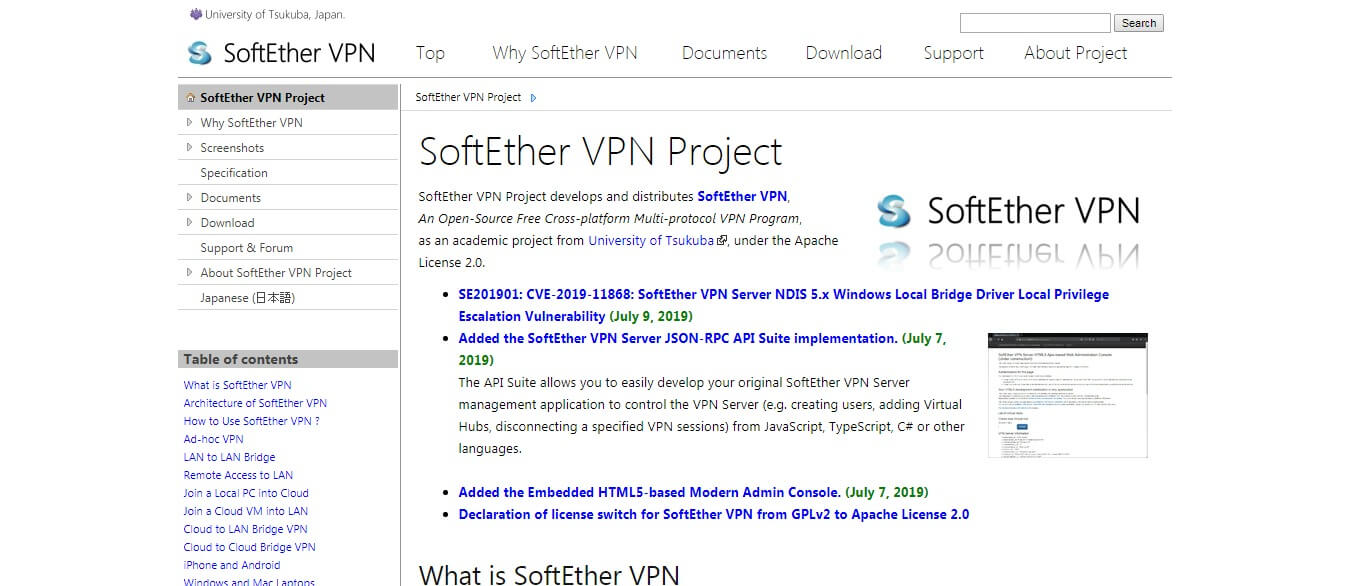 SoftEther is one of the trustworthy Hamachi alternatives you can use for gaming. It comes with AES 256-bit encryptions which you can use for all your important projects. Further, it runs smoothly on all operating systems. The user interface of this tool is quite impressive with easy functions.
In addition to that, it can run through firewalls. You can play various classic games with your friends in a stunning style. Apart from that, you will not face connection errors or other hassles while playing games with friends.
9. FreeLAN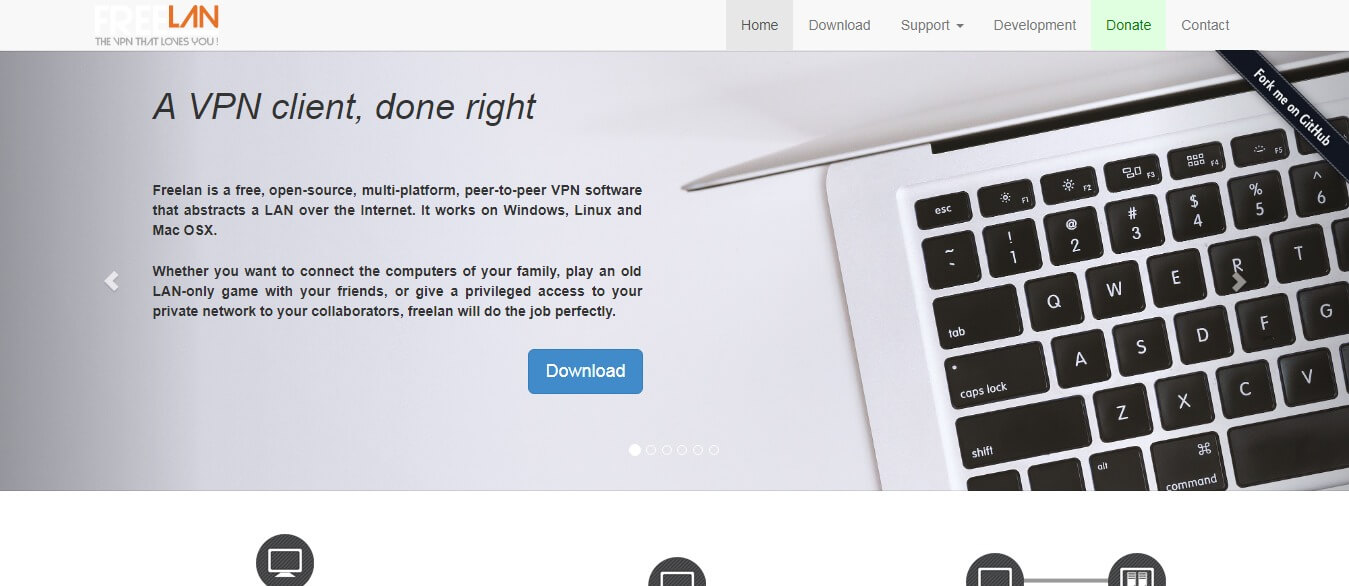 The next on the list is FreeLAN tool. It is a VPN creator which allows you to create your private network. It is an open-source platform for gaming and gives good gaming time as well. Additionally, you can adjust different topologies with the help of this tool.
FreeLAN tool has to be manually configured. For that, you go through the manual guides and instructions. It has 24/7 technical support. You can contact the community anytime if it has certain problems. FreeLAN has no pings or disturbances while playing games.
10. Comodo Unite


Comodo Unite is specifically developed for gamers. It is also a safe and secure tool to play games like PUBG in groups. You can create a private network with the help of this tool. Besides that, you can chat with your friends and share various files.
In addition to that, this is a good Hamachi alternative for gaming you can use. It offers you the facility to communicate with your friends. It comes with 128-bit SSL encryption for the safety of data and messages.
Recommended: 14 Best Logmein alternatives to try
11. P2PVPN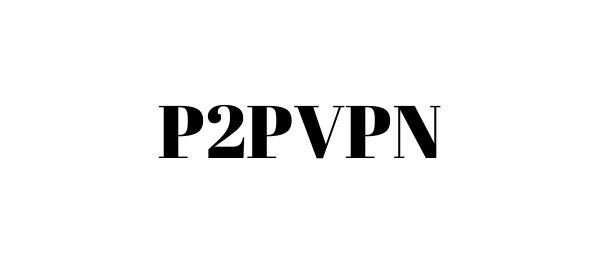 P2PVPN is an alternative to Hamachi which gives good gaming time with groups. It helps to create VPN easily. Further, this is an open-source platform and available for free of cost. It shows some errors while playing games but overall it is a nice tool to play new and old games.
You can view all the private and public networks in your nearby areas. P2PVPN has wonderful design and comes with a nice user interface. It allows you to play games such as counter strike and PUBG with fun.
Recommended: Best Patreon alternatives in 2019
12. Port Forwarding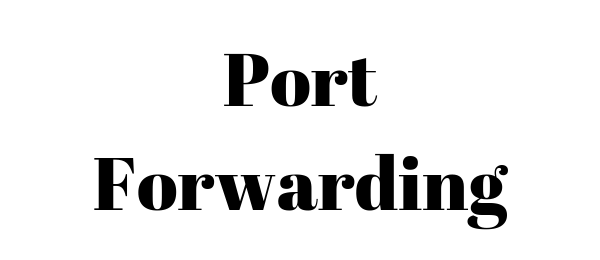 Port Forwarding has a bit complex setup method but comes with easy functions. It is one of the best LAN gaming network programs you can use for multiplayer games. It offers good speed while playing games. 
The major benefit of using this tool is that each player can enjoy the game in his own way. It does not mix all the servers. Through Port forwarding tool, you can play games with several friends. It is a great gaming tool you can use.
13. DynVPN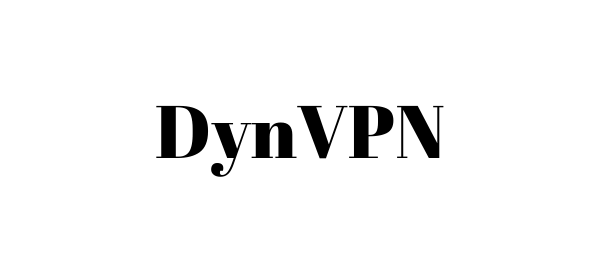 You can create your private3.  network in an easy manner with the help of DynVPN tool. It has a robust dashboard on which you can view the local networks. Apart from that, it is easy to install this tool. You will not need special training for the installation of DynVPN.
In addition to that, you can use this tool without adjustments. It has a pretty good user interface. This tool runs seamlessly on Linux, Windows and other platforms as well.
14. Shrew Soft VPN Client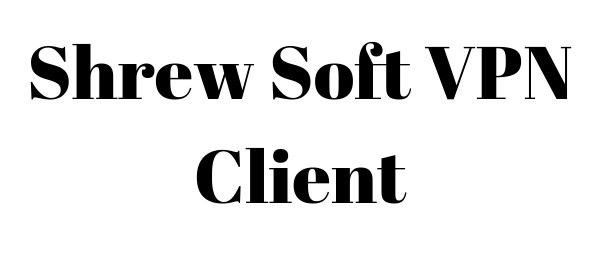 This is a very rare tool you can use for gaming. It is a lightweight tool and comes with modern features such as Packet Pre Fragmentation, Split tunneling, and others. You can connect it to other VPN servers.
Additionally, you can view the other networks in your local areas. It is configured automatically and has low pings. It gives no hassles while playing games in groups. You can try Shrew Soft VPN client once and simply love it.
15. Ultra VPN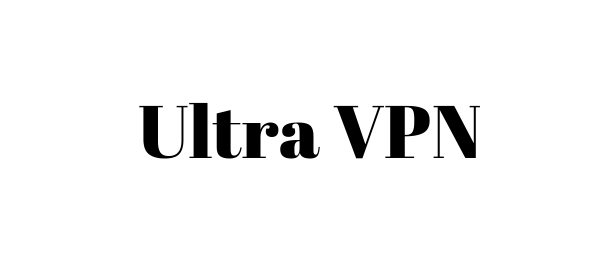 The last on the list is the Ultra VPN tool. It is an open source VPN platform for playing games in large groups. It does not leak your IP address to other users playing games along with you. Further, it is a secure tool having a good user interface.
Additionally, this lightweight tool comes with an array of robust features. You can also find some content with the help of Ultra VPN tool. It offers you an amazing and safe gaming time. 
Recommended Reading on Alternativoj: If you're looking for miscellaneous  alternatives check out our posts like Alternatives to Hamachi, Alternatives to Postman, Alternatives to Pirate Bay.
Conclusion 
This is the list of best Hamachi alternatives which you can try for multiplayer games such as car races, counter strike, and many others. They are safe and provide various other features as well. 
These alternatives of Hamachi do not create hassles or problems while playing games.