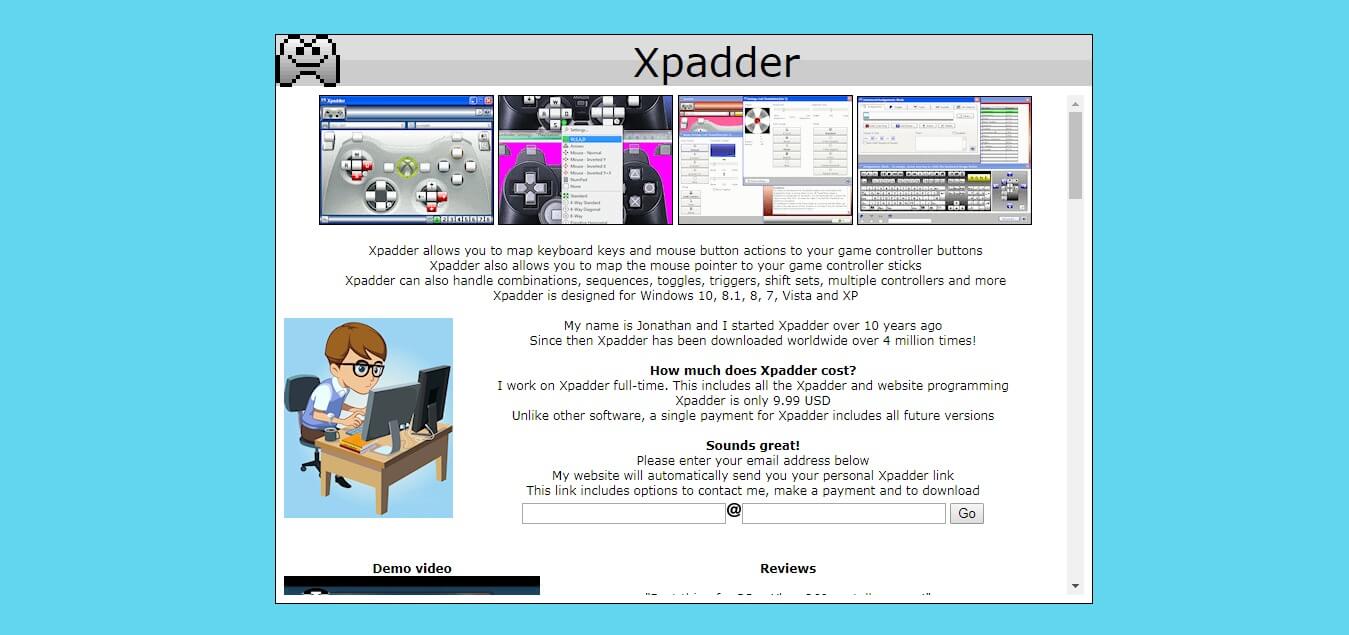 Computer games are no new trends. People have been playing computer games for many years. Every year, the developers come with new games that you can play on PC as well as mobile phones. One of the most common problems of playing computer games is poor gamepads. 
Many gamers complain of poor controls while playing their favorite games. Xpadder is a nice tool to play games on PC without any problem. It makes your pads better and simpler to operate and control. 
If you want a good Xpadder alternative for windows, you can look at the list below. You can play games by installing these alternatives on your PC. 
Best alternatives to Xpadder
1. JoyToKey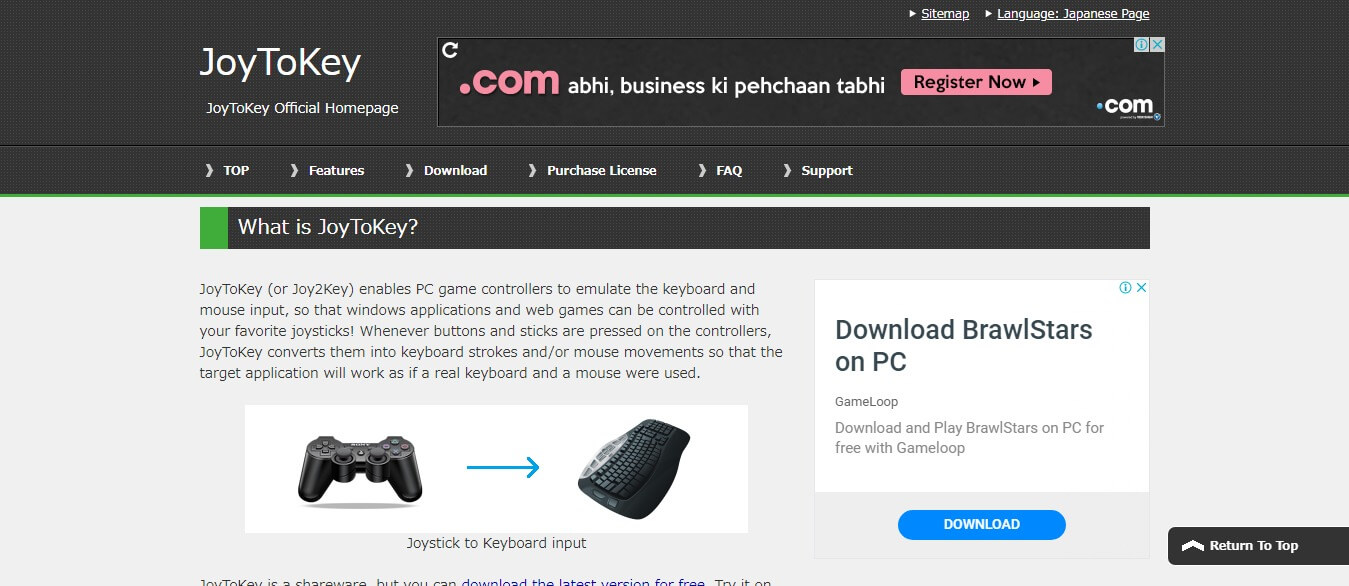 JoyToKey is a famous tool that you can use on your PC to connect mouse input and keyboard. You can attach analog sticks and buttons to control the settings of the games. Further, this tool supports console controllers and gamepads. 
In addition to that, you can play different games by installing this tool on your PC. Apart from that, you can also manage Microsoft office apps and browsers with the JoyToKey tool. It makes the movement of mouse and keyboard smoother and more comfortable to play games. 
2. ControllerMate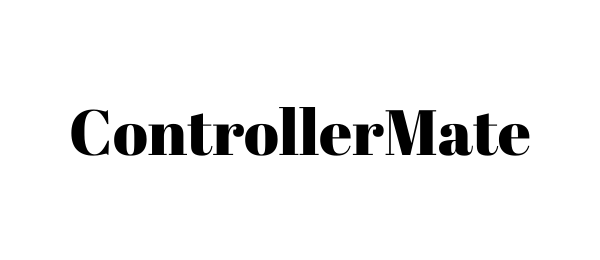 The next free Xpadder alternative on the list is ControllerMate. It is one of the amazing tools for controlling keypads, joysticks, and keyboards. You can manage and adjust all the game controls by installing this tool on your PC.
Further, this tool helps you to play games such as racing cars, games of building blocks and others. Besides that, you can control your desktop tasks with this tool. You can also create shortcuts with ControllerMate to save time and effort. It is a nice software for the effective functions of the PC.
Recommended: 5 Best LinkTree Alternatives
3. Gaming Keyboard Splitter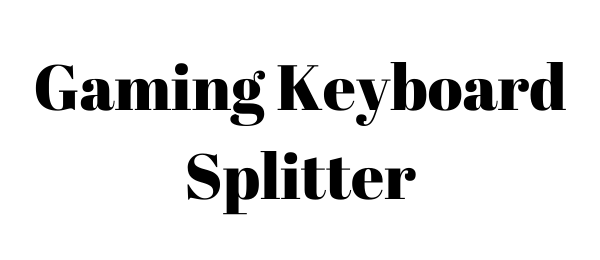 This tool contains virtual Xbox 360 controllers' tester to play various games. It makes your keyboards, keypads, and mouse more compatible and effective. In other words, you can now control the apps, games and other files on your PC with the help of the Gaming Keyboard Splitter tool.  
In addition to that, it can make up to 4 virtual Xbox 360 controllers. You can then play games with your friends, cousins or neighbors in an easy way. This tool helps you to attach gamepad functions on your keypads and keyboards. 
Also Read: Best sites like Sharetribe
4. AutoHotKey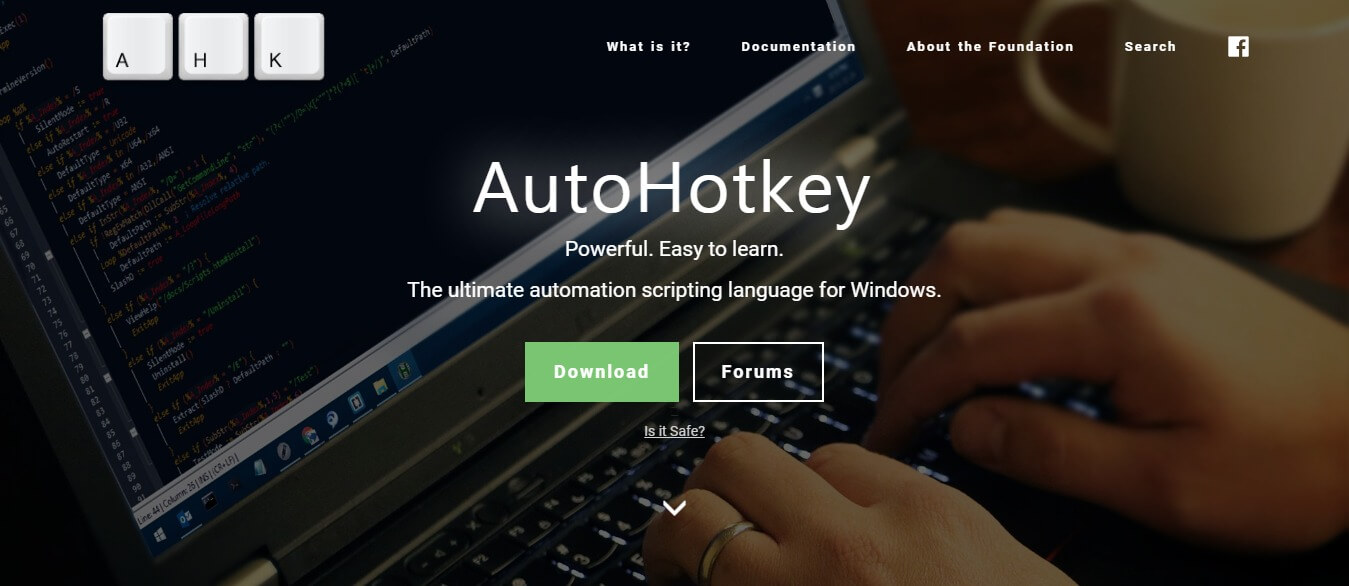 If you want a good Xpadder alternative for windows 10, you can choose AutoHotKey. You can make hotkeys within few minutes by using this tool. This tool will simplify your task to manage apps, files, folders and music files on your PC or another device. 
Further, you can attach game controls on keypads and keyboards by installing the AutoHotKey tool on your PC. It also gives you other benefits such as auto-clicking and form fillers.  You can now do any desktop task easily with the help of this tool. 
5. DOSBox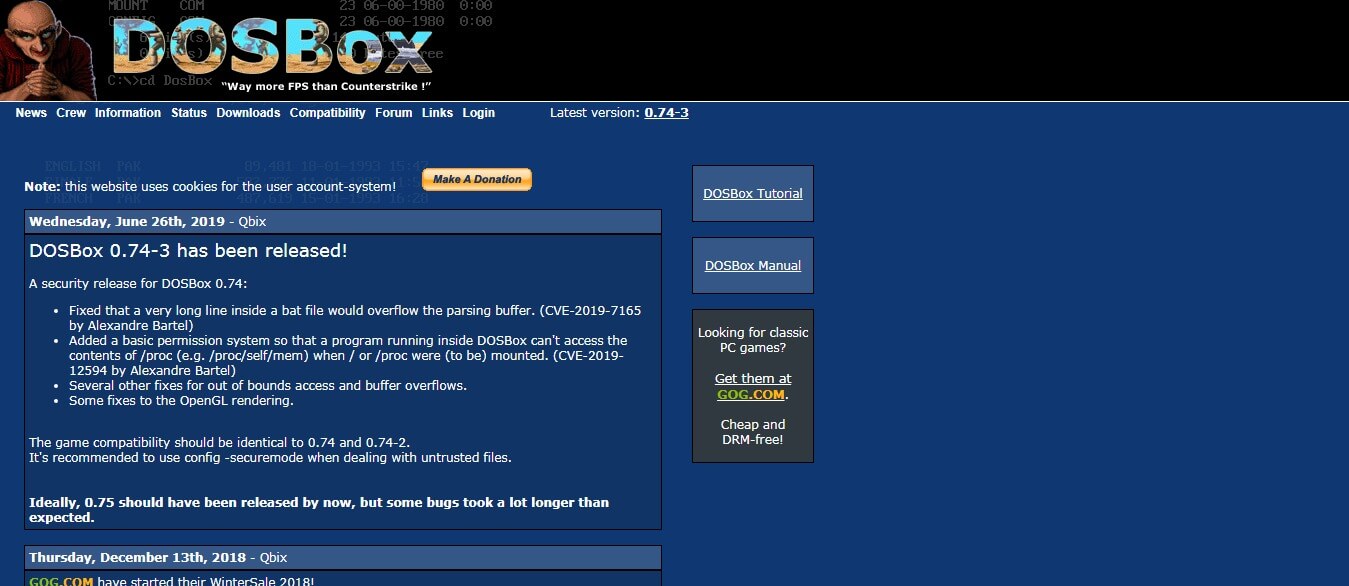 If you want to cherish your childhood memories with classic games, you can take the help of DOSBox. It is the tool that will help you to operate your PC in a smooth manner. DOSBox is the latest XPadder alternative for windows 7 free you can download on your PC. 
You can play games and use apps on your devices with DOSBox. It will give you all the old games which you used to play during school days. It is like a central OS to manage all the tasks. 
Also Read: 6 Best Handbrake alternatives
6. DS4Windows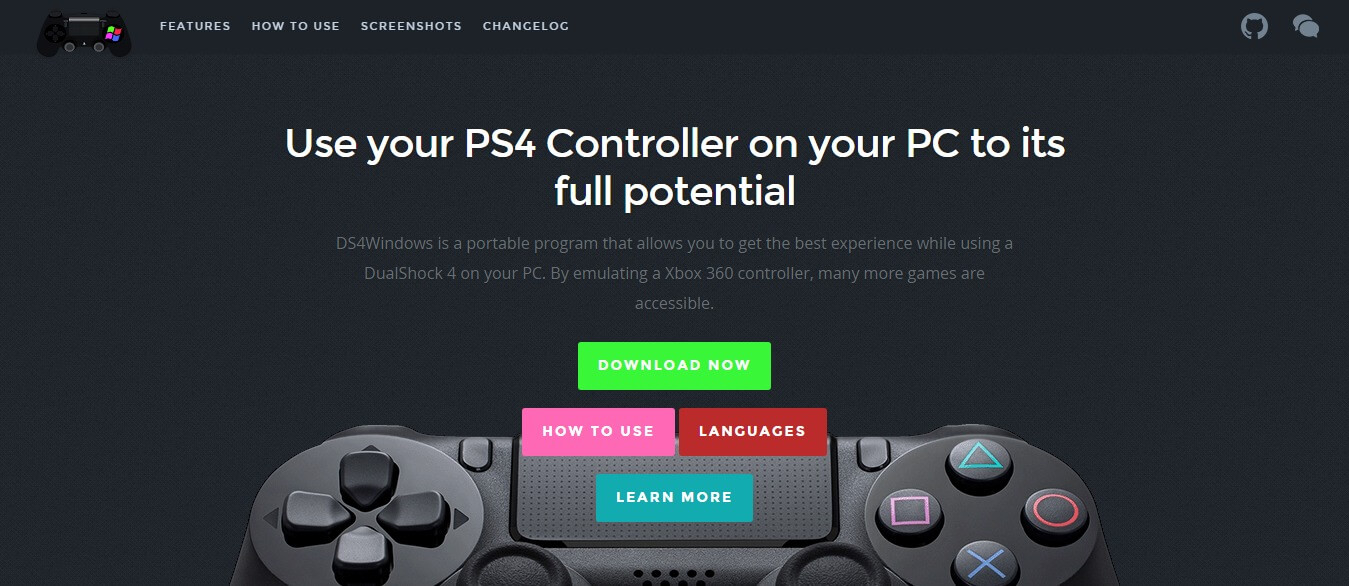 DS4Windows is the beautiful Xpadder alternative free to use on PCs. It maps the buttons on various devices. It is simple to use and install on any version of Windows. You can attach functions to keyboards and keypads by installing DS4Windows on your PC. 
Further, the installation of DS4Windows is very simple and needs no professional training. Apart from gaming, you can do various other tasks by installing this tool on your PC. It manages and controls all the tasks. 
7. GlovePIE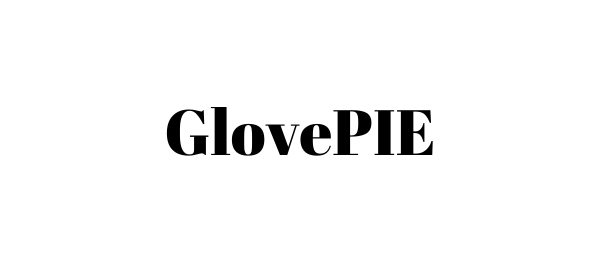 GlovePIE gives you good control of trackers, joysticks, gamepads, and other devices. It works with various devices such as Sony Dual Shock and Nintendo Wii Remote and others. Further, it is a free tool to use and runs on every version of Windows. 
In addition to that, this tool helps you to play classic and new games on your devices. You can also operate various apps on your devices. Besides that, you can handle all your documents and important files on your PC.
8. vJoy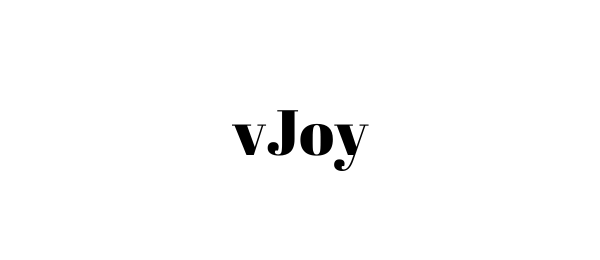 The next one on the list is vJoy. It is a popular gaming program to control all games and apps on different devices. You can attach the gaming functions on your keyboards and keypads. It contains a demo feeder and many configuration options. 
POV switches are the beautiful features of vJoy tool. You can easily move your cursors up and down with the help of axes. It works on all the latest versions of Windows. This tool has an elegant user-interface. 
Also Read: Best alternative to Synergy
9. Joystick 2 Mouse
Joystick 2 Mouse is an open-source Xpadder alternative with the help of which you can convert joystick into the mouse. It is one of the best options for die-hard fans of gaming. Joystick 2 Mouse can easily control over 16 game controllers.
There are many amazing features in Joystick 2 Mouse such as easy settings, instruction manual, shift button system, and others. You can attach functions on one button. 
10. AntiMicro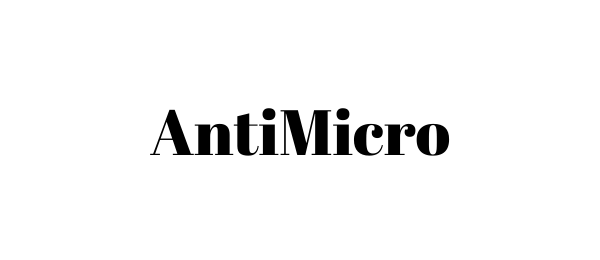 The last one on the list is AntiMitro software. It works on different platforms such as Windows and Linux. The user interface of this software is beautiful and one can understand all the functions easily. Further, you can test the mapping by viewing the key on the main window. It also has many other beautiful features.
11. X360ce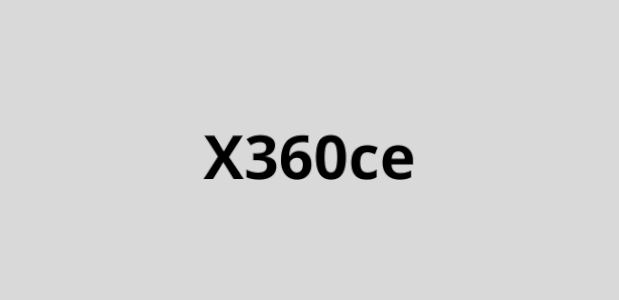 X360ce is also called as XBOX 360 Controller emulator. It is one of the latest xpadder alternatives that convert Xinput calls into DirectInput calls. This tool is an open-source platform for enjoying games on your compatible devices. 
This tool works on all versions of Windows. You can convert the joypad, steering wheel, and joystick into a mouse or keyboard. X360ce helps game lovers to enjoy all the new and old games on mobile phones, tablets, and other devices. Furthermore, it is available free of charge.
Conclusion 
This is the list of free Xpadder alternatives you can choose for your Windows. These alternatives will give you complete control over your devices. You can manage your music files, games, apps and other folders using these tools. 
You can now pick any Xpadder alternative for Mac for your PC from the above list. 
Frequent Asked Questions on Xpadder Alternatives
Is there another app like Xpadder?
Currently, JoyToKey is one of the well-known apps like Xpadder.
What is Xpadder?
Xpadder is one of the best, lightweight and highly capable keyboard emulator for PC gamepad which gives you amazing control over the game which never feature native support for gamepads.
Is Xpadder free?
Yes, Xpadder is free to download software which available for both 32 and 64-bit windows. You can easily install this app on any version of Windows.