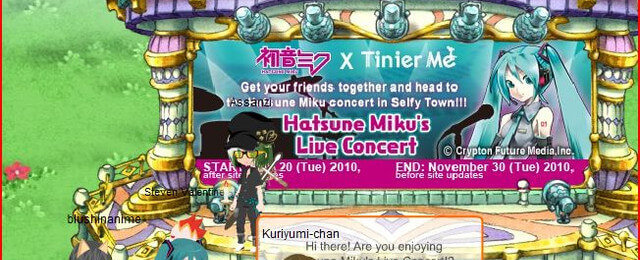 Virtual world games are in great demand these days. The players are now liking the virtual world games more than the normal ones. Tinierme was one of the most famous games where the player had chat rooms and various other activities to do at home. This game had 2D graphics with different customization options for an avatar. The game play of Tinierme is awesome and you can edit your avatar in your style. But a few years back, Tinierme was closed due to some reasons. But there are some more games like Tinierme that you can try downloading on your devices.
Best games like Tinierme
1. Oz World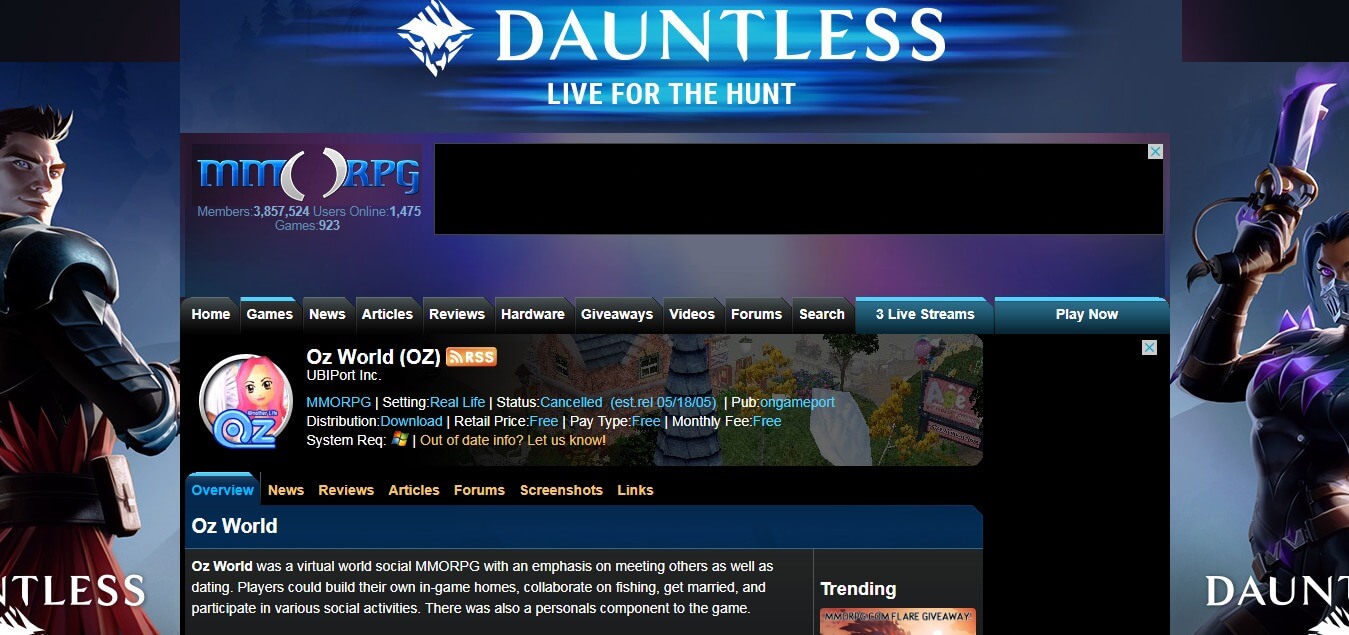 This game was developed far back in the year 1999. Oz World is one of the most interesting chat apps with many good features. You can do many activities such as fishing, wearing a different outfit to hang out with friends and much more. It teaches you to become more friendly and social with new people. There are some real competitions in which the players can participate and get many amazing prizes. It also has a community where you can discuss the tips and tricks of the game.
2. IMVU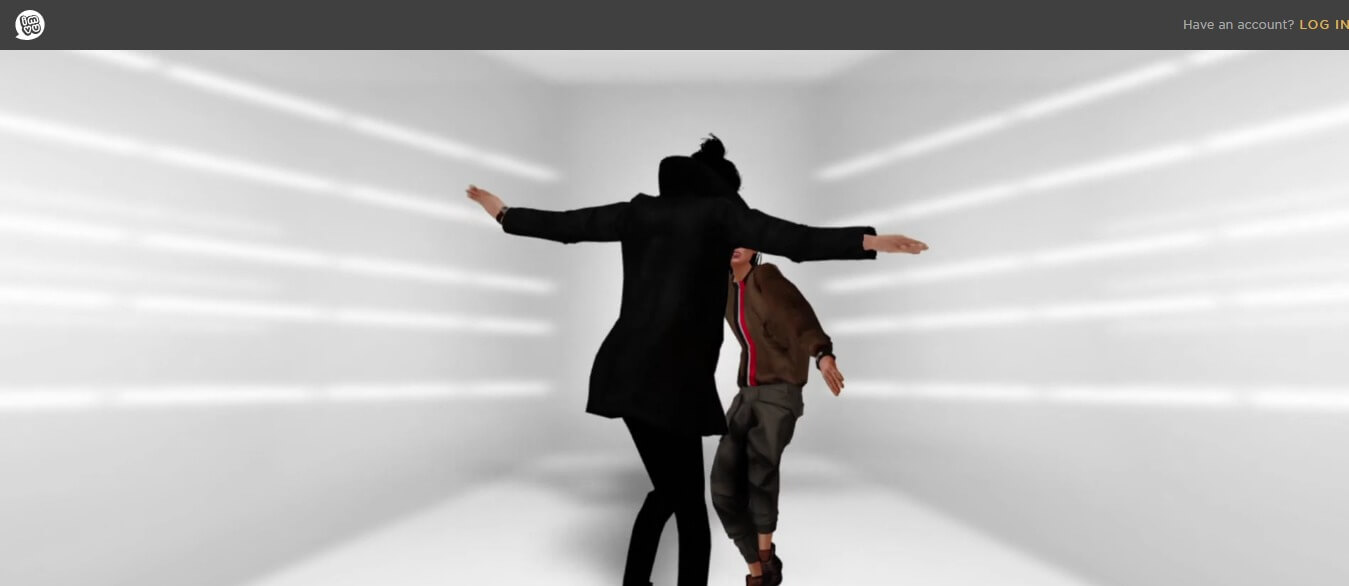 The next on the list is IMVU. It is downloaded by more than 10 million users all over the world. You can enhance the look of your avatar with new clothes, accessories and makeup products. In addition to that, you can also choose your favorite facial features such as eye color, skin tone, and hair color. It was designed in the year 2004. IMVU will help you to make a 3D avatar with various customization options.
Recommended: Games like Zwinky
3. Fiesta Online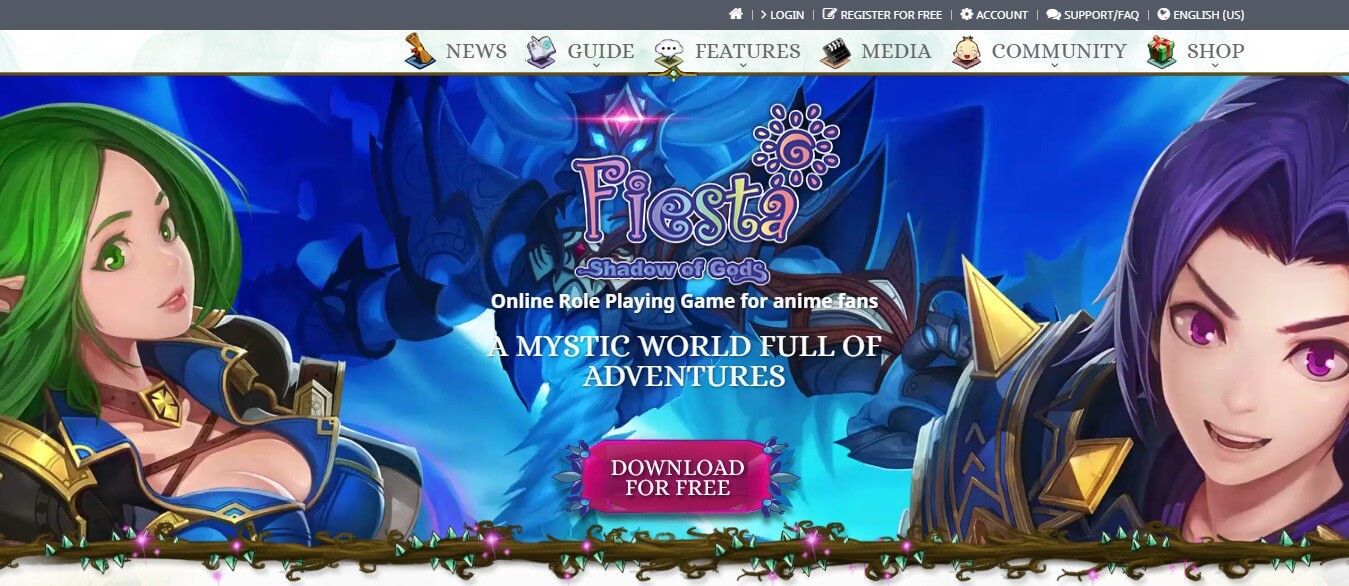 Fiesta online is game including anime characters. This is mainly developed for developing the creative skills of the players. Through this game, you can learn how to make a story of your own and design your character. Fiesta Online game has 6 classes such as Cleric, Trickster, Fighter, Mage, Crusader,and Archer. Besides that, you get many mini-houses which are in the shape of mushrooms. It can be played on any version of Windows. You can explore many new places in this game.
4. Our World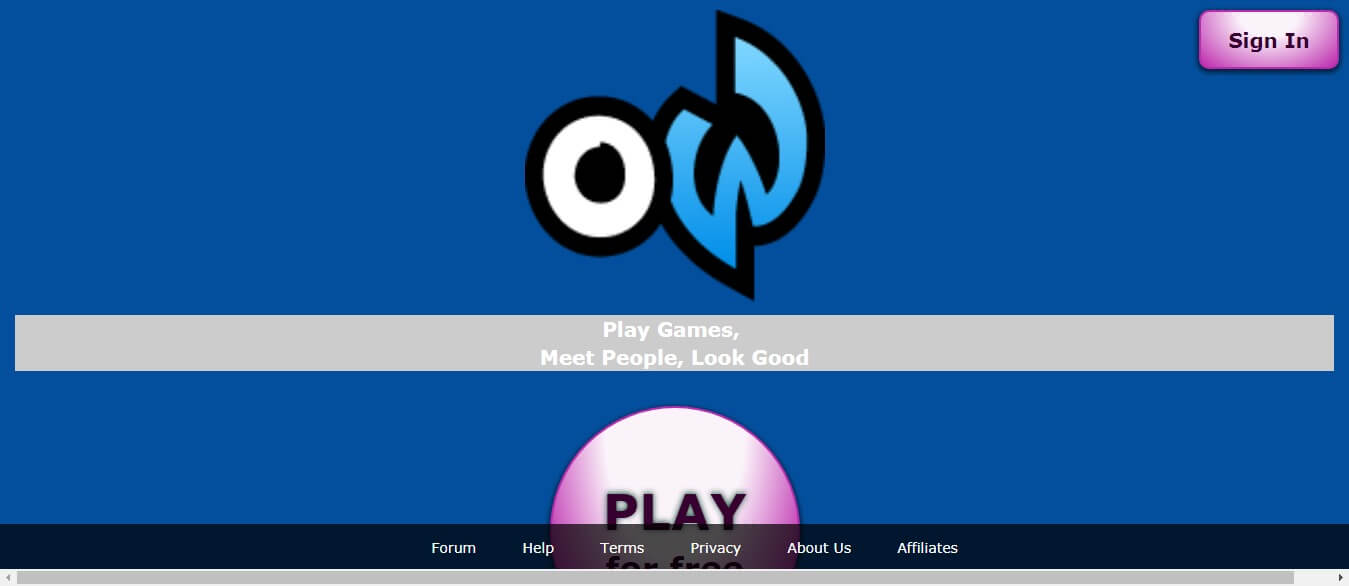 This is another virtual world game where you can create your avatar on your own. It is one of the best games for teens. It has the latest outfits and hairstyles for each avatar. You can also own a pet and solve jumbo puzzles. There are certain contests and games where you can win prizes. Our World game has lovely beaches, beautiful clubs, and coffee shops to hang out with friends. This game is a great combo of chat and socializing.
5. Secret Builders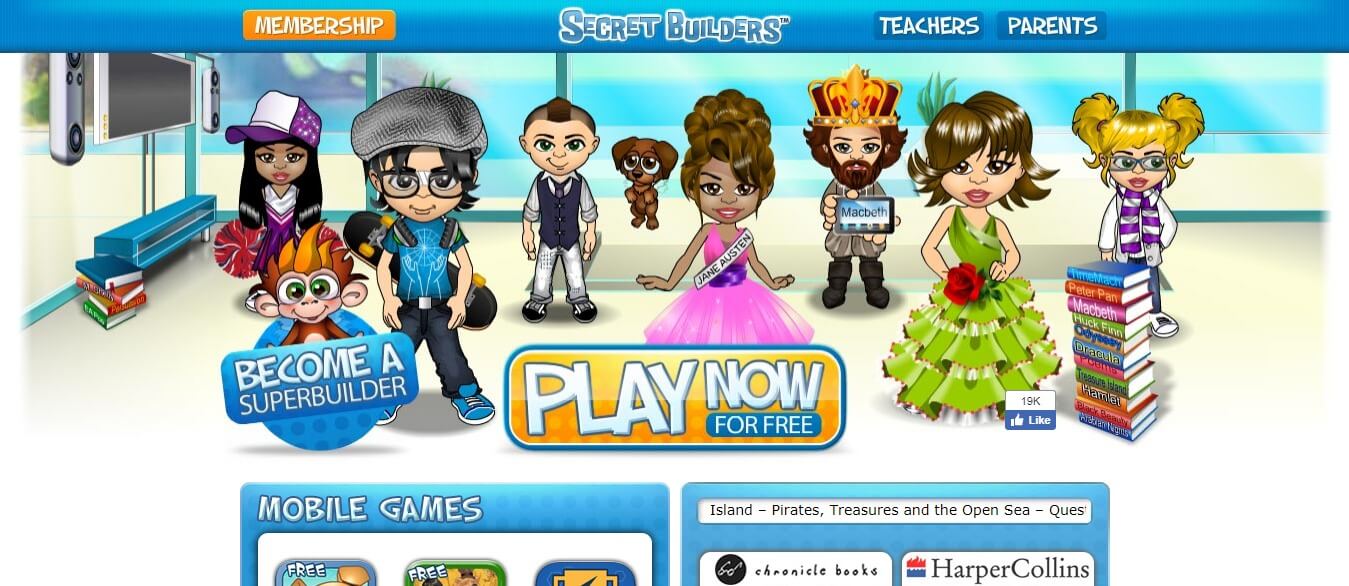 The next on the list of games like Tinierme is Secret Builders. In this game, you have to earn rewards by participating in contest and competition. This game will boost your creativity and you can do many things at one time. In the world of Secret Builders, you have to look after your pets and clean your home and other things. It has various art collections by which you can create a fantastic avatar.
6. WeeWorld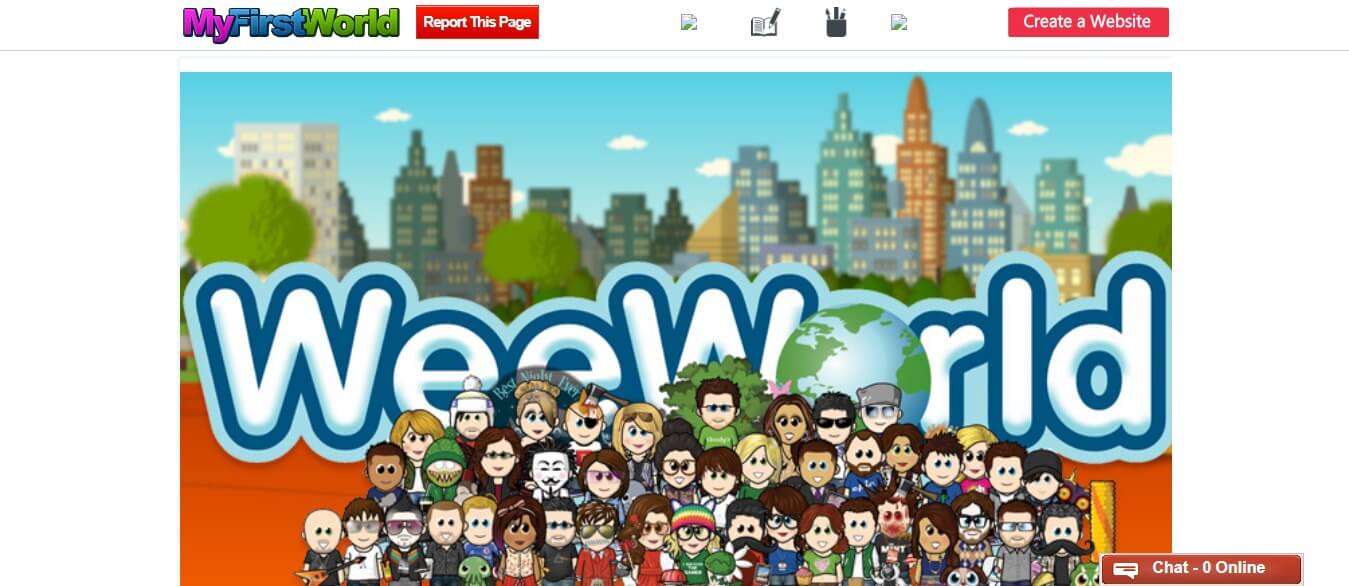 WeeWorld is a virtual world simulation in 2D graphics. You can choose your online avatar and beautify it with different outfits, facial features, and accessories. You can play a game as well as chat with new friends at the same time. WeeWorld is quite an addictive game which you can enjoy on both Android devices and PC/laptops. It is a free game to download. Every player tries to enhance the look of its avatar in a different way from other players.
7. Second Life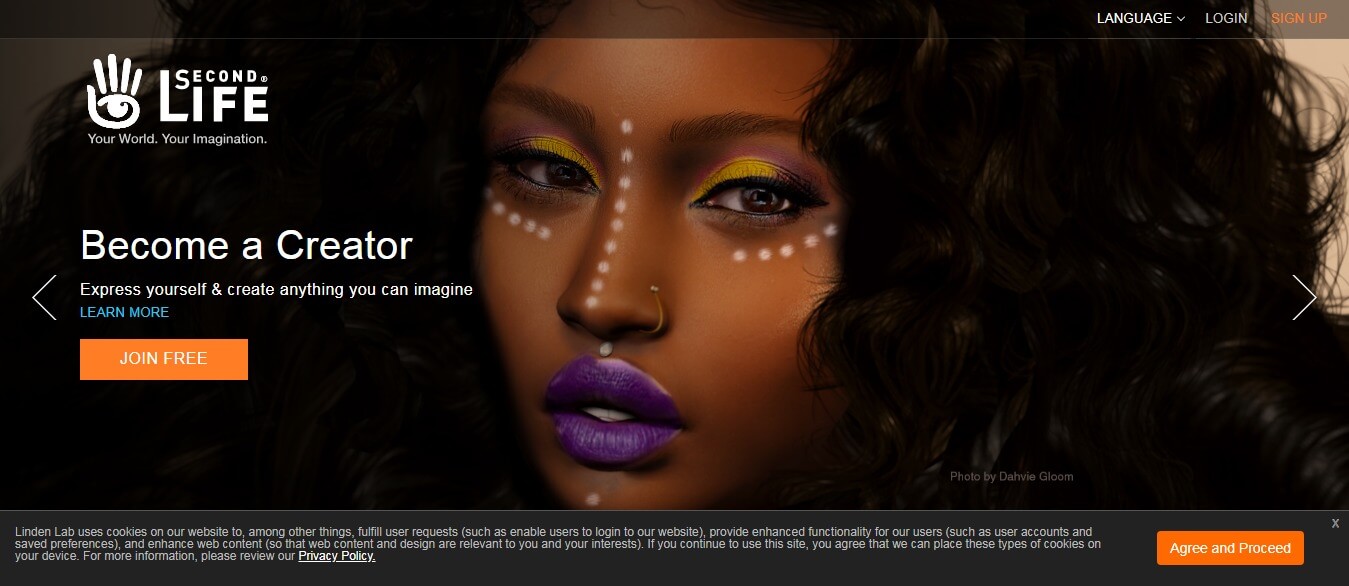 In this game, you will explore a magnificent world. There are lots of interesting activities to do in this game. You can design clothing or play the guitar. Second Life game has also the activity to read books and purchasing the home of your own. Every player has the chance to do business in the game. Apart from that, you can also socialize with new people from various parts of the globe. You can sell the clothes designed by you on online sites.
8. Fantage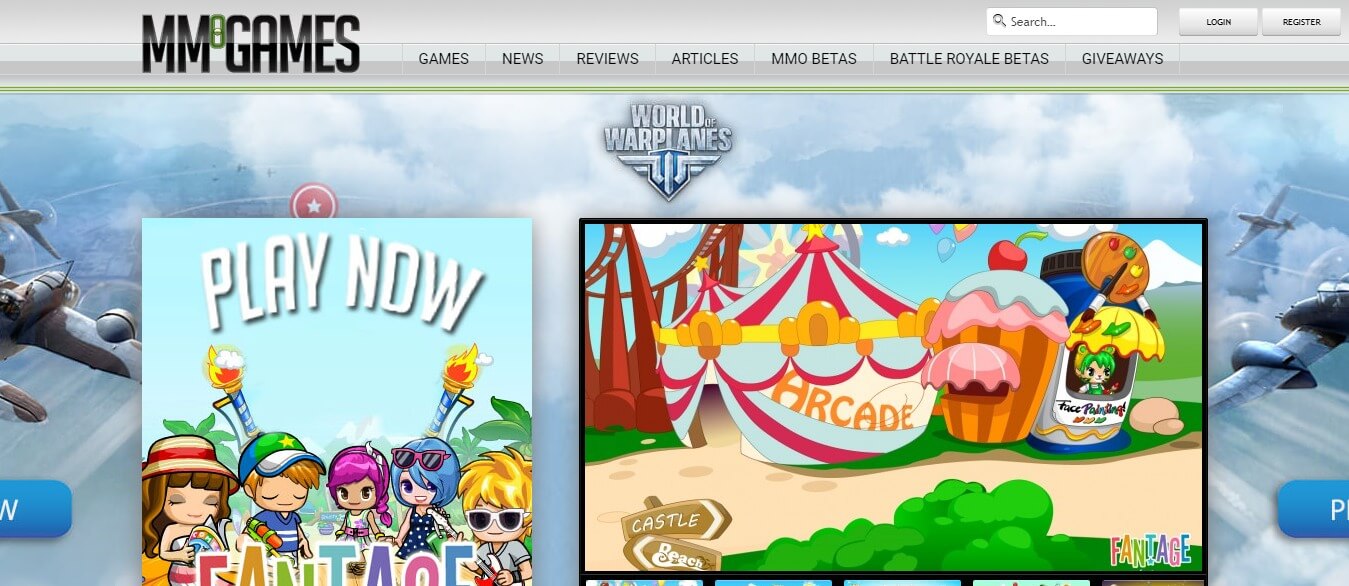 The next on the list is Fantage. It is specifically developed for kids. The characters of the game are quite attractive. You can play games and engage in a variety of other interesting activities. The colorful graphics, stunning visuals and background of the game are some of the major reasons to play it. There is also an option of chat on the bottom of the game to engage in a conversation with new friends while playing the game.
9. Meez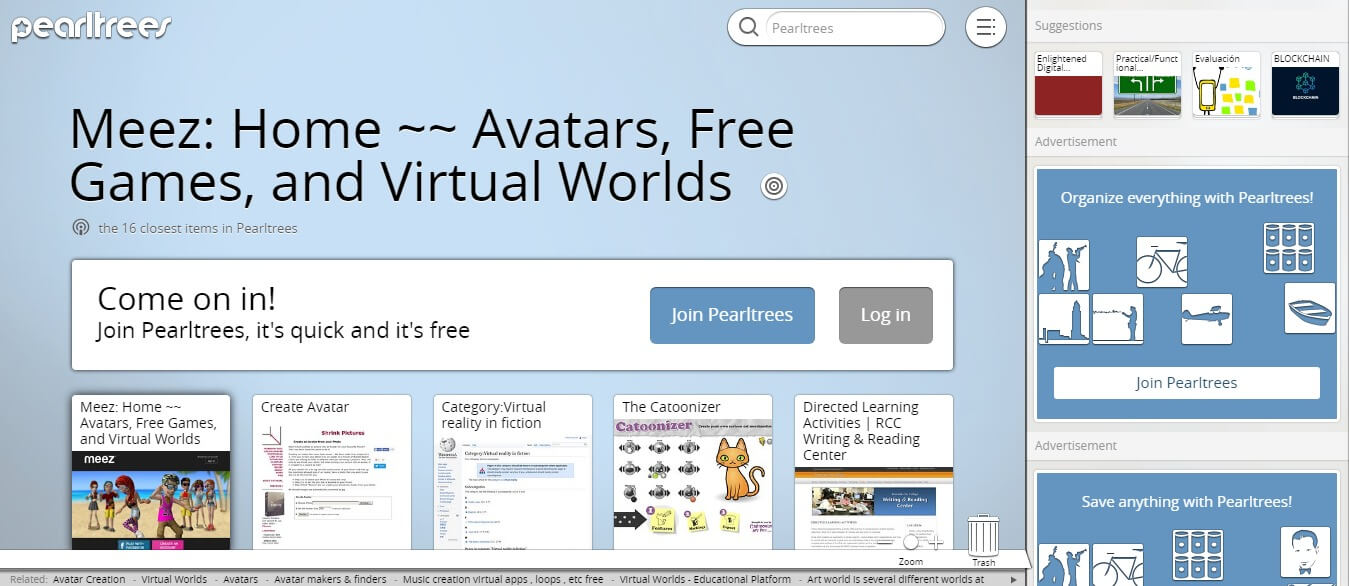 Meez is one of the most popular virtual world simulations for kids. The game is basically developed for the players who are party lovers. Pick your favorite avatar and give it a beautiful look with attractive outfits and jewelry. You can win gifts and prizes by taking part in competitions and events. You can buy an apartment of your own, clean and decorate it and do various other tasks in your home. It also connects you to new people from different parts of the world.
10. Gaia Online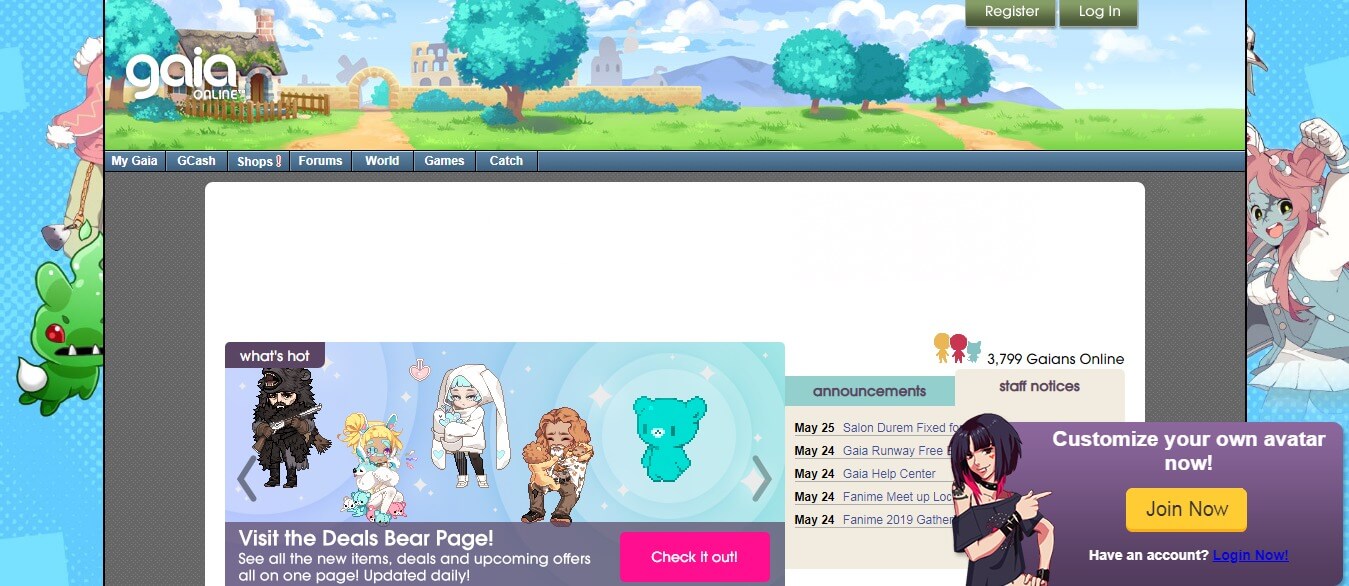 The last on the list is Gaia Online. It is again a virtual world game involving various tasks to be done by the players. It has become very popular among kids these days. The gameplay includes some fascinating activities such as shopping and creating handicrafts. It will keep you engaged for many hours. You can meet new characters, chat with them and hang out with them to new places.
11.

Lady Popular 
Lady Popular is one of the amazing Games like Tinierme for unlimited fun. It is the best game for those who love the fashion world. You can create a supermodel in this game. This game is played by millions of people all over the globe. 
This game comes with an array of features to make your supermodel more attractive. You can change the hair and skin color of your model. Besides, you can enhance the face of the model by applying beautiful makeup. Furthermore, this game has stunning visuals and graphics. 
Conclusion
These are the top 10 games like Tinierme which will give you entertainment in boredom. There is not a single charge to download these games and to play. Additionally, the developers have designed the games for Android and iOS devices and PC/laptops. These games have good graphics and avatar customization options. You can learn to be more friendly and social by playing these virtual world games. They are good pastime activities.
Recommended Reading on Alternativoj: If you're looking for gaming alternatives check out our posts like Games like Clash of Clans, Games like Minecraft, and Games like Fortnite.