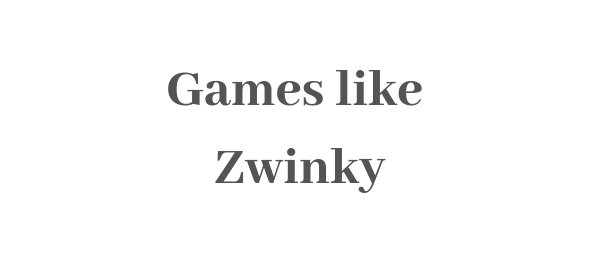 The game world is the one which all want to visit. We all have spent our childhood days playing video games. The present generation is blessed with Android phones and tablets. In recent times, there is a great evolution of games. The developers of games have switched the subject of games from simple cars races to the actual world. Zwinky is the game in which you can live your life as per your terms and choice. You can choose a beautiful avatar, make new companions and enjoy doing various activities. If you want to play other games like Zwinky, read this article.
Best games like Zwinky
1. Lady Popular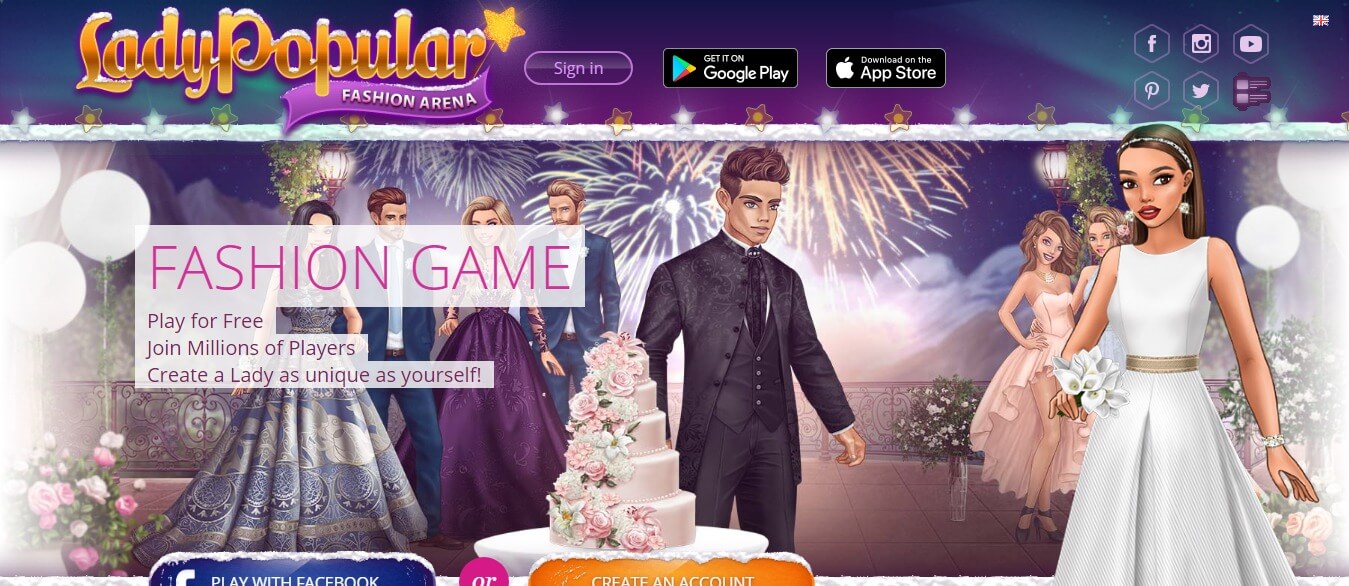 Enjoy an independent life with your own house in Lady Popular game. It is a beautiful game where you can choose facial features such as eye color, hair color, and skin color too. You can completely change your appearance and do a lot of amazing things in your apartment. The game also has a shopping mall from where you can buy your favorite stuff. To earn money, you can work at a place given in the game.
2. Stardoll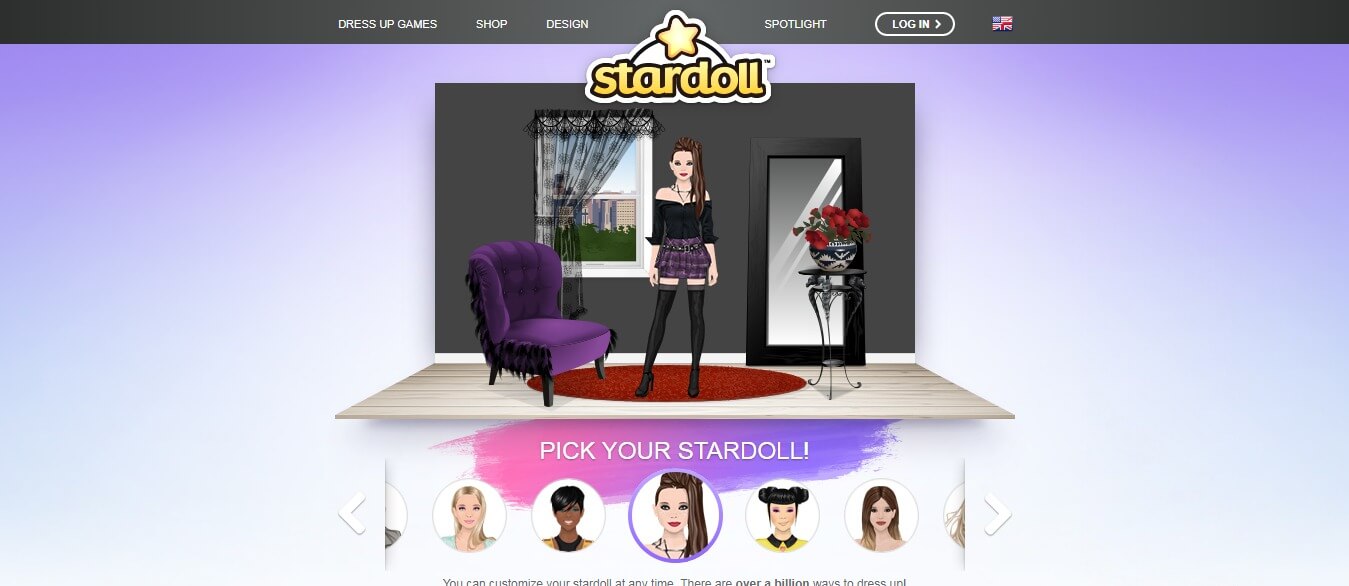 Stardoll is a multiplayer game especially for girls who love dresses. It is free to play this game. You can then do regular activities in the virtual world such as decorating your home and shopping. There is an array of different dresses and hairstyles you can try for your avatar. You can become a fashion designer and create your own accessories. The game includes many beauty contests in which you can participate and win prizes. You can make new friends and chat with them daily.
3. Smeet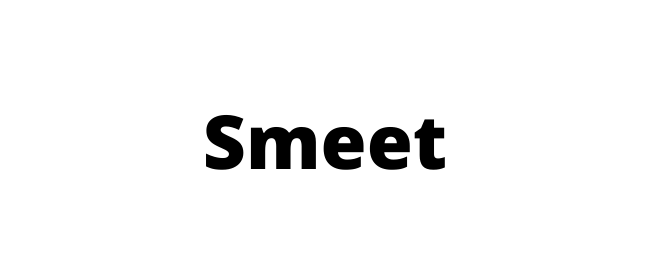 The next on the list is Smeet. This game has stunning 3D graphics for the beautiful gaming experience. It was introduced in the year 2007. In this game, players can meet new friends and engage in a variety of activities. You will get your private room full of clothing, accessories and makeup items. The smeet game has a variety of outfits, shoes, and jewelry to enhance the looks of your avatar. This game will teach you socializing with new friends in the real world too.
4. Avakin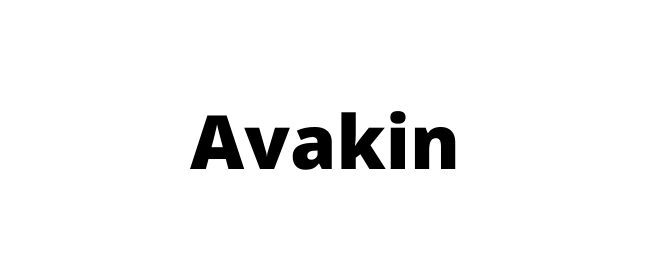 Explore the world of beaches and adventure spots with Avakin game. It can be played on Android as well as asiOS platforms. Avakin is specifically designed for adventure lovers. It offers a variety of activities for players such as hang out with friends and beautifying your house. There are many options for customization of your avatar. You can select the eye color, skin color and lots of other facial features. Enjoy the musical concerts and shows with your best friends in the Avakin world.
5. Club Cooee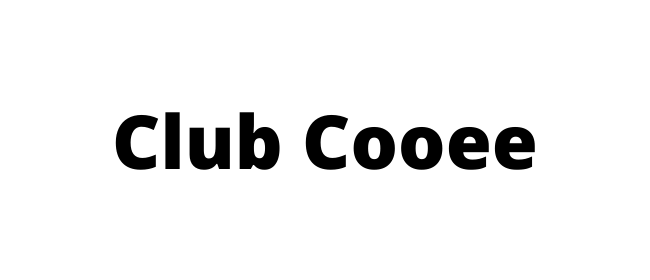 Club Cooee is a fantastic virtual world game including many avatars for players. You can play the game and chat with new friends at the same time. There are various outfits for players with other accessories. It offers you the latest fashion trends in clothes and jewelry. Club Cooee gives you 3D avatars with amazing clothing options. Furthermore, it includes a large community in which you can meet new friends and discuss the latest topics of movies, music, fashion and much more.
6. Habbo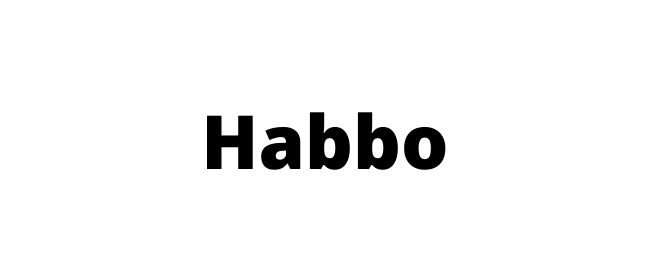 Habbo is one of the best games like Zwinky you can play. The game is based on the concept of five-star hotel in which there are many people. You can socialize with new people. The hotel has many amenities such as pool, beach, and spa. You can create your own chat rooms and chat with new buddies. It can be played on both Android and iOS platforms. The game has plenty of options for customizing your avatar.
[su_note note_color="#ffffff" text_color="#0a0d0b"]Recommended:
10 Best games like Tinierme
[/su_note]
7. OurWorld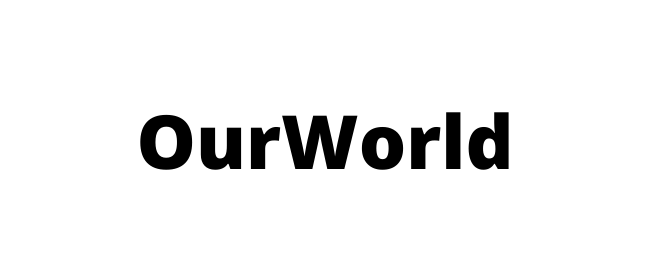 This is a game designed for youngsters and teenagers. There are various levels in the game where you can collect currencies. With the help of currencies, you can get more accessories and other stuff. The game contains different activities such as taking part in contests and making new friends from different parts of the globe. This game gives you the comfort of gaming and chatting with friends at the same time. OurWorld is the perfect combo of the game and socializing.
8. Twinity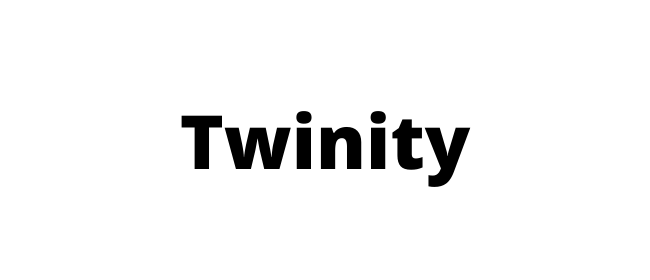 The next on the list is Twinity. The game has several options to customize the player's avatar. The game displays some of the best cities in the world such as Singapore, Berlin, and London. You can visit these cities with your friends and do lots of fun activities. Twinity has the elegant 3D world in which you can enjoy doing different tasks such as hang out with friends, driving and exploring new places. You can also upload your photos in the game.
9. Diva Chix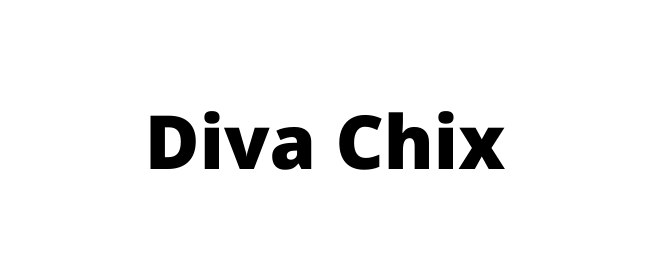 If you love to change dresses many times in a day, Diva Chix is the perfect game for you. There is a diva doll for each player in the game. You have to dress your doll in a unique way from other players. The game has many stunning dresses that you can purchase for your diva doll. You have to apply your skills and earn more money and rewards to unlock advanced levels of the game.
10. Chit Chat City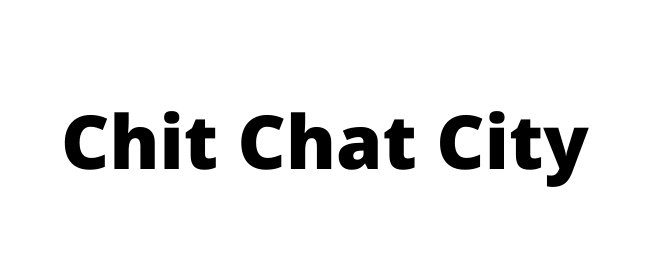 The last on the list is Chit Chat City. It has many things to do for the player such as taking care of pets and decorating the home. You can pick any avatar and dress it in your style. There are various accessories which you can put on your diva doll. This game will give you the entertainment of both gaming and chatting.
11. Second Life 
Second Life is another popular game for fun and entertainment. It is one of the best games like Zwinky related to the virtual world. You have to complete the process of sign up. It works on your imagination and creativity. You can design apparel or travel to an island with your partner. Besides that, this tool helps you to do business with your creativity and earn millions. 
Further, you can use different tools on this site to make your work more attractive. It also contains many games for enjoyment. You can also enjoy listening to your favorite tracks on Second Life. Moreover, it contains various categories in which you can do various tasks. Second Life is the combo of fun, entertainment, and knowledge.
Conclusion
You can play these games like Zwinky for fun and learning new activities in your day to day life. Through these games, you can become more social and open to new people, new atmosphere and new places. They also offer other features such as customization options, online community, and others. You can chat and meet your new friends, clean your home, do shopping and many other amazing things.
Recommended Reading on Alternativoj: If you're looking for gaming alternatives check out our posts like Games like Tinierme, Games like Fortnite , and Games like Ark.