Try out these Evernote alternatives. Evernote is very useful to take the notes, achieve your notes and organizing them in your daily routine life. It provides various facilities that easily handle your assignments, tasks, and creates notes with web articles, photographs, and many more. You can keep track the all the records of your thoughts, write down your ideas, collect the resources for your running or upcoming projects in a day via this. The "note" contains any type of data such as a full webpage, formatted text, a handwritten text, a voice memo, or a photograph etc.
Benefits of Evernote: –
The interface of Evernote is user-friendly, simple and easy to use.

It provides the help to organize your tasks, assignments etc. in a good manner.

You can create efficient notes as per your needs and then can associate with multiple platforms and devices.

Evernote does not only allow you to text with your notes. So you can also attach rich media with your notes like web articles, photographs, handwritten notes etc.

It is compatible with various kinds of devices such as MacOS, iOS, Windows, Android, etc.

It is accessible in all over the world.

It supports all types of formats like PDFs, text, audio clips, photos, scans of handwritten notes, videos and other documents etc.
It requires a large number of set up files while downloading the Evernote. It is not properly compatible with the Google Docs and Microsoft Office. It provides only live chat or email support service but you can get the support service by phone. So there are many alternatives to Evernote that are more capable to fulfill all your needs.
What are the best Evernote alternatives?
Here, we are going to discuss Evernote substitutes that are mentioned below: –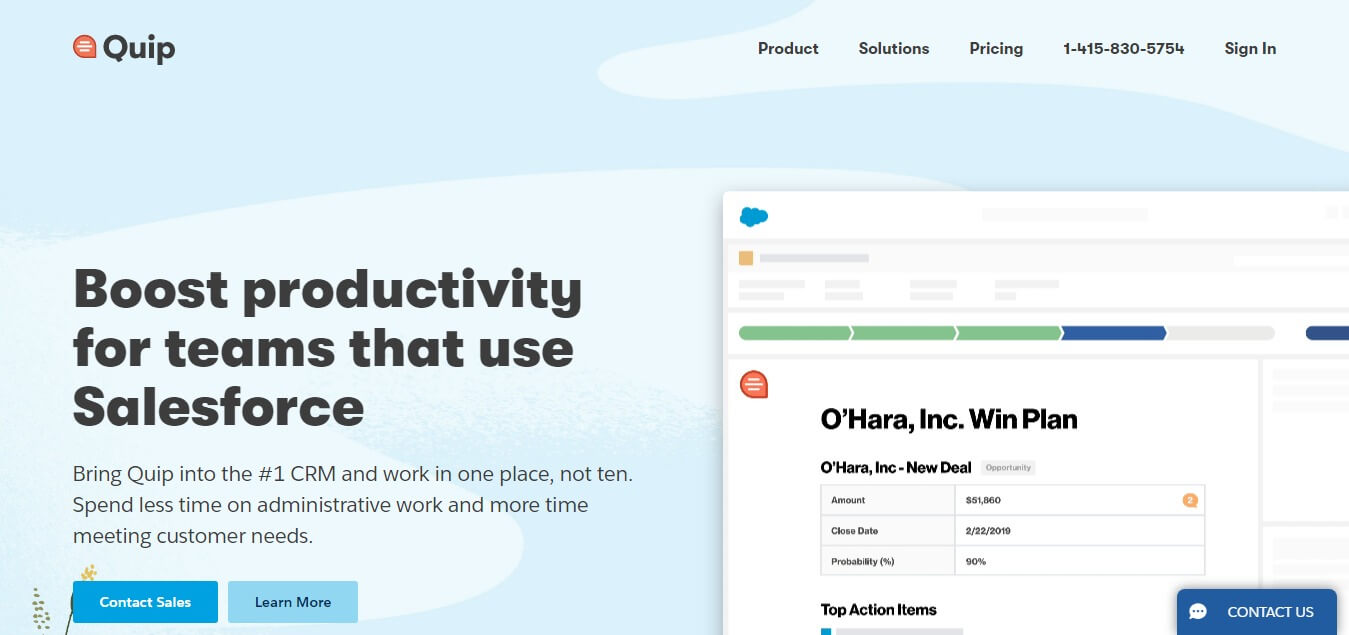 Quip is one of the most popular tools like Evernote for businessmen and entrepreneurs. You can make documents and spreadsheets using this tool. Apart from that, it comes with chatrooms wherein you can discuss the important details about projects and assignments. 
In addition to that, Quip includes the feature of adding comments. You can leave a comment on the documents. This tool works perfectly on both Android and iOS devices. You can also download this software on laptops and PCs.
2. Tettra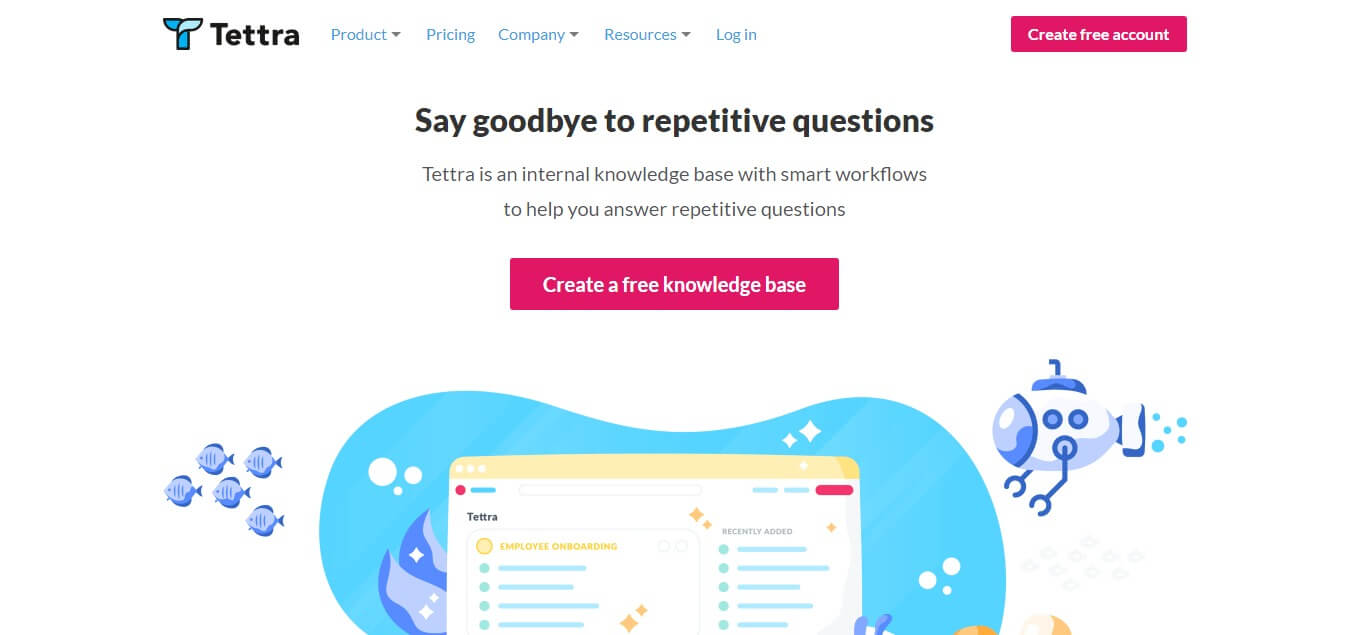 The next on the list is the Tettra tool. It is one of the best websites like Evernote you can use for group projects. This tool brings all the members of the company on a single dashboard to discuss various things. 
You have to create an account on the Tettra site. The team leader can answer the questions of the group members. It allows you to create documents and spreadsheets. Tettra enhances the productivity of the employees in every department. 
3. Zenkit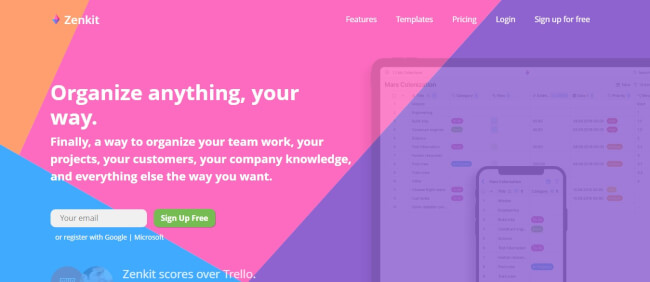 Zenkit is a good tool for company employees. This tool allows you to share the work with colleagues. It simplifies communication among the company employees and managers of the company.
This site shows all the history in a nice way. This tool saves time and effort and gives better results. It organizes the workflow and simplifies it. You can download the Zenkit site on Android as well as iOS devices. It builds good connectivity among the group members.
4. Boostnote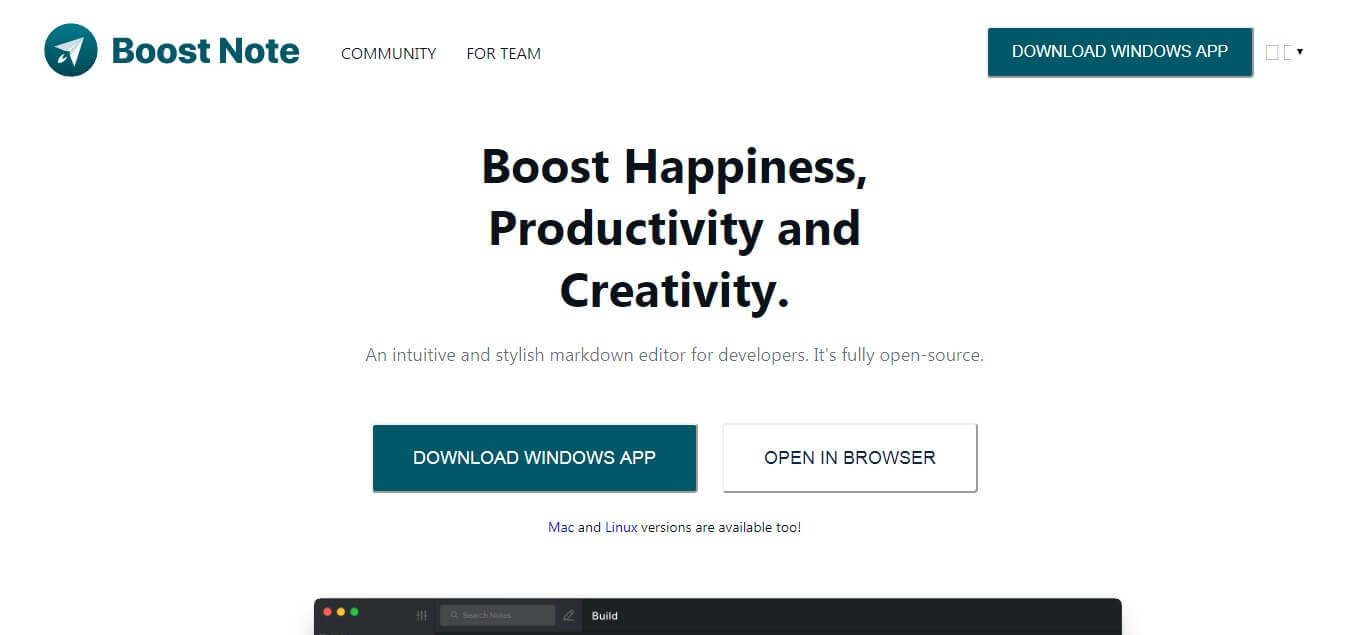 Boostnote is the unique Evernote alternative mac for developers. It is a robust tool for managing the workflow. It is used in more than 190 countries around the globe. This tool helps you to increase the size of documents. Boostnote helps you to make important notes with the help of a live previewer. 
 5. Google Keep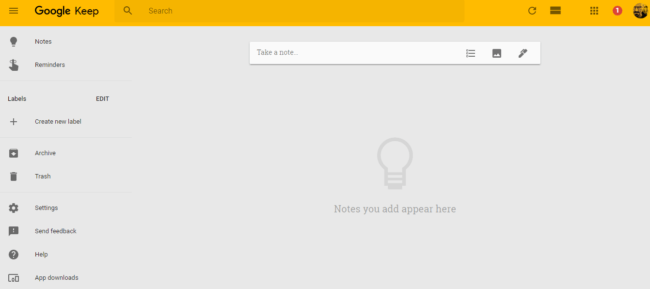 It is considered as one of best application from the list of Evernote alternatives. The design of this application is based on the grid arrangements that are loaded within seconds. It is simple and easily accessible by anyone. It includes various types of features that are list based notes, add the reminders with the notes, multiple color codes options for the notes, share your notes with your friends, colleagues etc., voice notes, OCR can gather text from the images and many more. It is more convenient for the Android devices.
6. SimpleNote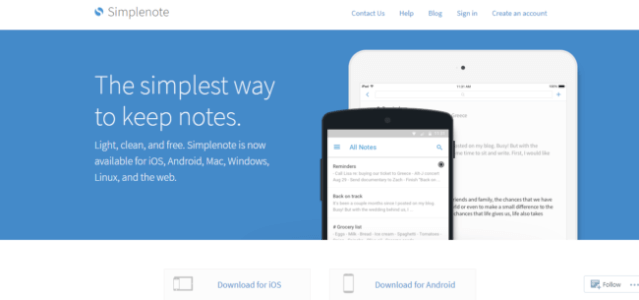 It only supports the text-based notes. It consists multiple features with your taking notes like sharing your notes with others, take the backup of your notes, synchronize the notes with multiple platforms, devices like MacOS, Android, Windows, Linux, Kindle Fire etc. & third party software that are Notational Velocity, nValt etc., and so on. It also provides unlimited storage for the notes. It is simple, understandable, fast, well-organized and easy to use the app. You can also do the text formatting with the help of Markdown mode. It has one unique facility that is per-note revision history. So after the editing, it saves the snapshots on the basis of periodic and you can revert back the previous snapshot whenever you require.
[su_note note_color="#ffffff" text_color="#0a0d0b"]Recommended:
Grammarly alternatives for online grammar checker
 [/su_note]
7. Dropbox Paper

It is more flexible rather than other tools available. It displays a menu bar when you have highlighted some text in your notes. So it gives the real view of your data. It offers the facility to collaborate with real-time editing and comments. It is also known as an online word processor. It provides 2GB storage in a free version. It automatically handles the layouts. You are able to insert the documents directly. To do so, firstly, upload your documents to your Dropbox account and then linked. After this, you will see the small preview of your document and check it is a relevant document. Then it will add to your Dropbox folder.
8. Microsoft OneNote

It supports all types of devices such as Windows, Android, MacOS, iOS, Window Phone, iPhone, Amazon, iPad etc. It provides various activities that convert your emails into your notes, adds web clipping in the form of notes, and add a photograph and many more. You can also create checklist type based notes as per your needs. It has the ability to support third-party software like Zapier, Chegg etc. It allows you to define your ideas with different colors and shapes according to your requirements. You can also tag your notes so that you can easily find them.
9. DEVONthink

It works as a personal assistant where you can store your notes, bookmarks, documents and many more. It has many features such as images, AI type based processes, text, advanced search capabilities, synchronization abilities and so on. It is mostly compatible with the MacOS. It provides incredible customization settings for your notes. It saves all your documents in an organized form. So you can easily fetch your documents whenever you require. It is fast and secures your documents from unauthorized access.
10. Apple Notes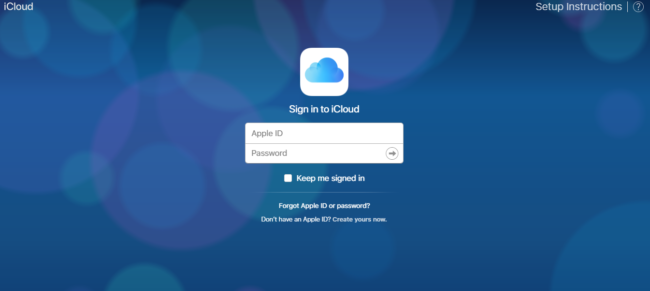 It is mainly designed for the MacOS and iOS devices such as iPad, iPhone, and iPod. You can access this application via iCloud.com. It is one of the Apple apps so that it is genuinely integrated with their ecosystem. You can see this app on your device in the form of notepad icon that is associated with a yellow paper. You can synchronize this app with the help of iCloud. It provides various features that make the tables, creates checklists, scans the whole documents, pins the notes, finds the notes, makes the better organization, shares the notes with your contacts and many more. It also plays nicely with the Siri.
11. Laverna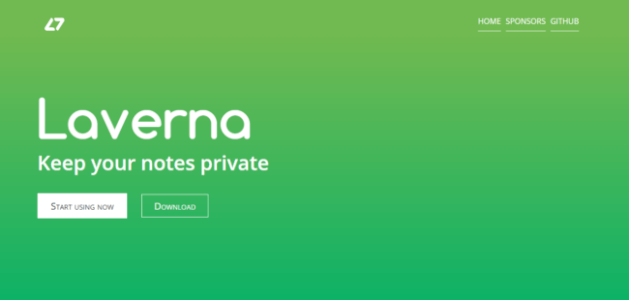 It is the excellent application from the list of Evernote Alternatives. It is open source taking notes application. This app is built on the JavaScript. It offers three modes of editing in your notes that are the Normal mode, Preview, and Distraction free. It does not require any registration before using it. You can simply open this app and then start your work on it. It saves your work on the database of your browser such as indexedDB & localStorage. You can easily access your data from them. You can also synchronize your data with the services of cloud storage with Remote Storage and Dropbox.
Also Read: Best alternative to TextNow
12. ProofHub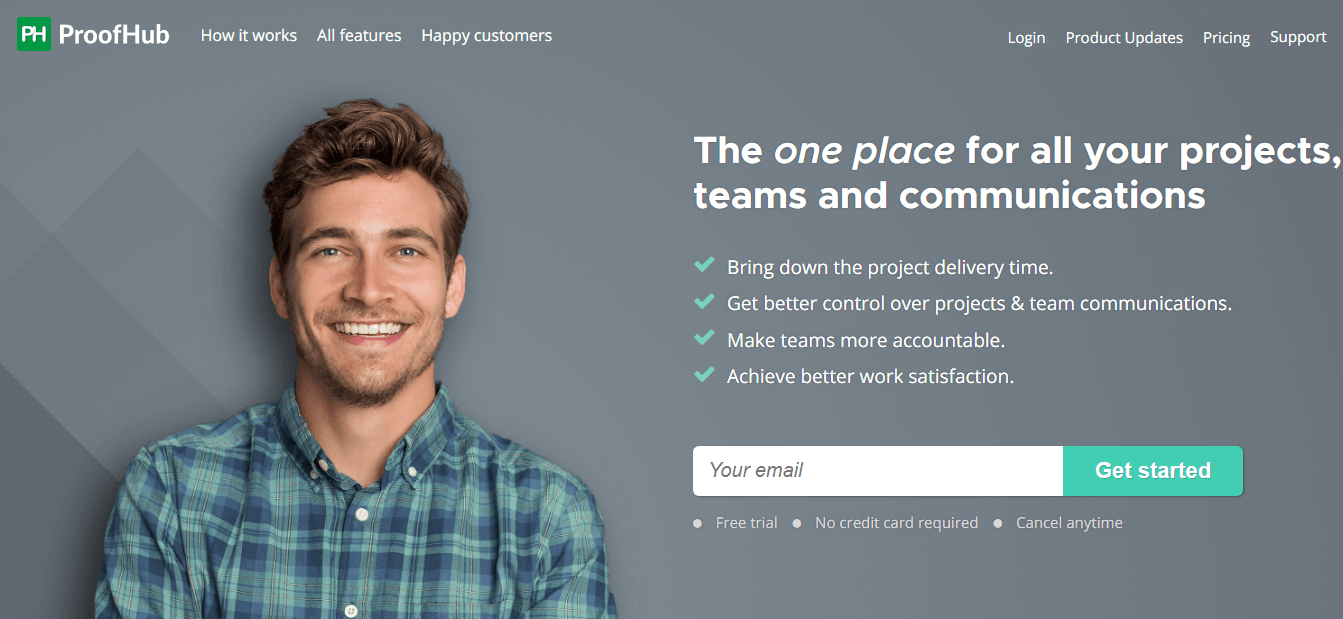 ProofHub is the recently discovered software for doing various office tasks. It helps in managing all the projects at the same time. It is one of the most useful tools for HR managers. All the activities of the business get simplified with the help of this tool. It comes with various features such as cards and boards. You can now remember the date of an appointment or meeting with ProofHub. It is a must-have tool for companies.
13. Notejoy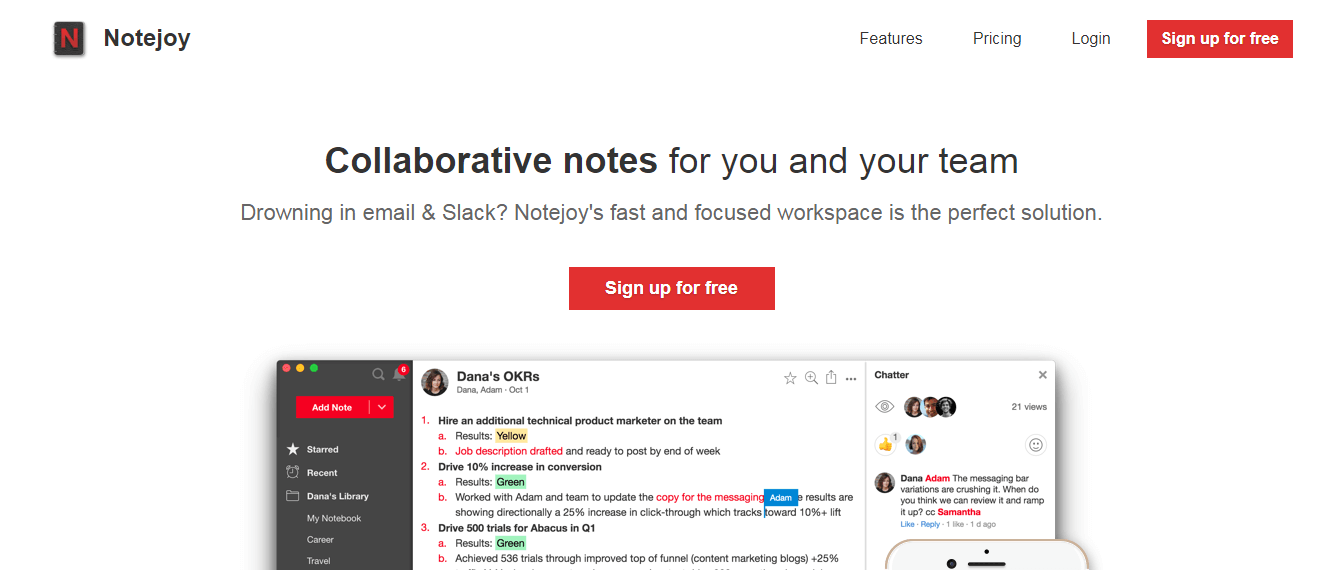 Whether it is an important project or assignment, Notejoy will help you in completing that within a short time. It is one of the best Evernote alternatives you can trust. It synchronizes well with Google Drive and other tools. You can easily import and export files from Google Drive. Notejoy will further help you to prepare notes for the team. It comes with highlights so that you can color the important notes. This is one of the finest office tools for all departments.
14. BoxNotes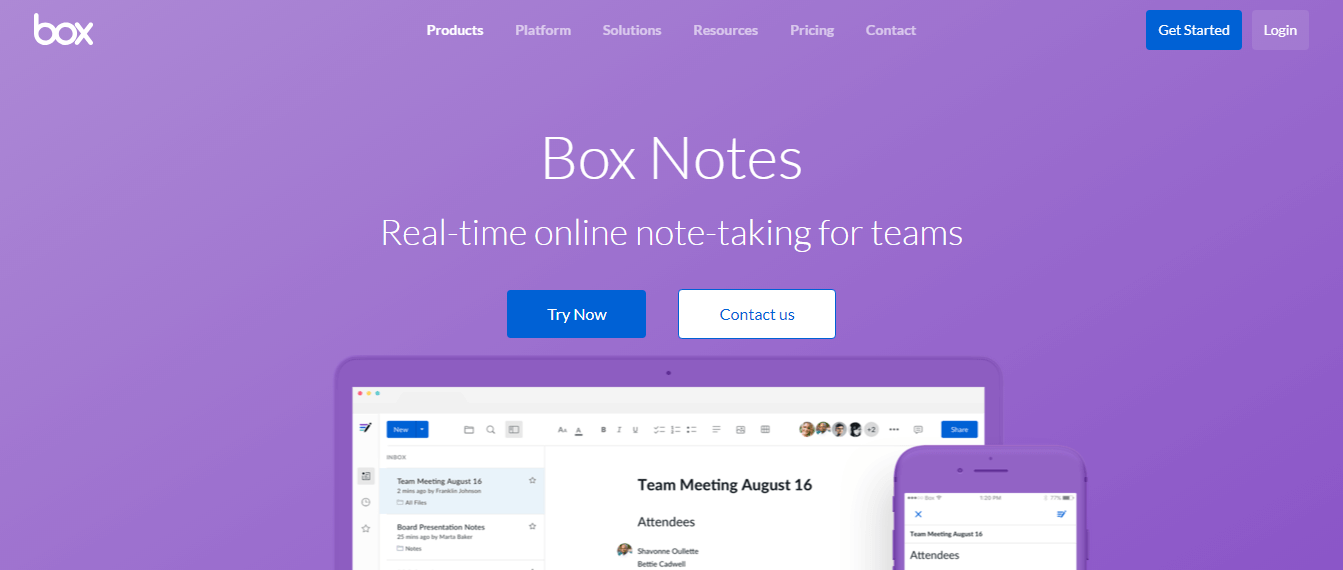 The next on the list is BoxNote. It is an affordable note-taking the app for companies. Several teams can discuss on one project and prepare important notes. You can do many tasks with the help of BoxNotes such as sharing ideas, planning of projects, creating notes and many others. It works on all platforms well such as Windows, Linux, Ios, Android, Mac,and Web. BoxNotes keeps all your files and documents in a safe manner.
15. Bear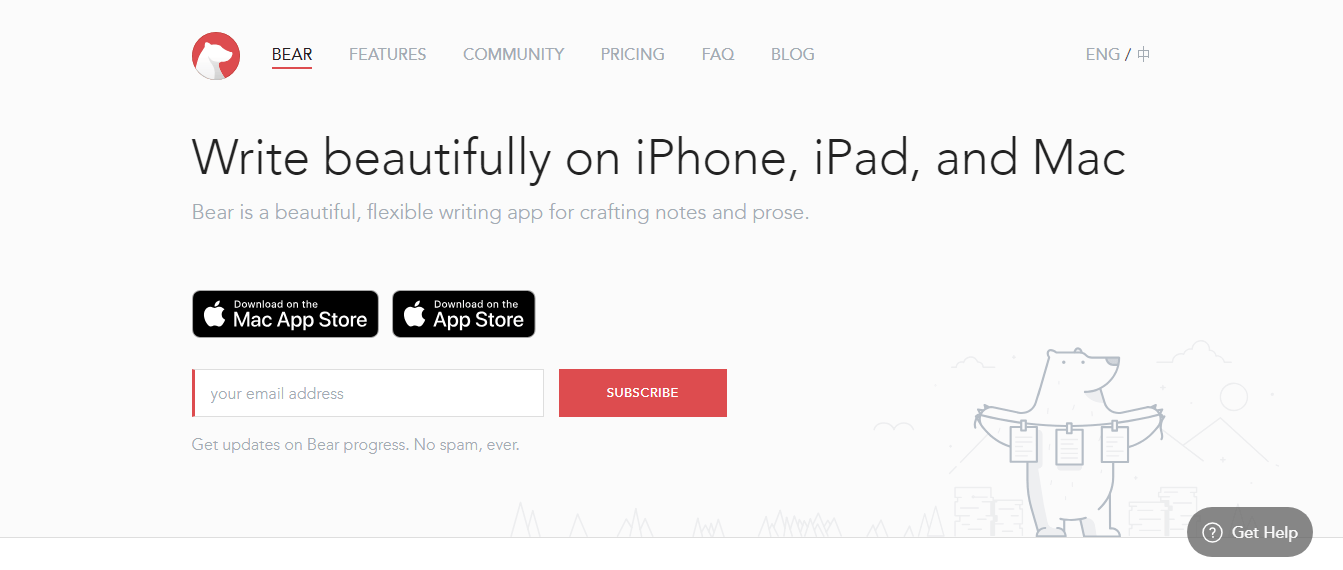 Bear is one of the most useful Evernote alternatives for the business. You can prepare several notes with this tool. It contains amazing themes and typography to enhance the style of your writings. Bear also makes simpler for you to convert notes into Word doc and PDF. It is absolutely a free tool. It also has various shortcuts and styles.
16. NoteLedge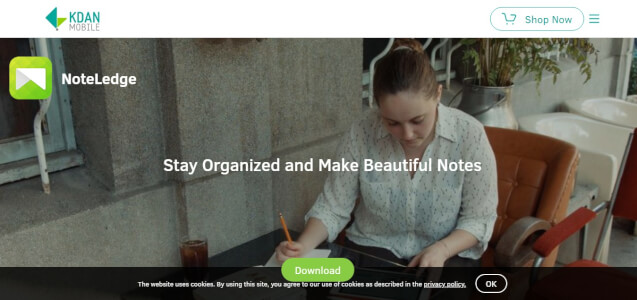 NoteLedge is another nice app for professionals. It helps you to take notes from your office or college. Further, this tool helps you to collect and gather all the data in one place. You can share your documents with other colleagues or friends using NoteLedge.
You can also add images, audios, and videos to make your notes more attractive. It includes web clipper to edit and drag videos and images. Moreover, this tool helps to manage reference perfectly. It also comes with a brush set for drawing, coloring, and highlighting your shapes. Furthermore, it is a useful tool for students and professionals. 
Recommended Reading on Alternativoj: If you're looking for productivity tools alternatives check out our posts like Alternatives to Discord, Alternatives to Slack , Alternatives to Taskrabbit.