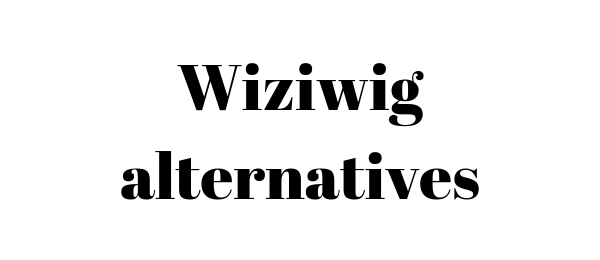 Are you a sports lover? Then you are very much aware of the most popular site "Wiziwig", for the sports streaming updates. This site is a lot user-friendly. On the home page only, one can find links to Live Sports, Live TV, etc. to watch such streams. There are thumbnails of various sports, clicking on one of them leads to the user to match being played for the particular game and its respective links. Its tagline is appropriate to the site "Life is Live". The site not only showcases the sports updates but also telecast sports shows.
Wiziwig provides information, updates and 24×7 live telecasts on various American sports like Rugby, Football, Basketball, etc. Also, it is a treat for the people who love watching sports.
Though one of the leading site in sports updates and online sports watching, yet it ended a year ago. It led to great disappointment in its fans and people now are to look for new options
So, to ease your search, below are some of the good Wiziwig replacements: –
Best Wiziwig alternatives for sports streaming
1. SportP2P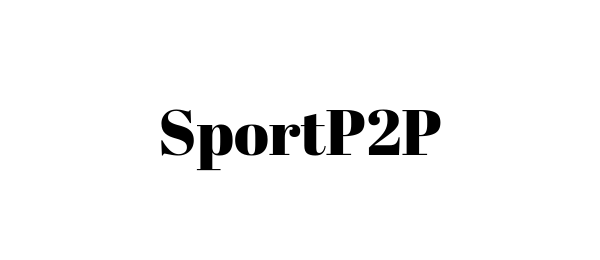 SportP2P is a user-friendly site. Its homepage provides navigation bar to select a sport of your choice out of various like Tennis, Basketball, Football, Rugby, Motorsports and Ice hockey. Highlights and Livescores can also be found on its bar. Sub-categorized grouping of the content into country-wise popular and other is done. All the live airing events of the particular day can be found at the center of the page. Little below these, on scrolling down the events of the upcoming days are listed on the site. Champion League, European Championship, and Europa League can be watched live on this site.
2. Stream2Watch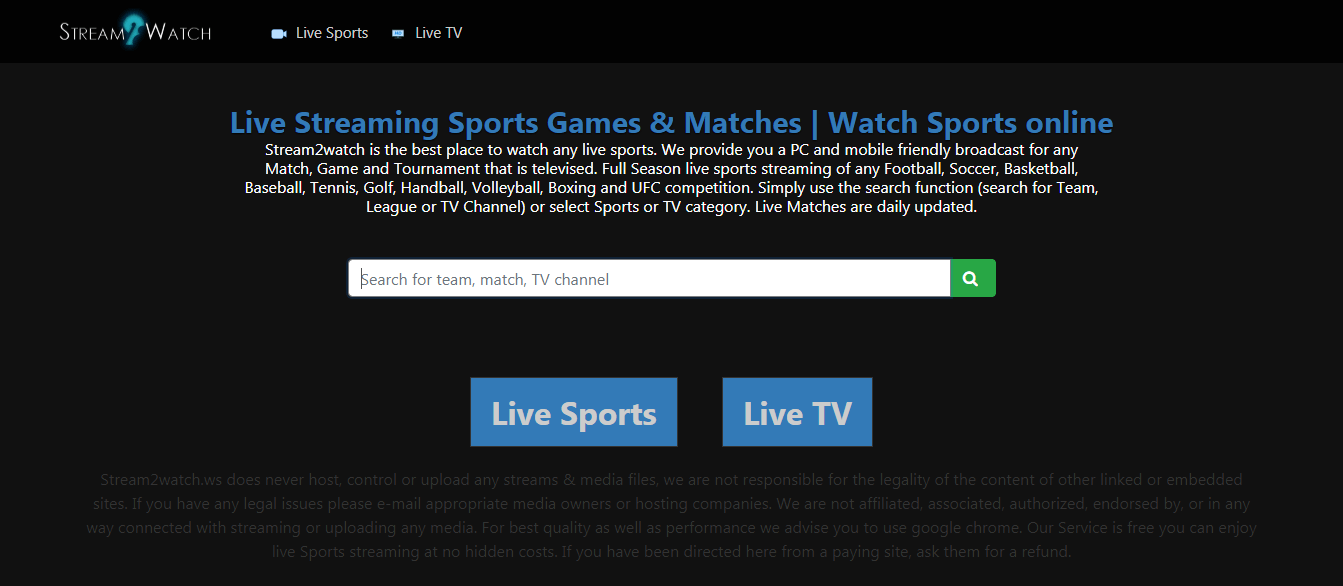 One can watch various TV sports channels for premier leagues, NHL, Hockey, Golf, Football and many more with the help of this website. Sign up with your email and get to the sports streaming in HD for free from anywhere. Few of the channels available are National Geographic, USA Network, ABC, Animal Planet, AXN, BBC, CBS, CNN, CW, Discovery Channel, ESPN AMERICA, ESPN, ESPN2, EUROSPORT, FOX, FX, HBO, MTV, NBC, SHOWTIME, SKY SPORTS, SPIKE TV, TBS, TLC, TNT, Versus and many more.
3. LiveTV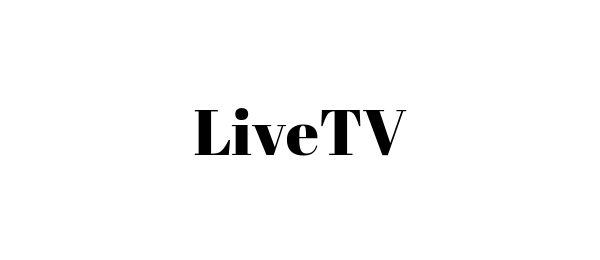 Another website for free sports live streaming of on-going games and tournaments around the globe like Champions League, NHL, NBA, EPL, UEFA, and German Bundesliga. The site seems to be a little disorganized in the beginning but the more you use, the better it becomes. Categories are sorted as per the content very well that helps to find an event or to decide what you want to watch: Popular Videos, Upcoming Broadcasts, This month's sports events, League Table, and Match of the Day. Sub-categories like New on Live TV, matches of your Team, and Best Odds Today are at the top of the homepage. The navigation bar with tabs has further choices like Broadcasts, Live Scores, Results, Bettings, Fan Clubs and Video Archive.
[su_note note_color="#ffffff" text_color="#0a0d0b"]Recommended: Sites like SolarMovie 2019: For free movies and TV shows [/su_note]
4. 12thplayer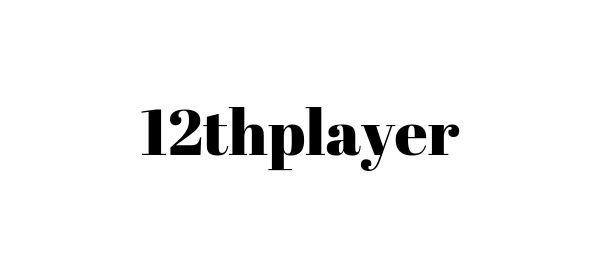 Football players will love this site as its totally devoted to only one game: Football. All the latest information, updates and news about the game can be found on this website. This site is mainly popular for live streaming of football leagues and tournaments, one can get information regarding few other games like Rugby, Basketball, Volleyball, Tennis, and Baseball. This is a free site to subscribe but one has to tolerate few advertisements.
5. Fromhot The Online game streaming interface can never be so simple and is very much like Wiziwig. The homepage itself has the names of different sports like Football, Tennis, Basketball, Hockey, Baseball, Golf, Cycling, and others. A user can click on the game of the choice, and the site displays the list of all the matches being played for the game live. Time zone change feature on the upper right corner gives the user to watch sports of different time zone. Chat widget allows the user to talk regarding the live matches.
6. CricFree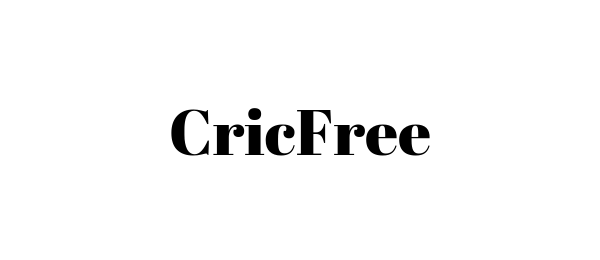 Cricket fans have a treat here. This site is basically devoted to one game of your love: Cricket. It is simple and easy to use, free, but if you missed any match which you wanted to see die heartedly, you can watch it over and over again after paying for a monthly subscription fee. Sports channels which one can watch on this website are Sky Sports 1 and Sky Sports 2. Including Cricket few more games can also be streamed in like tennis, soccer, basketball, boxing, baseball, rugby, and hockey.
7. Sport365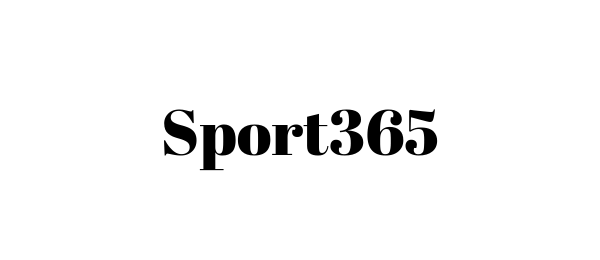 One can watch the Football game all around the year. This site is not only popular for live football streaming but also various updates regarding the game. Updates on few other games can also be found like for Tennis, Cricket, Hockey, Basketball, Soccer, Boxing etc. browsing is made easy and better with well-organized categories given: Watch Now, News and Live.
Also Read: Free and Best Wolowtube alternatives
8. NewSoccer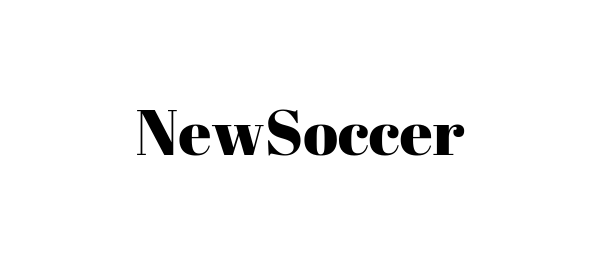 One who loves watching international and club Football games can see the live game and its updates from around the world, that too uninterrupted. The website is in Spanish, so you will need a google translator to change the language. One can always learn tricks or use chrome extensions to use this site.
9. VIPLeague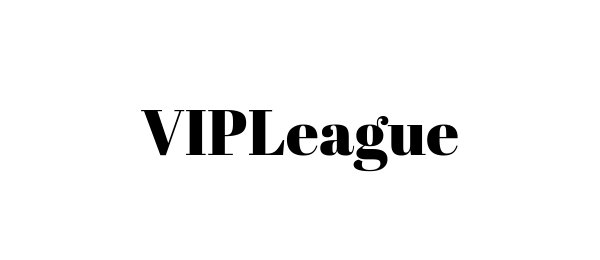 Every sport being played across the countries and their updates are present on this site. Be it rugby, football, etc. the website is totally user-friendly but has ads displayed and when trying to stream the video. One can watch TV channels also for free.
Recommended: Plex alternatives: Free online media servers
10. Laola1ple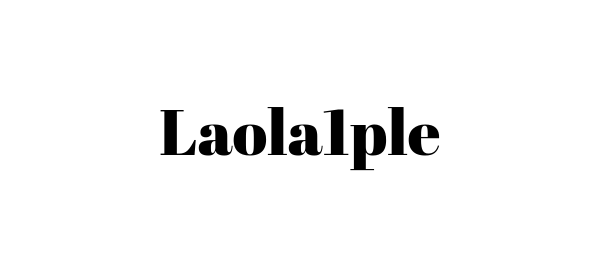 One of the best sites to watch online live streaming and on-demand matches of volleyball. It's a well-designed site which enhances the site's charm for live sports matches and is best wiziwig alternatives. Left corner of the homepage is listing the names of the various sports in a drop-down menu and their leagues and tournament of each one of them. Different sections are also present named like premium, my feed, and trending for all registered users. This site portal can be seen in German and English languages and also can be swapped from Austria, Germany, and International.
11. StopStream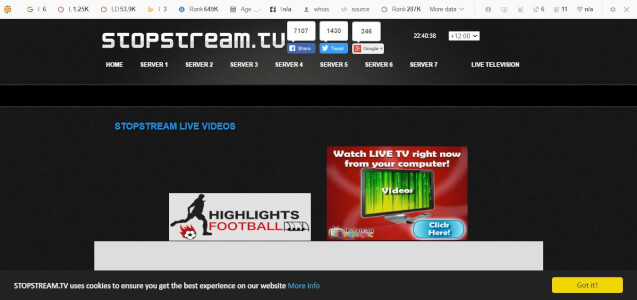 Now, you can watch live sports anytime and at any place. StopStream is the live TV app that offers numerous sports channels for sports lovers. Further, this app shows all the matches in every sport. You can watch basketball, football, tennis, hockey and other sports on this site. 
In addition to that, you can watch every match in HD mode. You can also select video resolution for watching different matches. Moreover, this app works on Android devices such as smartphones, tablets, and notepad. It does not consume a large space in the device. Furthermore, it does not cause a virus in your devices.
I am hopeful that the above-given list of websites is good Wiziwig replacement for you and you are able to watch your favorite games online uninterrupted.
Recommended Reading on Alternativoj: If you're looking for miscellaneous  alternatives check out our posts like Alternatives to Wiziwig, Alternatives to Manycam, Alternatives to Hamachi.