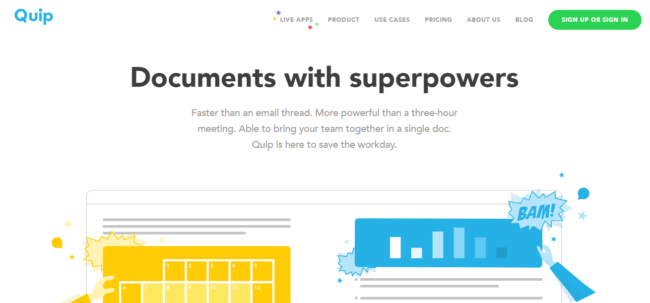 Have a look at these quip alternatives to make your collaboration better. It is complete package suite for the Web and mobile phones. It offers the facility to create the documents & spreadsheets and edit the spreadsheets & documents for groups of people in same time for business purposes. It provides a simple workplace for teamwork. It allows you to combine the documents, spreadsheets, chats, task list in one app. So quip is a collaborative team tool which is used for edits the documents and group communication.
Benefits of Quip: –
It is very simple and easy to use.
You can share your documents and task lists with your team members like grocery lists, edit documents, take notes, and so on.
During your work, you can chat with your team members simultaneously.
It is compatible with all types of devices such as desktop PCs, phone, tablets etc.
It automatically syncs your documents when you come back online.Quip is a better solution to fulfill your basic needs but it is not capable to fulfill your all business requirements. It does not include ant rich markup tools.
Top Quip alternatives for collaboration
Here, we are going to discuss quip alternatives that are mentioned below: –
1. LibreOffice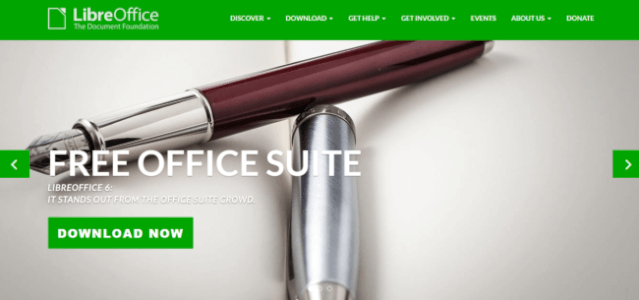 It is powerful complete office suite which provides support for cloud storage devices. The interface of this office is very user-friendly and contains many rich tools to improve your creativity and increase your productivity. It does not always require an internet connection for work. It has various features such as amazing layouts, pretty design, cost-effectiveness, support MS Office file formats, get regular updates, security categories, more minimalistic toolbars and so on. You can do export and import your documents on your Windows PCs as well as Mac devices. You can download and install on your system without paying any cost because of these features it is one of the best Quip alternatives.
2. WorkFlowy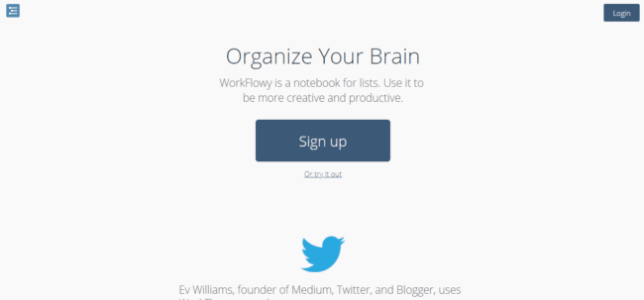 It is mainly used to make the lists and taking notes. The interface of this software is user-friendly, simple, understandable, and easy to use. It has the ability to organize your information in a convenient way. You can do various activities in it that are zoom-in the list & its sub-lists, tag the list items, add the notes for a particular item list, filter the items of the list, collapse the list, mark the items, edit the list items and many more. It offers the functionality of offline so that you can work offline without having an internet connection. You can collaborate with others and work with them.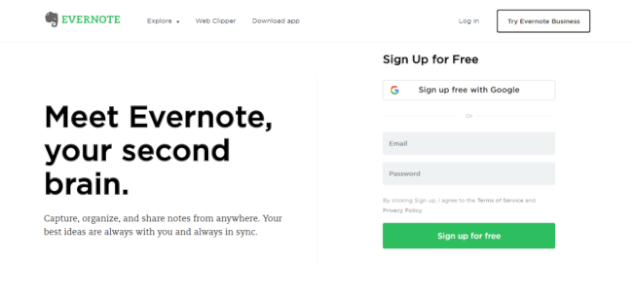 It supports cross-platform and mainly used to manage task lists, archiving and take the notes. You can see the notes, records, work etc. into one place. It is suitable for business and personal purposes. You can sync all the notes, ideas into one spot and they can manage various events and export anywhere. You can also divide your information into various boards as per your requirements. You can do many activities through it like set group textual style, insert hyperlinks, embed various standards & tables, include checkboxes, allocate labels, add attachments and audio recordings, and organize list items and many more. It is portable so that you can easily carry and use whenever you need.
Also Read: 7 Evernote Alternatives for taking notes 
4. Google Docs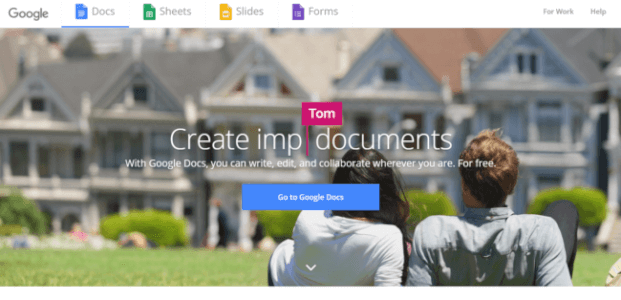 It supports actual time collaboration so that you can create and edit the documents from any device like a phone, PC, tablets etc. It provides the facility to work with your co-workers, friends etc. So you can edit your same documents at one time and after this, you can see all changes when they press the keys. It is online office suite that includes many things such as Google Drawings, a word processor, a spreadsheet, Forms, and a presentation app. You can access this app in all around the world but you must have an internet connection and active Google account. You store your all files in your Google Drive. So you can directly edit the files in it.
4. Slack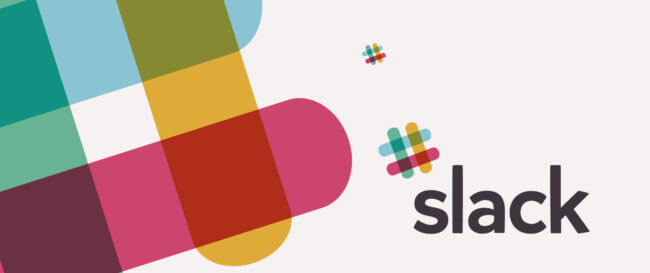 You can collaborate your team in one place and easily communicate with them through this app. It is suitable for all kind of business purposes. It is compatible with all types of devices such as tablet, PCs, laptops, phone. It provides the ability to call or message to any team member. You can schedule the tasks, discuss the matter of any topic, organize the project & its topics as per needs, and many more. You can share your documents with your team members and edit the documents whenever it requires. It improves your creativity & work efficiency and enhances the productivity.
Also Read: Slack alternatives for collaboration
5. Laverna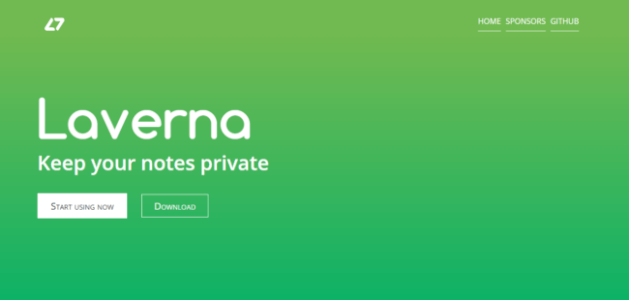 It is a JavaScript handy application which is used to take the notes, gather the information, set various tasks, and assign tags to tasks, etc. in one place. It supports all types of devices so that you are able to synchronize the data in between different devices. The interface of this app is simple, fast and easy to use. It has distraction free mode facility that gives the mechanism of focusing on writing notes only. The documents are stored in the RemoteStorage account and Dropbox. So you can easily access these saved documents on any device and anywhere. It also gives the privacy to your documents by turn-on the encryption option.
6. Microsoft OneNote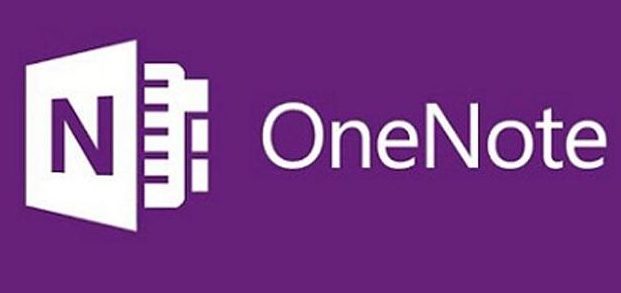 In this list of Quip alternatives another one is one note.  It works like a digital notebook so that you can gather notes and information in one place. You can type and draw your ideas, thoughts on it. you can drag the clip things and pictures from the web and drop into it. you can collaborate with your team members, family and friends and able to do work with them. It offers you to share your documents with your friends, team members etc. It synchronizes your all documents with team member's devices so that you can work together on these documents. You can also arrange the team meetings, plan new projects, leave comments, ask follow-up questions, draw new concepts of ideas, discuss on important points, and so on.
Recommended Reading on Alternativoj: If you're looking for productivity tools alternatives check out our posts like Alternatives to Jira, Alternatives to Fences , Alternatives to Truecrypt.