10 Alternatives to Fences you can try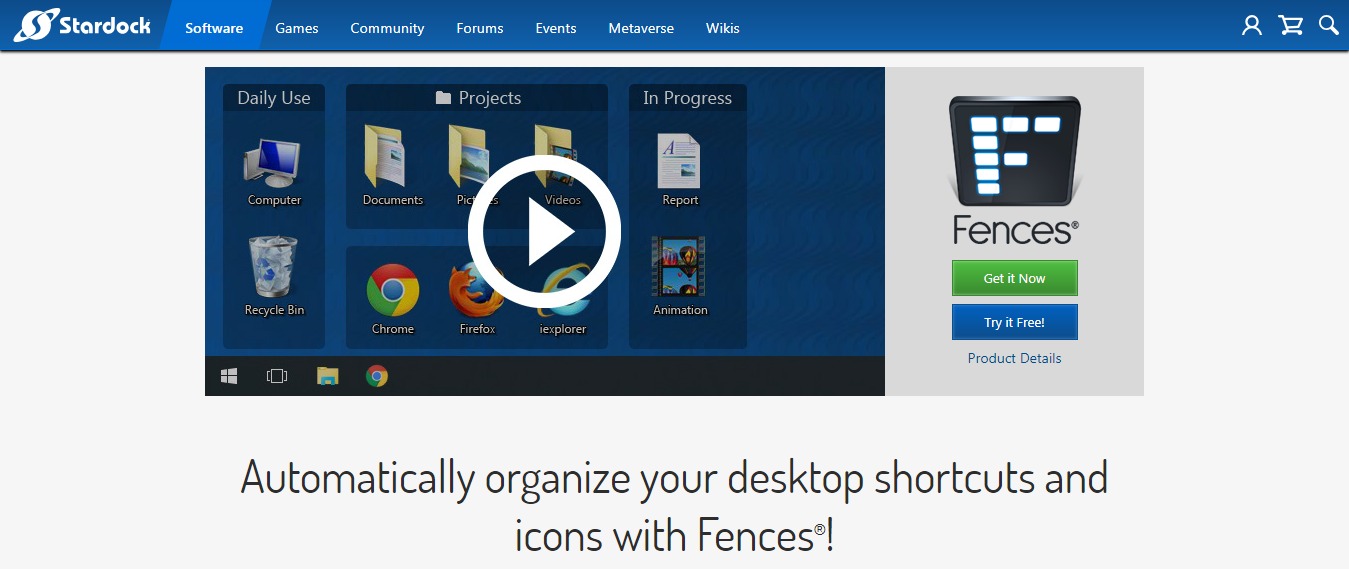 Desktop forms an important part of PC and laptops. Every day, we have to access many files, folders,and documents on computers. The systematic arrangement of files and folders simplifies each day's tasks. You can easily find any file if it has a proper location.
Fence is the tool which manages the desktop and arranges all the folders. It also hides the unwanted folders on the desktop which makes the space for important files. It has many customization options by which you can resize the folders and scale the wall.
There are many Fences alternatives which you can try. 
1. TAGO Fences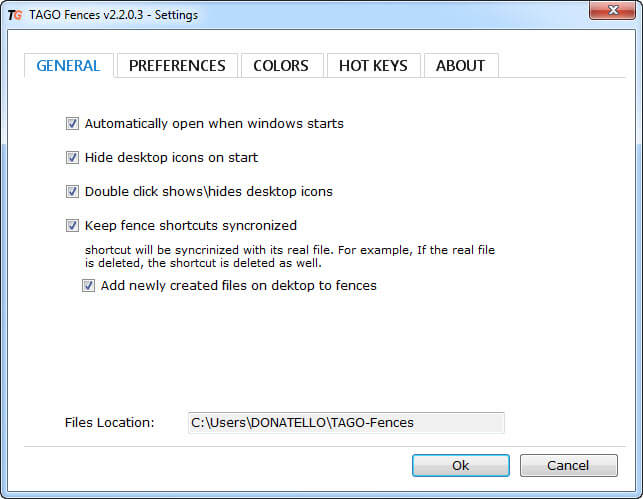 TAGO Fences is a robust app to arrange the files of your desktop. It arranges all the files so that you work in a professional way. It will make your work much easier to manage all your music files, audio files, movies, documents, worksheets,and folders. There are many unwanted folders which you do not use regularly. TAGO Fences app hides all the unnecessary files and folders to avoid the mess. It will give a more organized and arranged desktop.
2. Nimi Places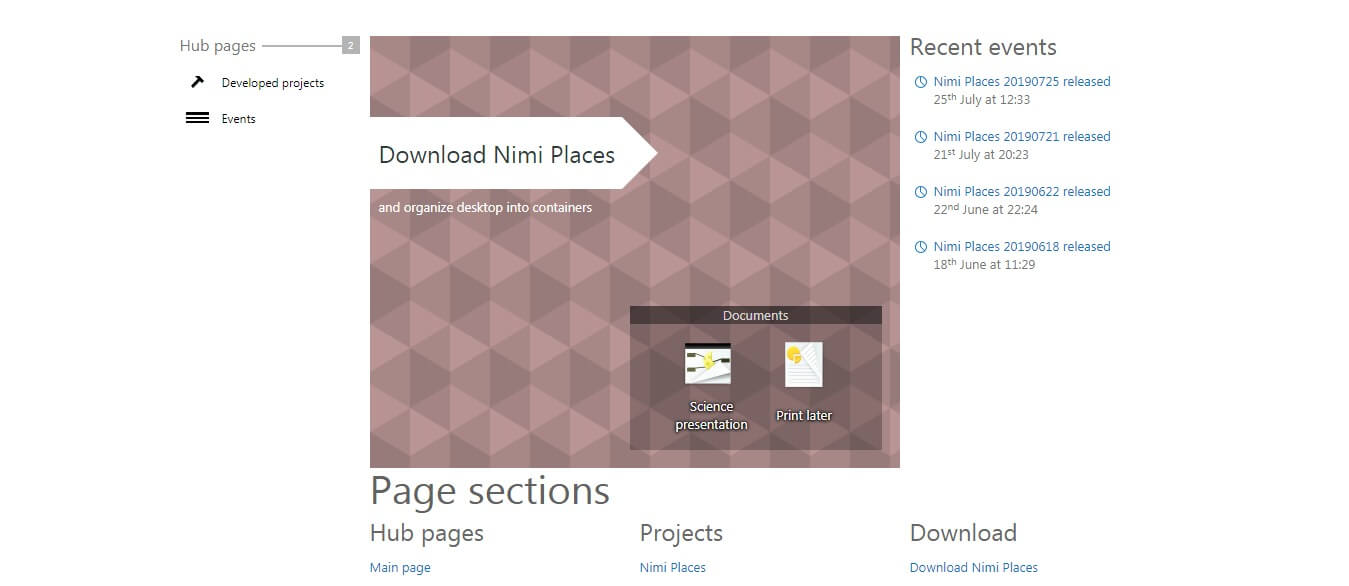 The next one on the list is Nimi Places. This app gives you comfort to manage your desktop as you like. Numerous folders on the desktop create a glitch in the PC and laptop. It knows the files which you use rarely. It hides the unnecessary files and folders which consume a large space in PC and laptops. Nimi Places app divides the documents and files in various locations easy to search. It links many folders at one time.
Recommended: Best Postman alternatives in 2019
3. SideSlide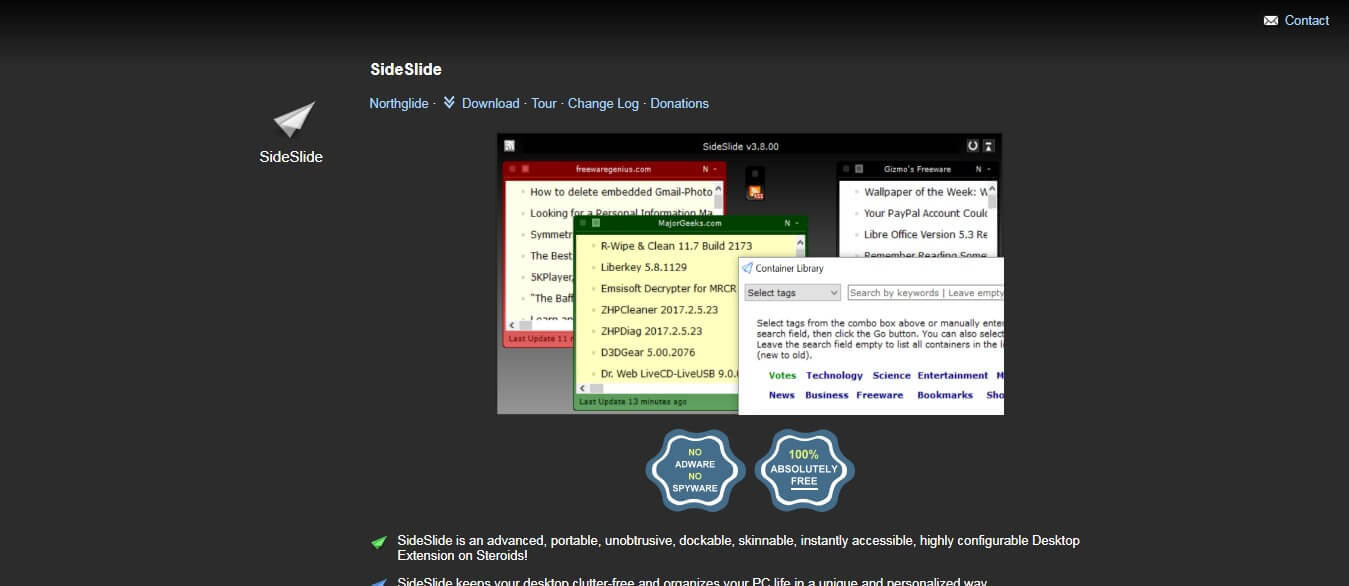 SideSlide makes your work more interesting with the organized desktop. It will make it easy for you to create shortcuts to get all your favorite movies, music files,and videos. Whether it is an excel sheet or PowerPoint presentation, SideSlide app locates it to a perfect place. So now, if you have many images, pictures, music files,and documents, this app will manage them all. It is absolutely free of cost to use this app.  Additionally, you can also add reminders and notes on your desktop.
4. ViPad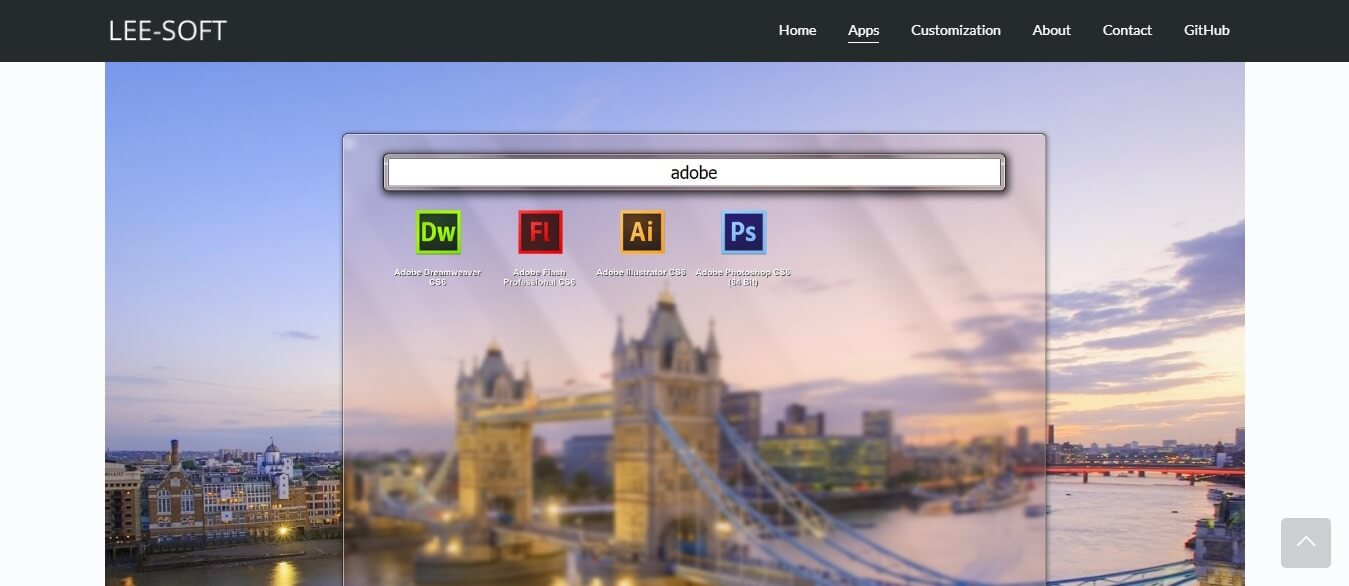 Vipad is one of the best Fences alternatives you can use on your PC and laptops. It creates a beautiful workplace for professionals who have to spend more time on PC and laptops. It gives you shortcuts to use the various files and folders. You can add many slideshows to ease office work. ViPad also has many elegant wallpapers and themes to enhance the look of your desktop. It comes with special effects to beautify the desktop.
5. DragThing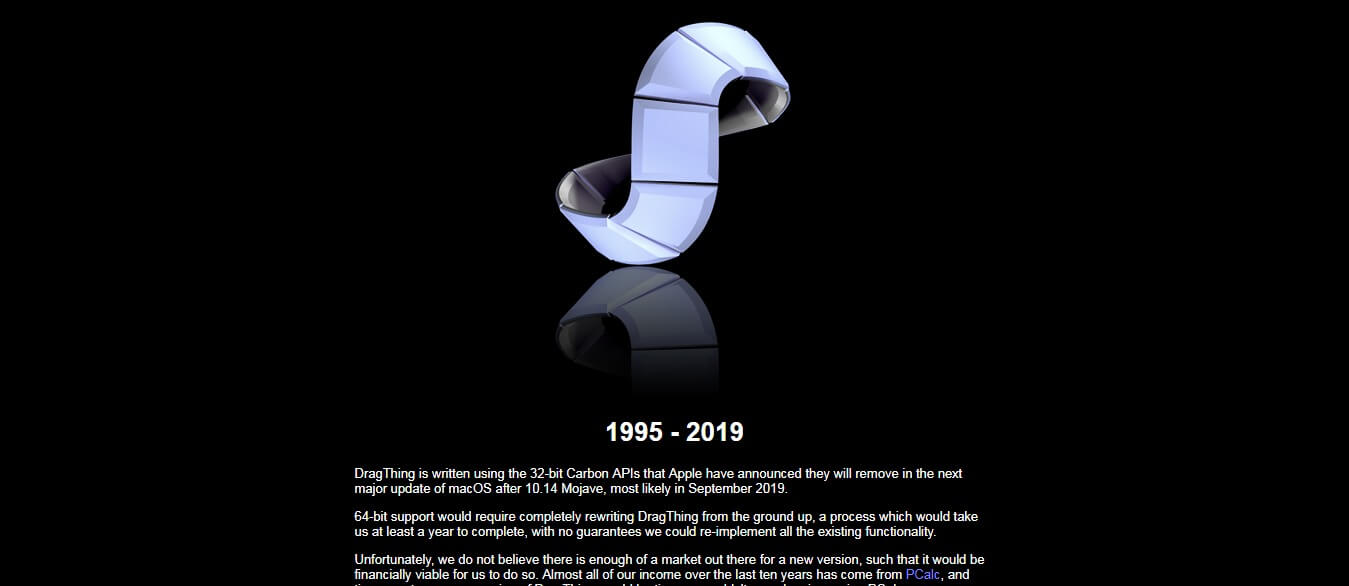 Those who use Mac OS can install DragThing app on their PCs and laptops. It comes with by which you can color or give shape to the folders. You can arrange contents in the form of tabs. It will also provide you a keyboard shortcut to ease your work and save time. DragThing can be added on this list as it will be simple for you to handle multiple tasks simultaneously. Winning many awards, this app has bagged the title of one of the best alternatives for PC.
6. Stardock Fences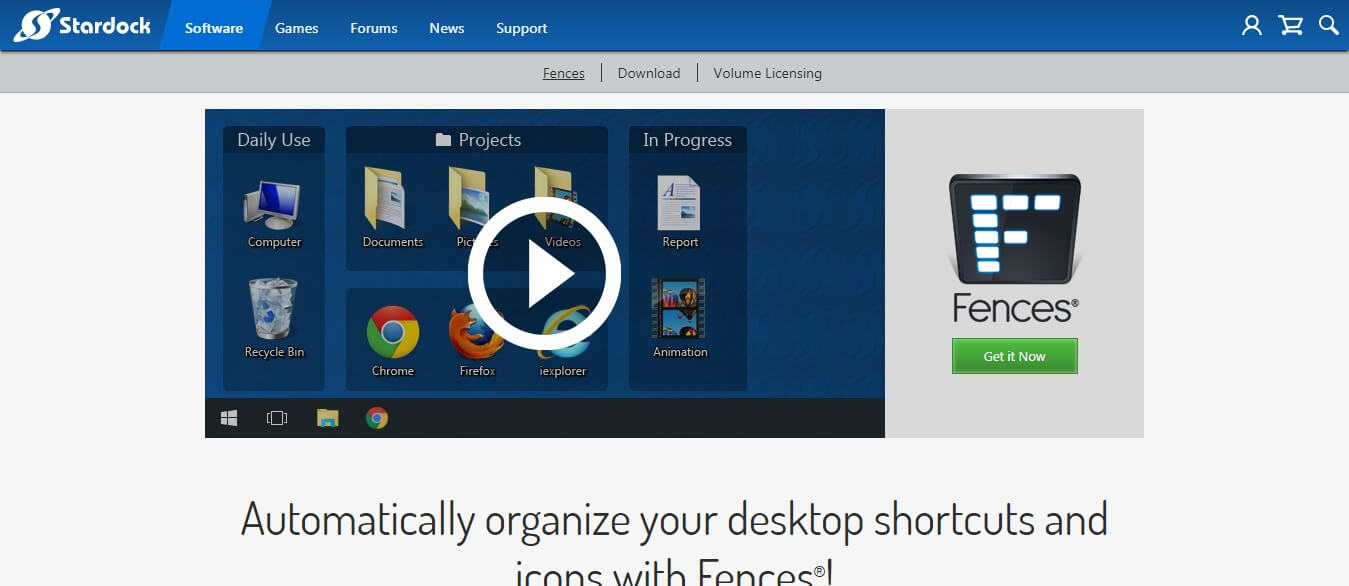 The next on the list of Fences alternatives is Stardock Fences app. It links various folders for simplifying the work. You can switch from one file to another in no time with Stardock Fences app. It comes with keyboard launcher which has a calculator and navigator. You can further add reminders, notes, commands,and URLs on the desktop. It makes your desktop organized and well arranged. The app includes foldable and detachable folders to give you adequate workspace.
Also Read: Best Hamachi alternatives to try in 2019
7. XLaunchpad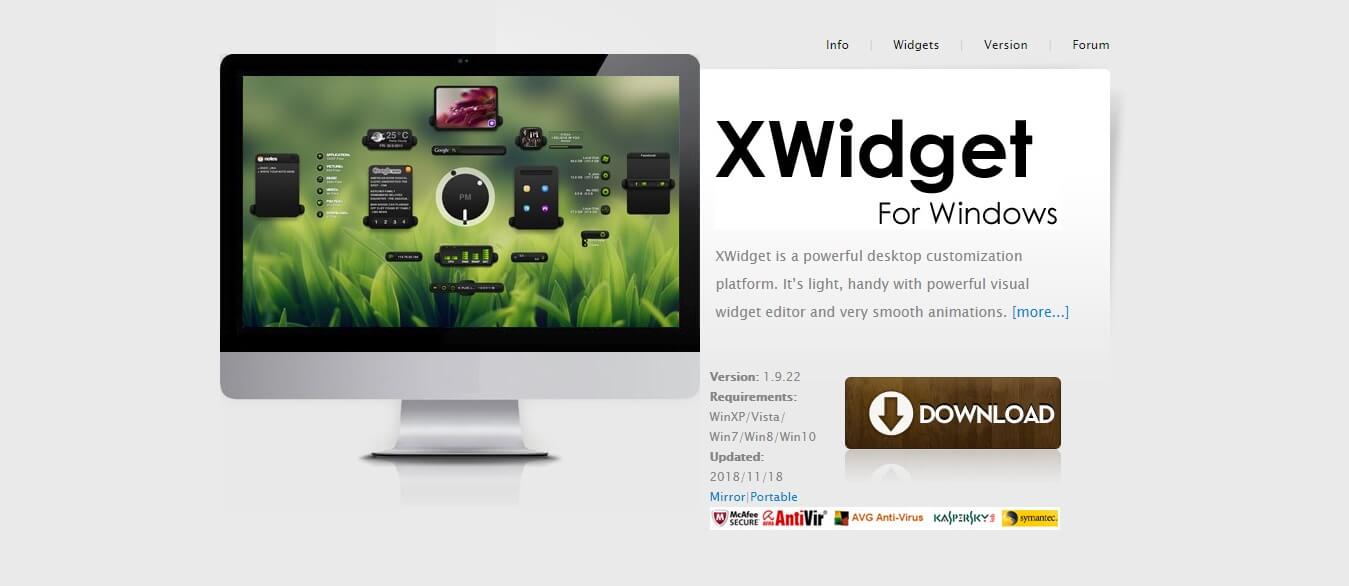 XLaunchpad is a nice option to choose for macOS. With many customization options, this tool gives you a clutter-free desktop for good quality of work. The app organizes all files, folders,and documents in a precise way. It is a good shortcut manager to create shortcuts for accessing all the folders. When you want a particular file orthe folder, you will get it quickly with the help of XLaunchpad tool. It also gives you the facility to resize the icons on the desktop.
8. VeBest Icon Groups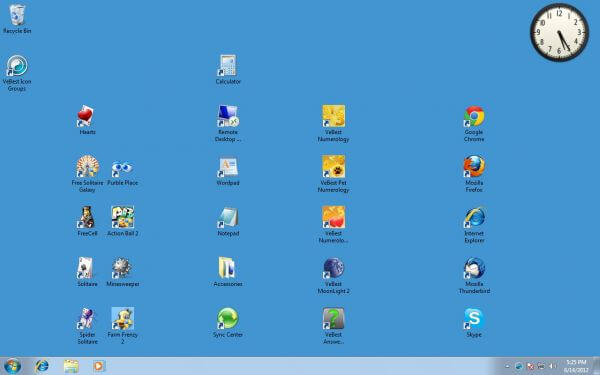 A free app for PC, VeBest Icon Groups has easy user-interface. If you are used to working with shortcuts, this app will definitely help you. It is a shortcut manager and properly organizes all the files and folders. If your desktops have multiple work presentations, you can arrange them in the way easily accessible to you. You can place all the colorful notes in a common folder or separate ones. It is really a useful app for professionals.
9. Icon Configuration Utility
If you want a decent layout of the desktop, you should go for Icon Configuration Utility. It has a simple user interface which everyone can understand. You can arrange the icons in your own style with the help of this tool. You can create shortcuts or arrange notes in a folder. It does a good level of synchronization on your desktop so that you can enjoy work more and more. This is one of the best available for free of cost.
10. DiskSpace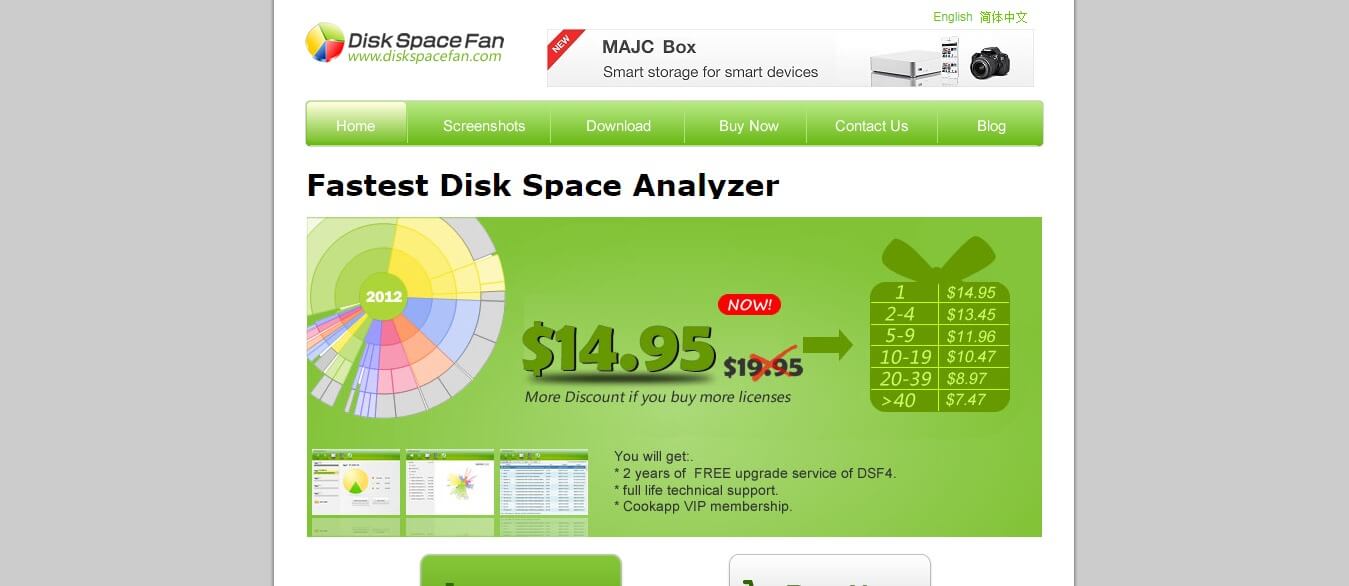 The last one on the list is DiskSpace app. It will give you freedom from messy desktop forever. You can get a 14-day trial version of this tool to check the performance. DiskSpace arranges all the important projects on the desktop. It organizes all the icons of your desktop in a neat way. It is a great tool for the beautiful desktop.
Conclusion
These are some of the best Fences alternatives which you can use on PC for doing good quality work. They give you a well-organized desktop with better functions and options.
Even if you have endless files and folders, these tools will arrange them all neatly. By installing these tools on your PC, you will enjoy the work each day. These apps will simplify every task of yours.