Chatting and gaming apps are popular among Android users today. It is really amazing to play your favorite game while chatting with friends. You can even share the tips and tricks of games on these apps. Discord is one of the best tools which provide both chatting and gaming. It has also a simple installation and there are unique features in this app.
Apart from that, Discord has beautiful user-interface. You can also do group chats on this tool. It also has a community wherein people from different parts of the globe join and discuss various games. There are many Discord alternatives which you can use for your Android devices or PC/laptops.
Best Discord alternatives for communication
1. Mumble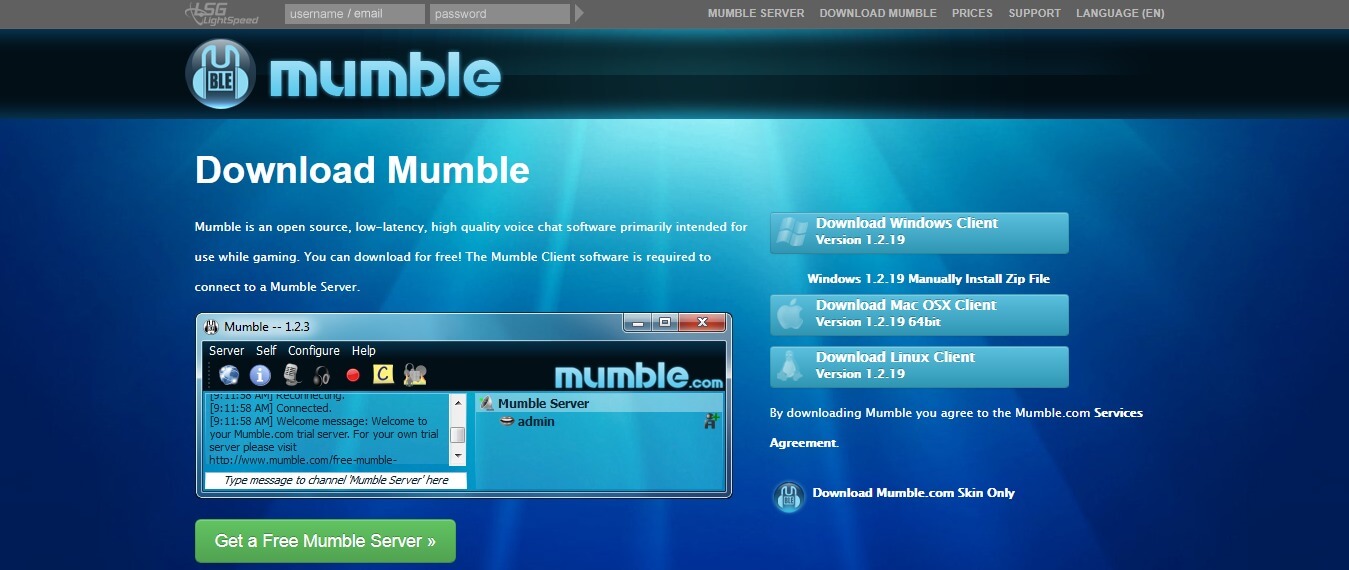 Mumble is a chat app by which you can talk with your friends as well as play video games. It is one of the best Discord alternative for iOS devices. It works on all internet connections such as Wi-Fi, 3G, and 4G. Some of the best features of Mumble app include echo cancellation, push-to-talk mode. You can also chat with other Mumble users from different countries.
[su_note note_color="#ffffff" text_color="#0a0d0b"]Recommended:
Trello alternatives : 12 Best Kanban Board tools
[/su_note]
2. Hangouts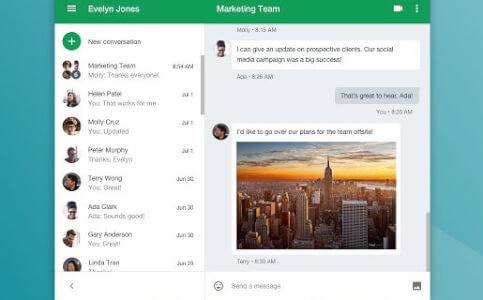 The next on the list of discord alternatives Linux is Hangouts which will ease your task of chatting and sending images and videos. You can share emojis and funny stickers with friends and family members. You can also do a video call with 10 people at a time on this app. You can share the location and contacts on Hangouts. It also has the facility of calling.
3. Skype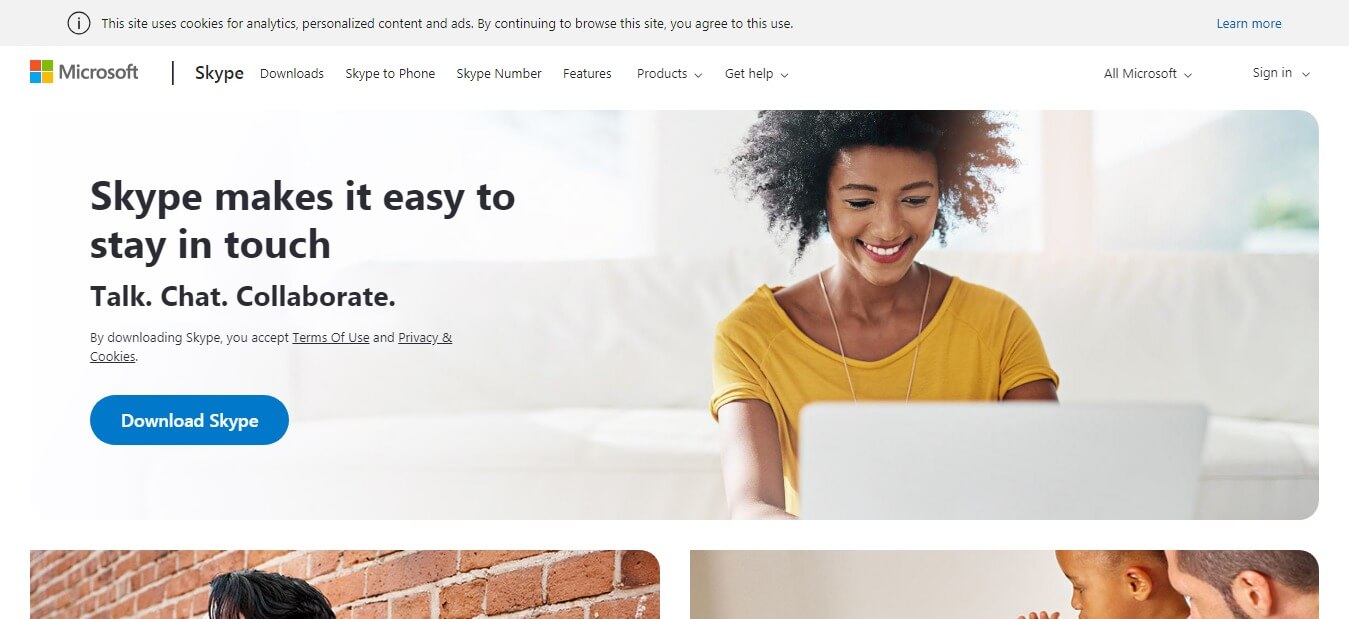 Skype is one of the most voice chat apps these days. It is a good option for individuals and businessmen. You can make video calls and share videos and images with friends. It has many emoticons by which you can share your feelings with your loved ones. Skype also has the facility of making free calls to any place of the world.
4. Slack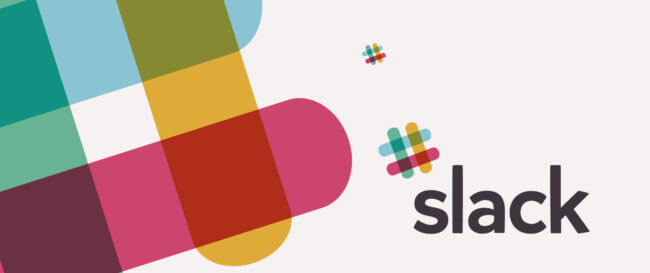 Slack is one of the latest tool for various devices. It is a nice tool for office employees and college students. Slack simplifies all your work. It also arranges all the files in a proper manner. You can also send the messages to many people at a time. It also edits various documents and shares them with the team.
Also Read: 14 Slack alternatives for collaboration 
5. Ventrilo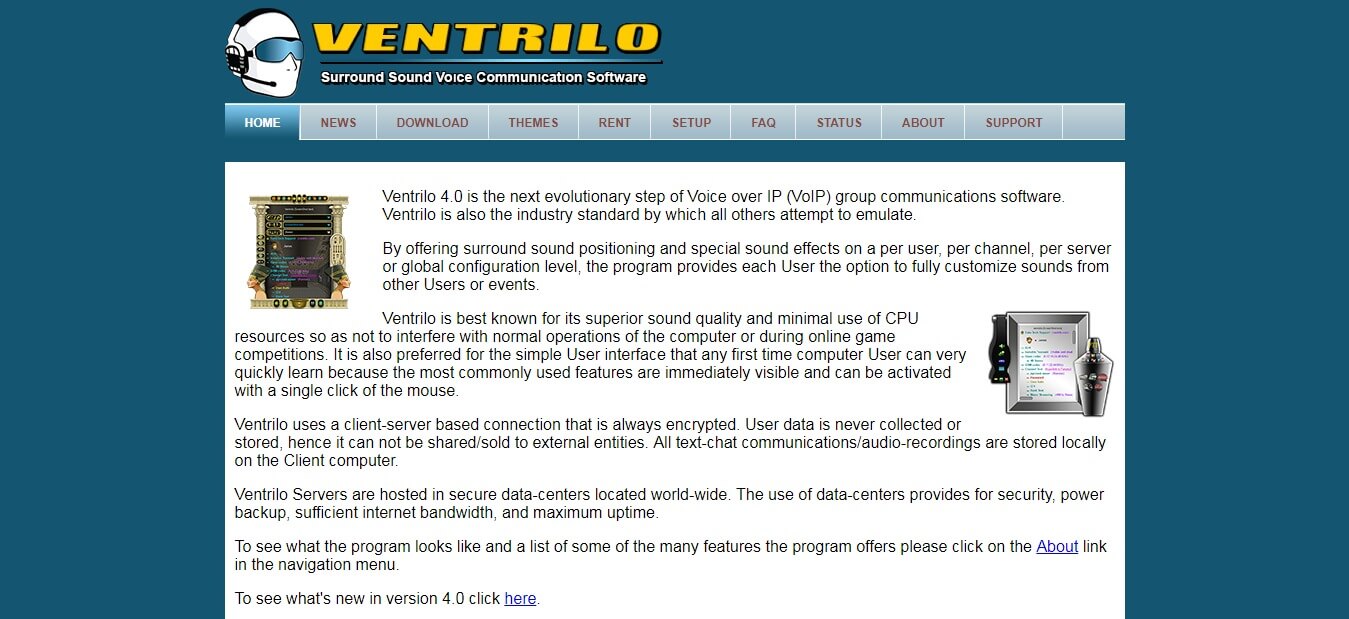 Ventrilo is a software by which you do voice chat. It has good sound quality which will entertain you while playing games and chatting with friends. It has data encryption which keeps all your chatting history private. Even the communications are kept secret and the hackers cannot leak any information. It is one of the best tool which you can download on your PC/laptops.
6. TeamSpeak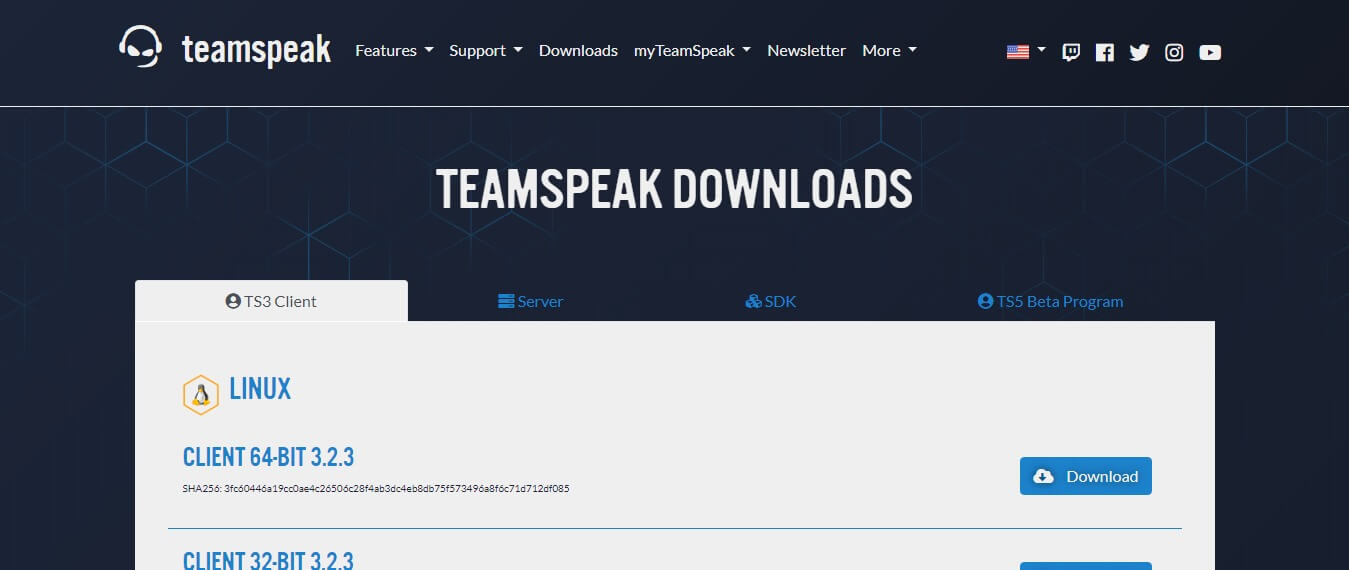 The next on the list of apps like discord is TeamSpeak app. It is a good option for offices and individuals who love to play games. You can share information with team members. This is a good tool for discussing work with your office colleagues. TeamSpeak is one of the safest ways to share files and important documents on private servers also.
7. Telegram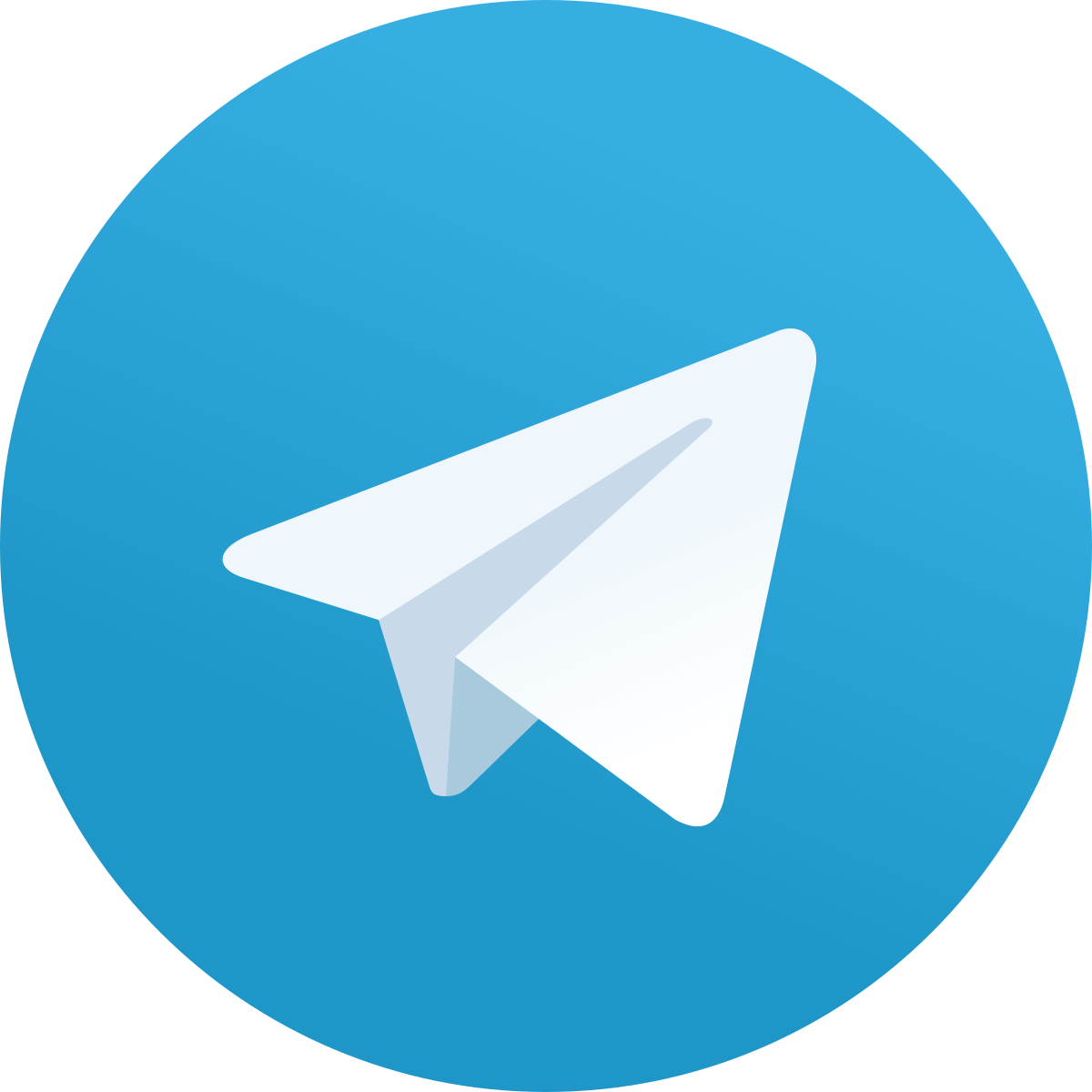 With more than 200 million users, Telegram app is one of the most famous apps for voice chatting and sending messages to friends. You can also send messages for free with this tool. The chats and communications remain secure and private on Telegram with the smart feature of data encryption. There are various editing tools by which you can edit videos and images for sharing with friends.
8. Twitch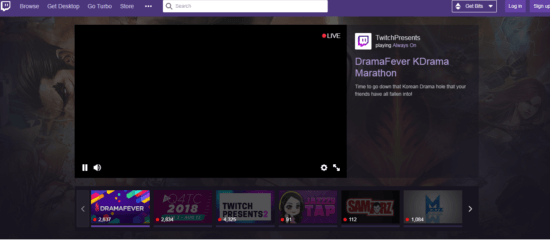 The next on the list of tools like Discord is Twitch app. You can do video calls and chat on this tool for free of cost. You can do a video call with 5 people at a time on this app. It is one of the most useful tools for small companies and businesses. People can share files, documents, and folders in an easy way on the Twitch app.
9. Overwolf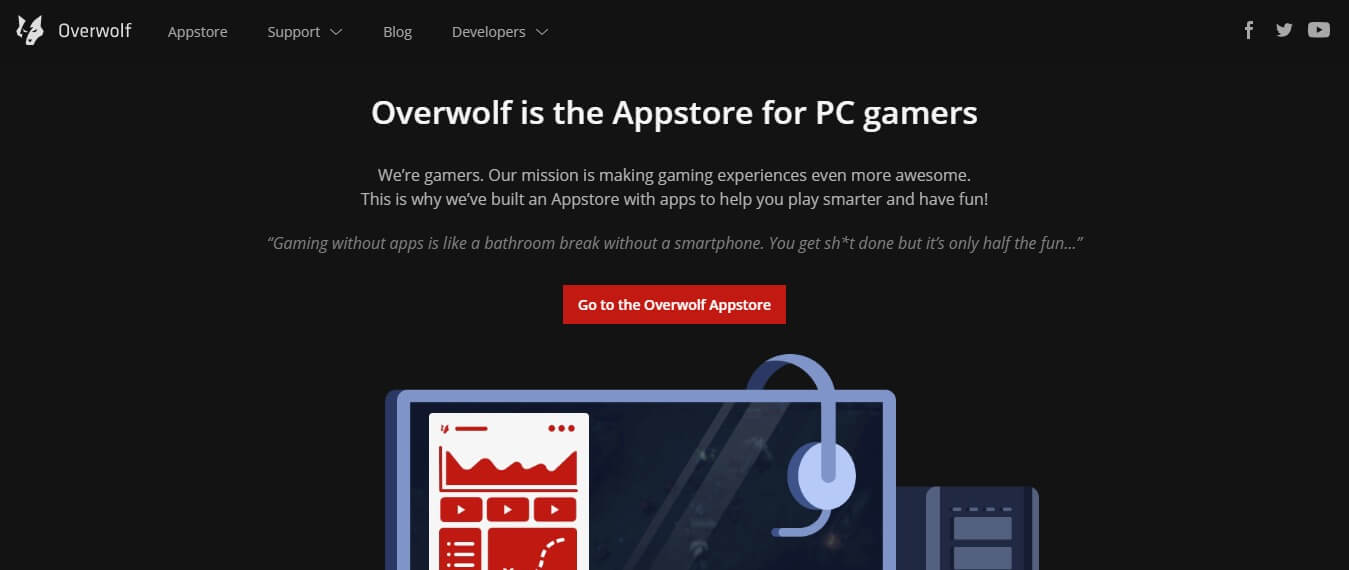 This is not so famous but a nice option if you want to chat along with playing online games. You can access many social media sites with the help of this app and also play games at the same time. This app offers voice chat facility by which you can share some important tips of various games with your team.
Recommended: Top 16 toole like Hipchat 
10. GameVox

GameVox is one of the most unique apps like discord which you can try on your devices. You can chat with 6 people on this app. It also has options by which you can customize your avatar. You can chat as well as play all your favorite games with GameVox app.
11. Rocket. Chat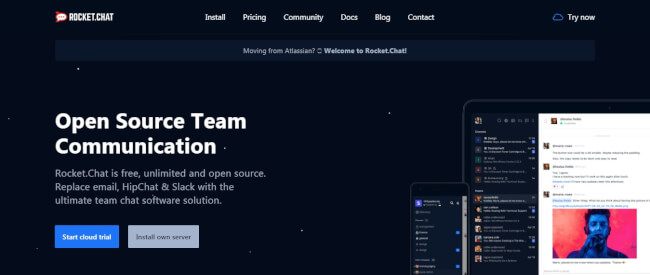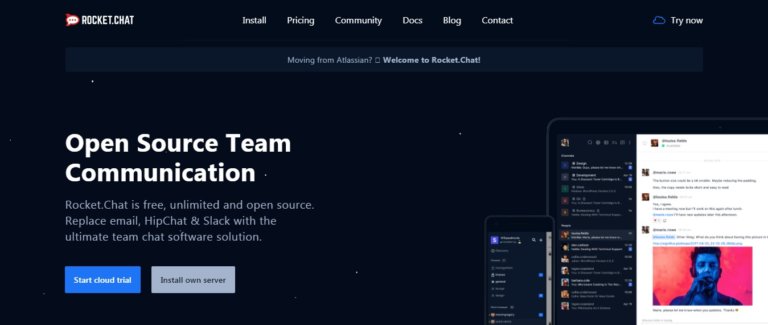 Rocket. Chat is a software by which you can communicate as well as play games. You can share live videos and make video calls with friends and neighbors. It has no charge. The app has many features such as APIs, plug-ins, and themes. It is a good tool for offices where team members can discuss important matters and share reports and documents.
Recommended: Best Zoom alternatives in 2020
12. Wire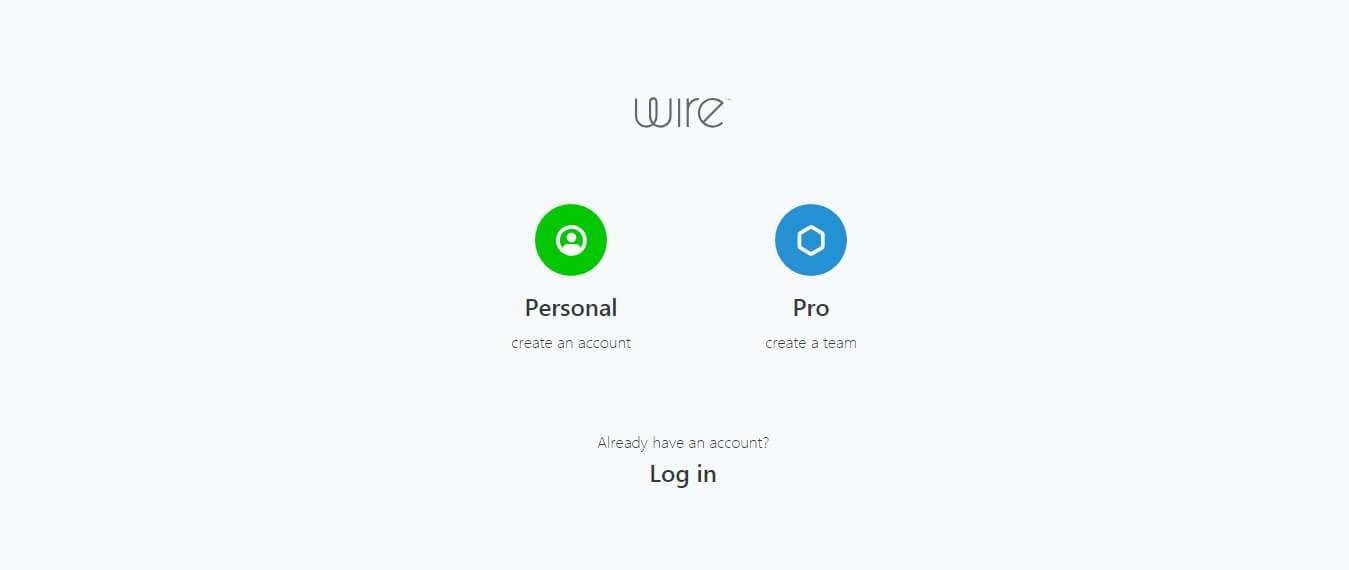 The next is Wire which is one of the best tool for chatting and playing games. It is a safe app to use for all business and private chats. It has the feature of data encryption which will keep all your chats safe and private. The wire runs on all versions and macOS, Windows and Unix and also on Android and iOS devices.
13. Zulip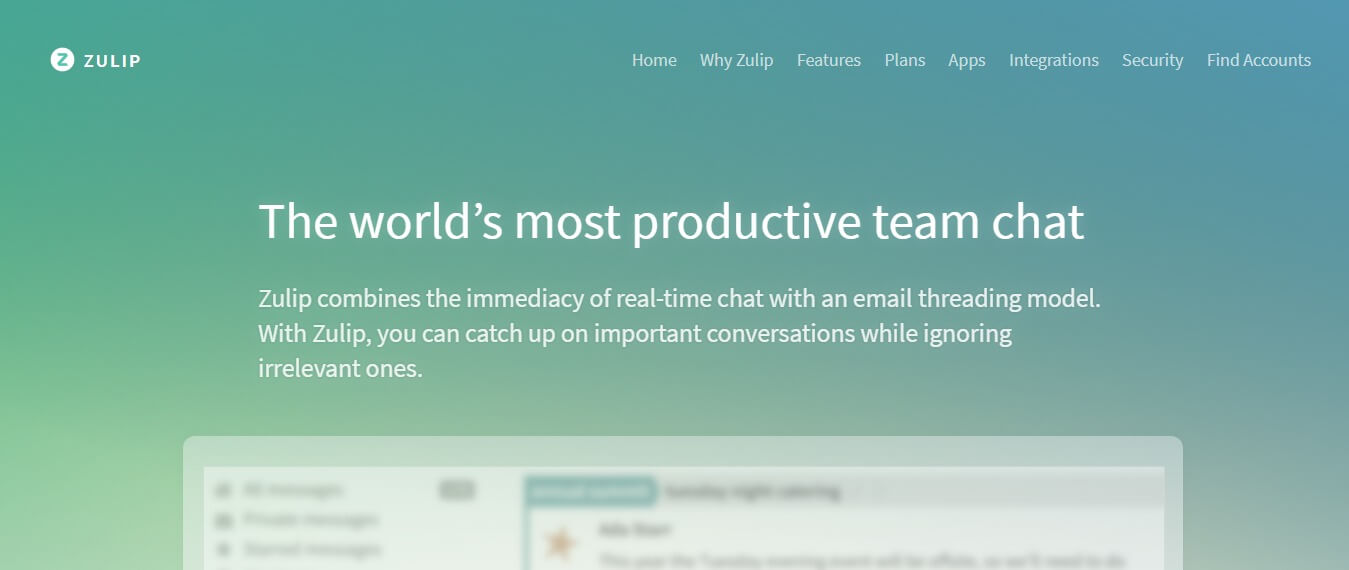 Zulip is one of the latest tool which you can try in your office. It synchronizes all the information in a professional way. It contains conversation threads by which you can share work with your team members and colleagues.
14. Tox Tox is one of the best apps like Discord you can use for talking with your friends and relatives. It is a secure and safe tool to use when you want to discuss important details of the office projects. Further, the easy user interface is one reason why you can select this website.
In addition to that, the tool supports Windows, Linux, Android, and iOS. You can send text messages as well as do video chats on this website. Besides that, the two-way encryption keeps your conversation private. Furthermore, it is a free app to use without disturbing ads.
Recommended Reading on Alternativoj: If you're looking for productivity tools alternatives check out our posts like Alternatives to Slack, Alternatives to Taskrabbit , Alternatives to Confluence.
Conclusion
These are the most useful alternatives to Discord which you can use for voice chats and playing games. They have fantastic features and also keep private all your chats and other important information. They run successfully on all devices without paying any price. With these tools, it is easy to work and play various games online.