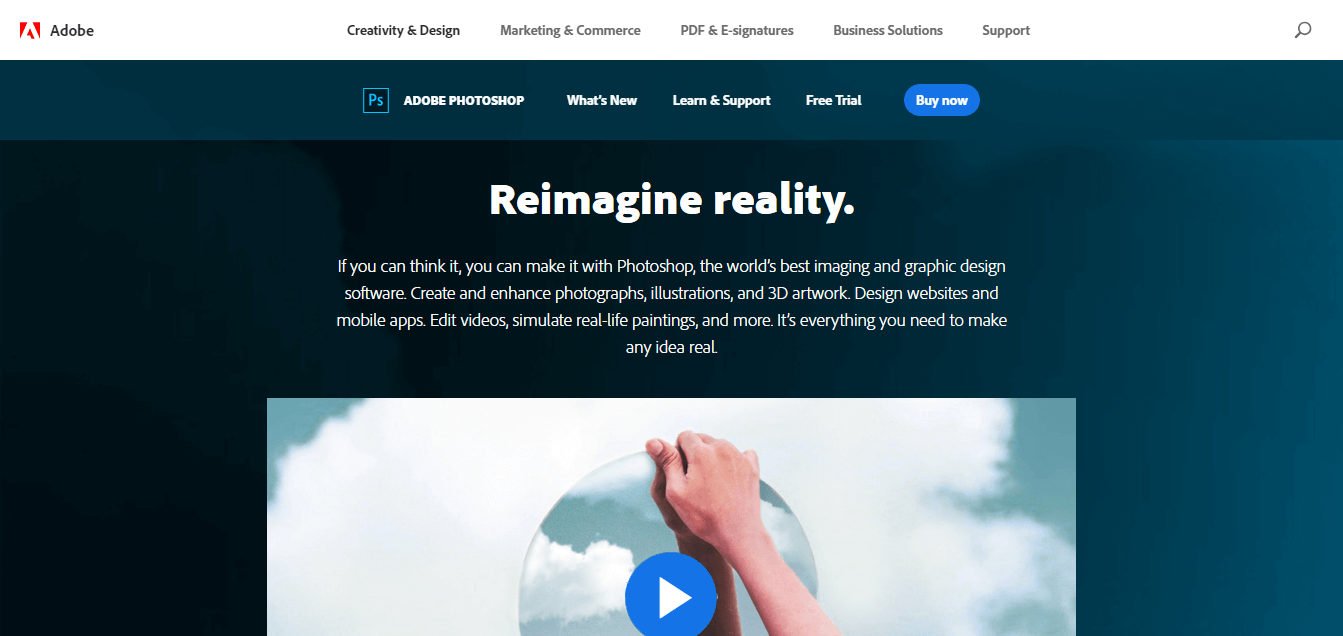 You may consider Photoshop is too powerful to be replaced. It is a strong brand that has become a verb, namely, edits the image. Besides, it wins great support for professional designers. All these may convince you that there is no other graphics software could shake its position and work as well as Photoshop for you.
That being said, some may not be able to access to Photoshop to try its features for steep learning and high subscription fee. So it is the chance for visual content producers who develop easy-to-use tools for people to solve their designing problem effortless to grab users.
Therefore, whether you're looking for something other than because you can't afford a subscription, you have no time to learn how Photoshop to create a logo, or you just don't need millions of fantastic feature Photoshoot boasted. Then look no further, this article prepares some top ten logo makers for, all these tools require no install to save your time.
Best Photoshop alternatives 2022
1. DesignEvo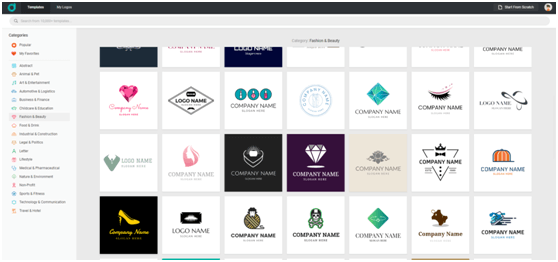 DesignEvo is a freemium online tool with 9000+well-designed templates available. All these templates can be edited among most of the elements. It also has millions of icons, 100+ fonts, the ability to add shapes and work with them, and is dead-easy to quickly and professionally make your own logos.  
2. Canva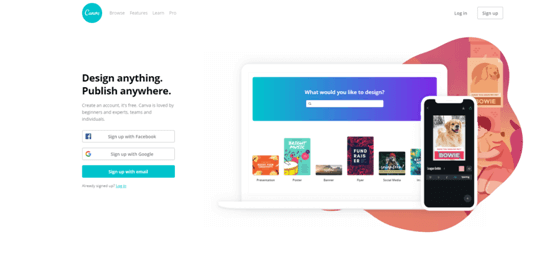 It is very intuitive to create a logo with Canva. Canva is a free online program and if you are passionate about it, you can switch to the premium version. In the free version, this tool has a simple editor and a library of free logos, which you can modify, in the light with to your tastes and needs. In the editor, you can make all the changes you want: you can change colors, sizes, fonts and you can add graphics. The disadvantage of these ready-made and free logos is that many will use them, so you will have to do an excellent job to distinguish yourself. Once you are satisfied with the logo you have created, you can download it to your computer, choosing between png, jpeg, standard PDF or print, Gif format. The recommended format is the png, an extension with a quality superior to the jpeg that allows you to maintain transparency and opacity so that you can use your logo as a watermark.
Also Read: Best alternatives to Canva
3. Text Logo Maker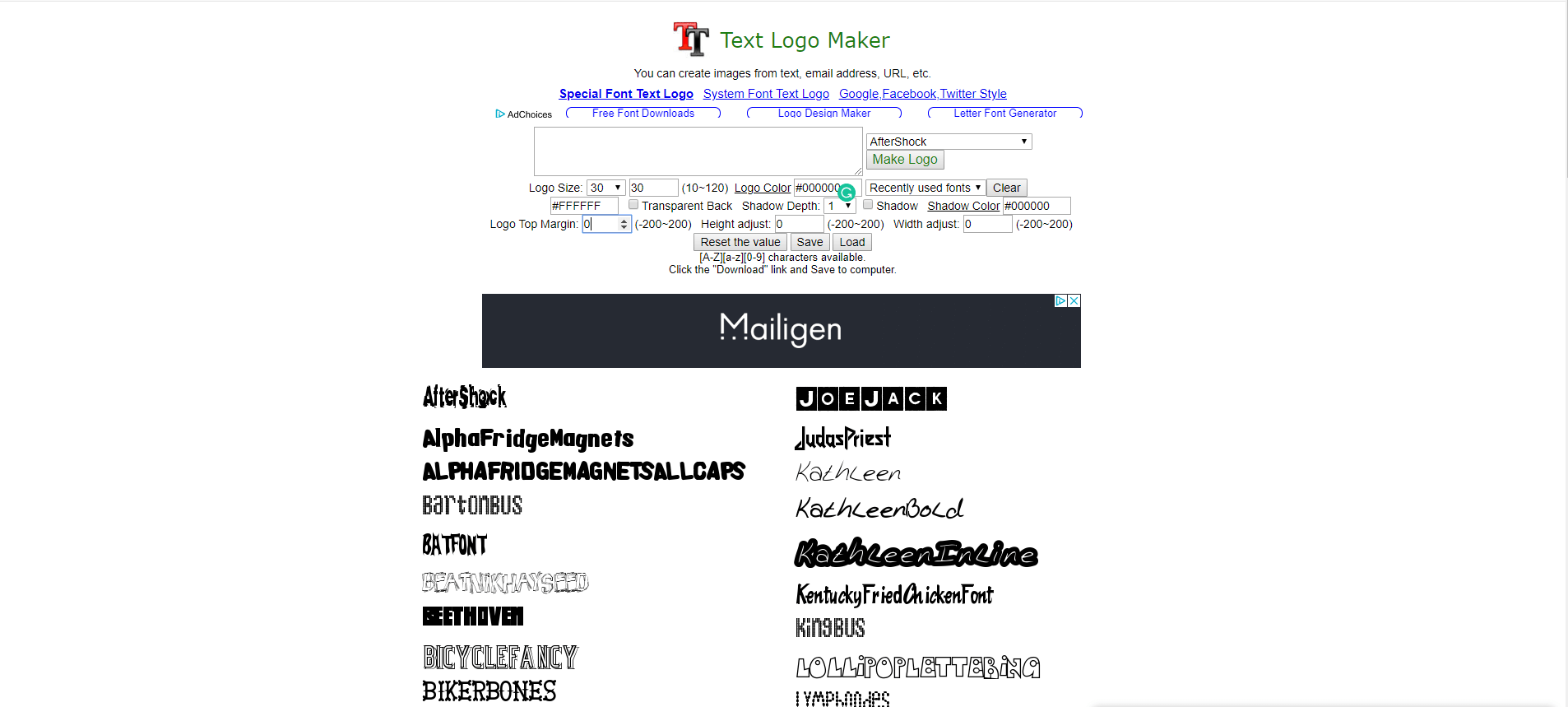 Another Photoshop alternative to create a logo for your brand is the Text Logo Maker. As the name has given you a hint, this application provides a simple text-based logo. Simply enter the name of your company and select the font style.
Although you cannot add an image to the logo, you can adjust the text settings. Choose colors for the words and background add a shadow with the color and select the size.
Click preview after changes button to see an updated view, and when done, just download (PNG) or Save to Drive.
Also Read: Best alternatives to Adobe Illustrator
4. Logaster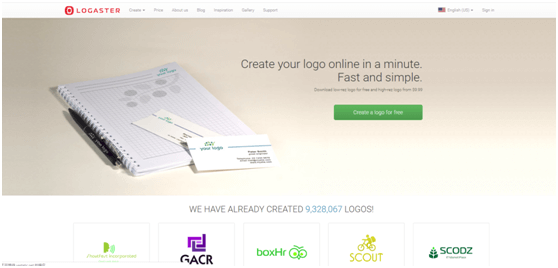 With Logaster, you can create your logo with a creation wizard. This is one of the best tool in this list of Photoshop alternatives. Import your company name, an optional slogan, and then choose the category of the company from options such as computer or sport. Then you can browse through various icons that show the company name you entered for a good view.
If you want to re-edit the template, then you can change the icon, add a background color, add shade, and adjust the text. As you are satisfied with your logo, you could save it and you will see a variety of options. You can purchase a "brand kit" that includes business card designs and envelopes or specific types and sizes of images.
Otherwise, you can download a free logo. But the free files include a watermark and are small sizes. The ZIP file you received includes variations of your logo.
5. LogoGarden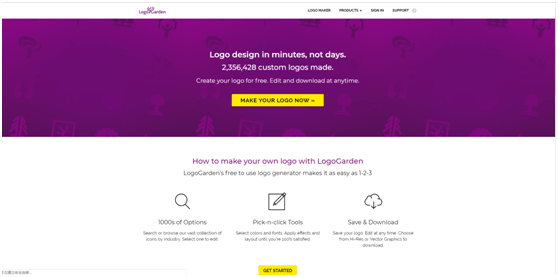 #5 in the list of Photoshop alternatives is LogoGarden. This is another super easy-to-use program for helping you to create a logo. You can search for icons that match your business type or select a sector from the drop-down box. You can then add text, if desired, as the name of your company.
All elements chosen can be edited, resized and formatted to fit your needs. You can edit the icons into badges, change the shape of the text, and choose colors for all items. When your logo is complete, click Save and download your logo at the top.
The only limitation is that you should buy your download files. However, LogoGarden offers business cards, a matching website, clothing, brochures and other items that you can purchase as well.
6. Textcraft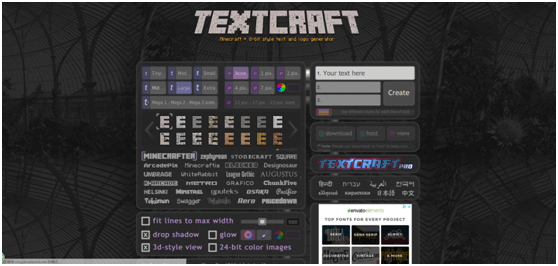 If you are looking for some fantastic tool to create letter-based logos with unique elements, then Textcraft is an excellent choice for you. This application provides simple 8-bit style text options for casual logo designs. Enter the name of your company with two optional lines below. So have fun with the editing tools.
You can select popular game font styles like Minecraft, Pokemon, or Grand Theft Auto. You can adjust the text size, pixel count, and color. Make your design into a 3D style ones, add shadows or give some creative effect. Your design will show at the top as you edit, so you can check and adjust quickly.quickly.
After finishing your design, click the Download button and you will receive your logo as a PNG file.
7. Logotypemaker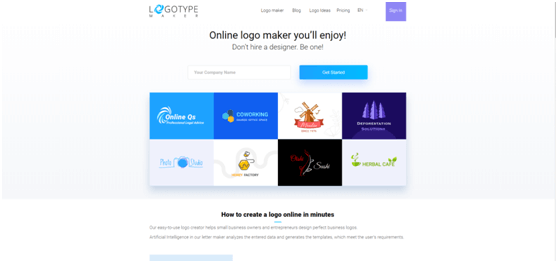 It is a very intuitive tool, once connected to the site we are asked to enter the name of the blog in the appropriate text field. By clicking on the button "create your logo now," the system offers us some possibilities of use, decidedly horrendous, with combinations of unattainable colors, but by selecting the one that comes closest to a professional solution, you have the opportunity to intervene, modifying a large number of settings. In the end, the result that can be achieved is not too bad.
8. YouiDraw Logo Creator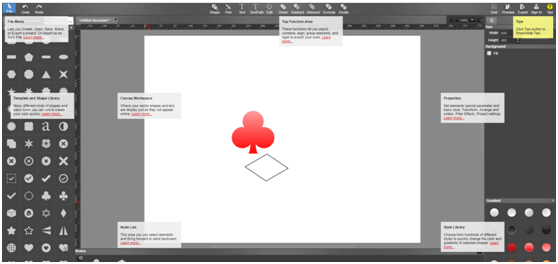 YouiDraw Logo Creator goes beyond the basics, providing illustrations, emblems and cartoon image options as well as their letter-based offerings. Or start with a blank screen if you have an idea in mind. You can sign up for free and use a lot of shapes, text, gradient and other tools to create a fantastic logo.
Editing tools include fill, transform, opacity, and alignment settings. And you can manage on more than one logo at a time using the guide feature. Then click the Export button to get your logo as a PNG or JPEG image and scale it in advance if necessary.
If you like YouiDraw Logo Creator, you can sign up for a paid plan that gives you additional file export formats and removes the watermark.
9. LogoMaker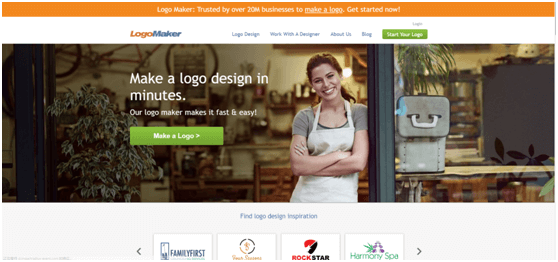 It is a useful program for you.  The software has everything you need on designing a beautiful logo to look at, it is natural that it will never exceed the results you get with photoshop, but it is very close.
You can find pre-ready logo templates which you can modify to make them more suited to our needs. This application is elegant and structured so as to make the understanding of English an optional.
In the Logo editor section, you will find many pre-packaged Objects to use to assemble our logo. In the second section, Shape editor, you will be able to create objects ourselves, in fact, after saving them; you will find them in the first part of the program under the Shapes drop-down menu. In the third section, you will find entire logos already completed; some of them will only need the modification of the name.
10. DesignMantic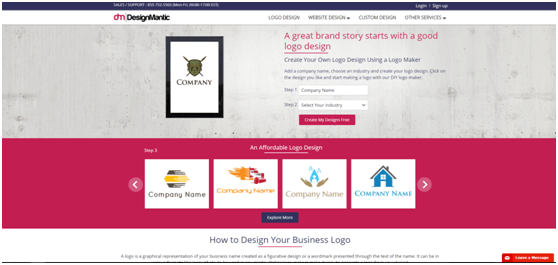 With a proposal that includes logo creation and website design, images for social networks and even email signing, Design Mantic is the ideal option for anyone who is investing in digital business.
And, in addition to helping you develop imagery for your digital marketing campaign, Design Mantic also provides support for creating your basic stationery – such as business cards, letterheads, and even T-shirts.
It allows you to create your logo directly from your site, excluding the need to install some software on your computer or your mobile phone.
However, all these features have a cost: to download the logos and other materials you created; you need to pay a small fee.
Final thought
All these tools are require zero designing knowledge, thought how amazing the logos look are depend your creative, so it would be a challenge for you. That said, these excellent Photoshop alternatives would be your helpful assistant to make a good-looking logos quickly and effortless.