Books are man's best friends and when you have no one in your idleness; it is the books who will give you contentment. Earlier, there were physical books and now, you have eBooks. You can now enjoy reading books anytime and anywhere on your smart devices. Bookzz was a well-known site for reading the books of all subjects. But now, it is longer active as sometime back, this search engine closed down.
You can get eBooks easily on many others sites which are some of the best Bookzz alternatives. Let us have a glance at the alternatives of Bookzz site.
Best alternatives to Bookzz
1. Many Books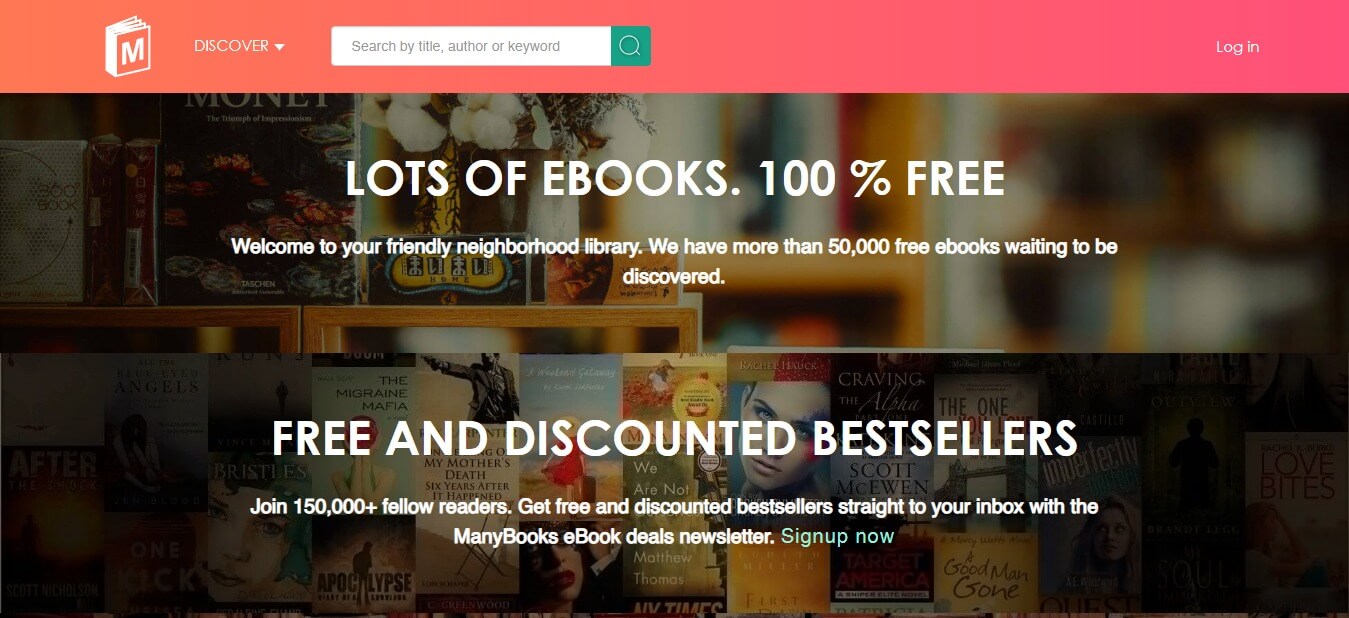 Many Books is a good destination to find all your favorite books easily. With over 33 thousand eBooks, you can read any book for free of cost. There are many genres of books on this site such as romance, fiction, sci-fi, history, literature, business, and others. It also shows the most popular books which you can read. You can search the book by title, author or language. The user interface is pretty good for finding a book of your choice this is why is this the best alternative to Bookzz.
Also Read:
2. Onlineprogrammingbooks.com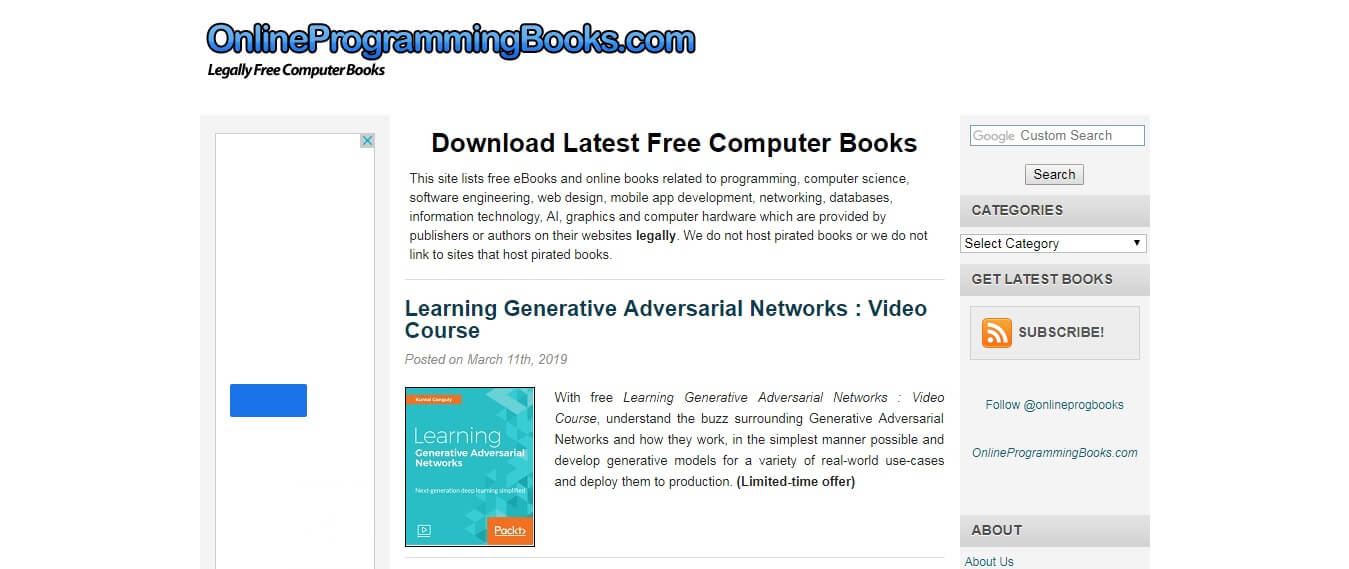 If you are a tech-savvy person and looking for Bookzz alternative, you can visit this site for reading books on software. From latest software to screensavers, you can get all the information related to computers on this site. Most importantly, you can read any book without paying any penny. The students who want to pursue a career in computer science can get a lot of benefits from this site. Apart from that, this site also contains many eBooks of various genres which you can enjoy on smart devices.
3. Open Library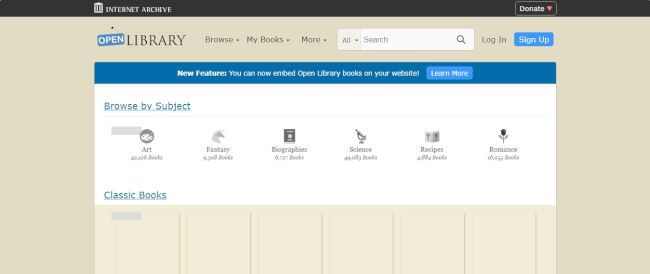 The next on the list is Open Library. It has a big collection of all kinds of books for a book lover. The user interface is very simple and you can find the books on various subjects such as art, science, fantasy, music, religion, and others. It also shows the classic books of all time. Even your kids will get some of the best books for reading in the kid's section. Open Library is one of the best Bookzz alternatives with more than 20 million books of different genres.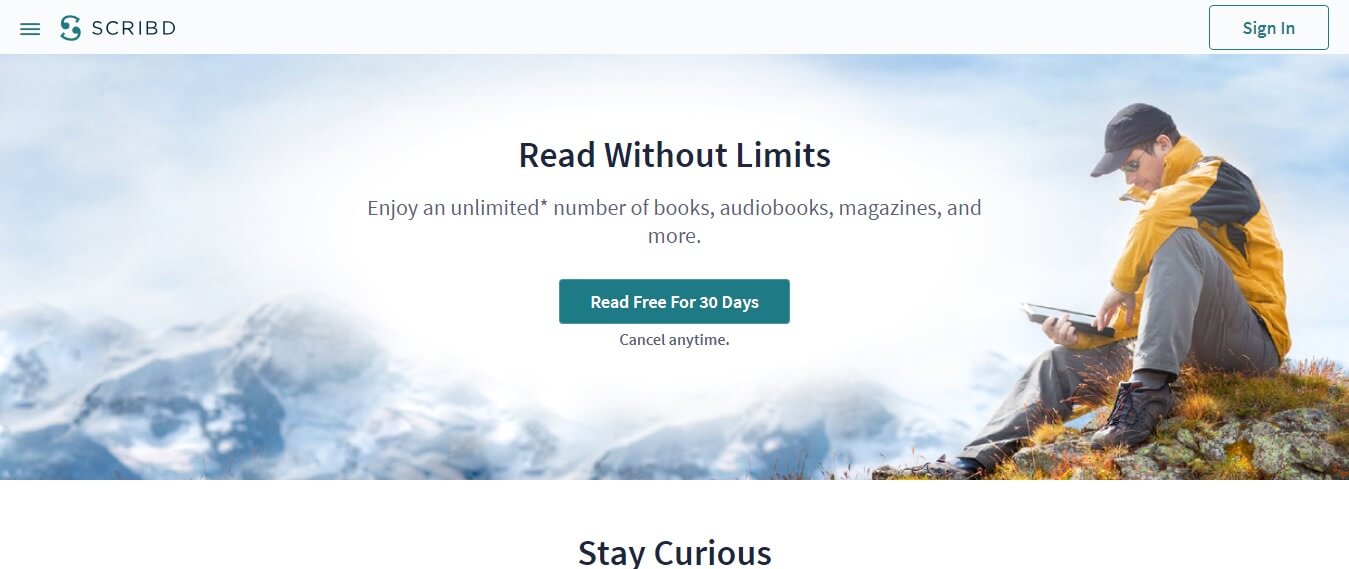 Another robust site for reading EBooks is Scribd.com. With precise user-interface and lots of Audiobooks and magazines, this site provides a one-month free trial. It showcases the best books for you on its homepage. You can also get the trending books. Additionally, the site also has many documents and magazines on its homepage. One of the best advantages of Scribd.com is that you can share the documents, eBooks or magazines with users.
5. Smashwords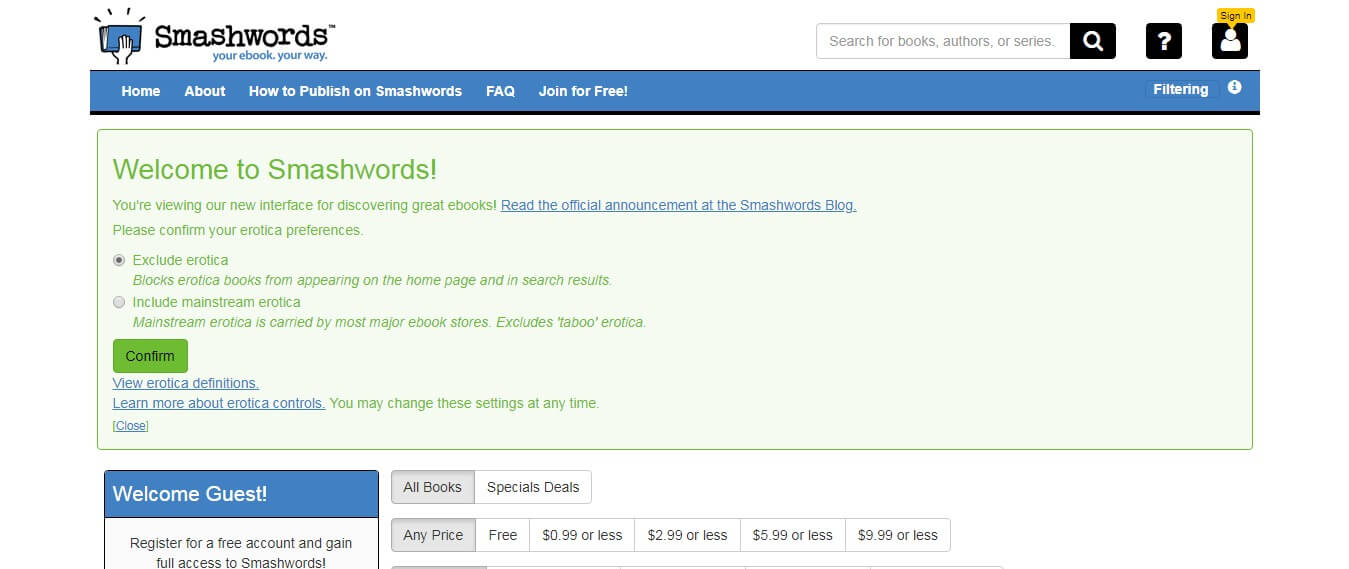 From the essay to screenplays, you will get every book on the Smashwords site. It is a place where you will find some of the greatest novels and books from indie authors. With more than 400,000 books, this site has all the genres of books such as science, fiction, history, art, kids, romance and others. The site often publishes new work for the readers. So now, if you want the best book of a particular author, Smashwords is the answer.
6. Freetechbooks.com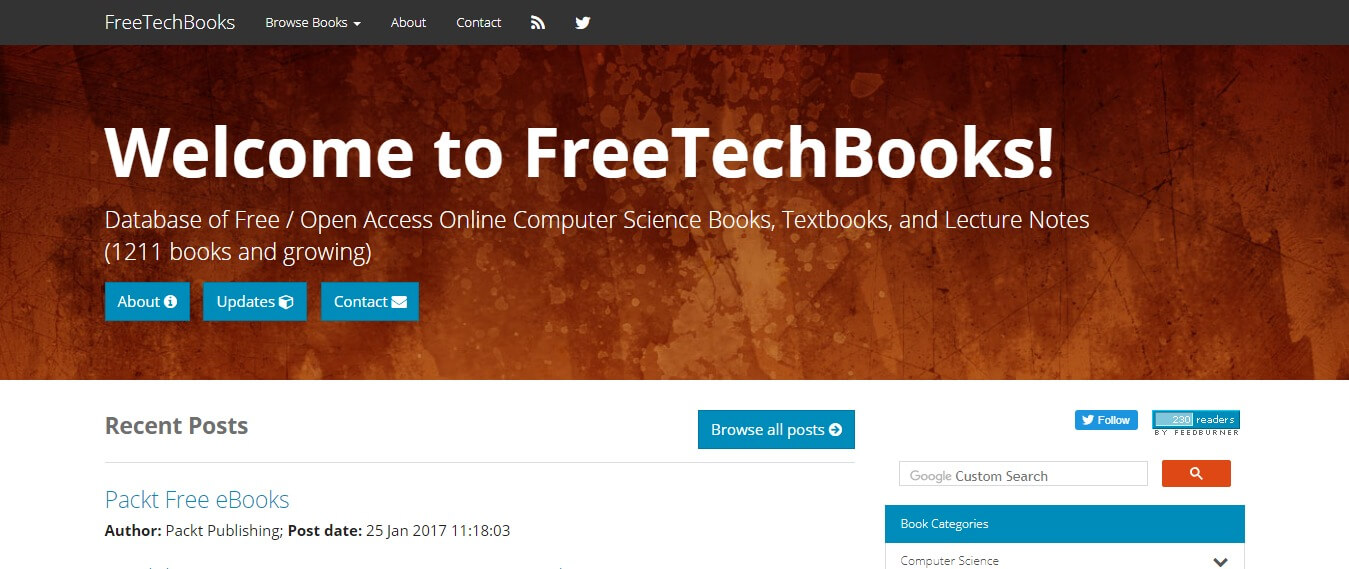 This is the site again for technology lovers. You can get any computer eBooks and lecture notes on this site. It is but obvious that you will get all the latest information on various software and programs launched recently. There are many computer science and programming Books and textbooks available on Freetechbooks.com. In addition to this, there are recent posts about free eBooks and other computer books on the home page of the site. You can read any book without paying the money.
7. Feedbooks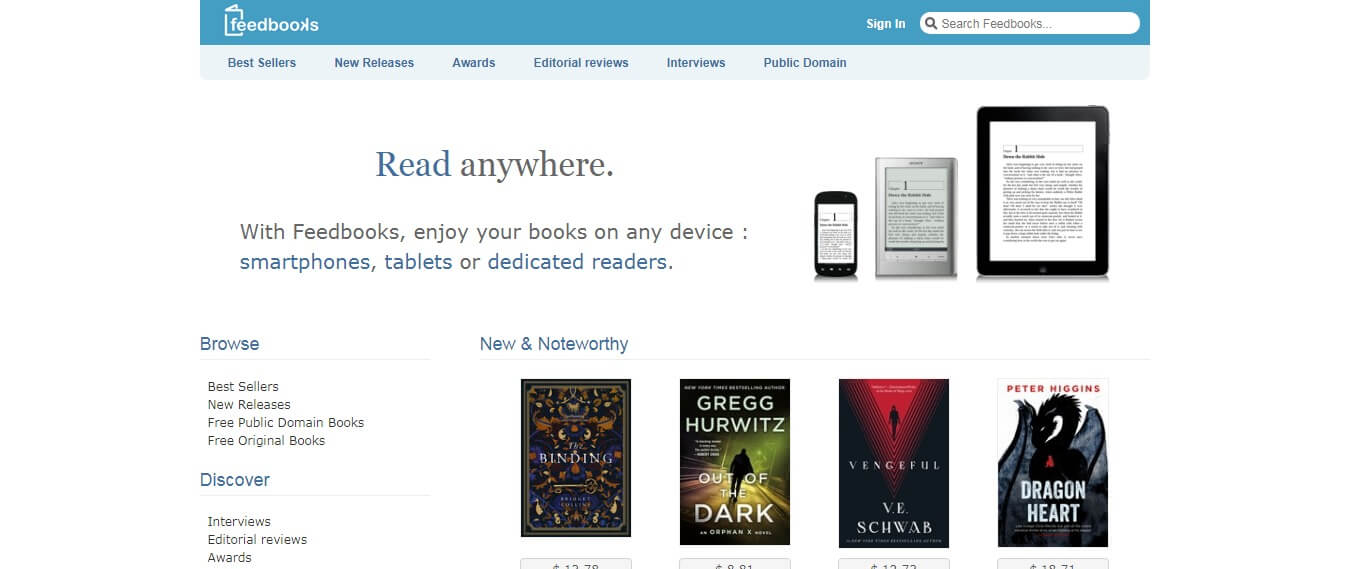 You can now get the latest released books on this site. You can browse the eBooks by the best sellers or new releases. There are different categories of books such as poetry, thrillers, romance, classics, erotica and much more. Feedbooks is one of the most amazing Bookzz alternatives with a variety of eBooks. There are also editorial reviews and interviews which you can read on the homepage. The site also displays the interesting stories about great persons.
8. Getfreeebooks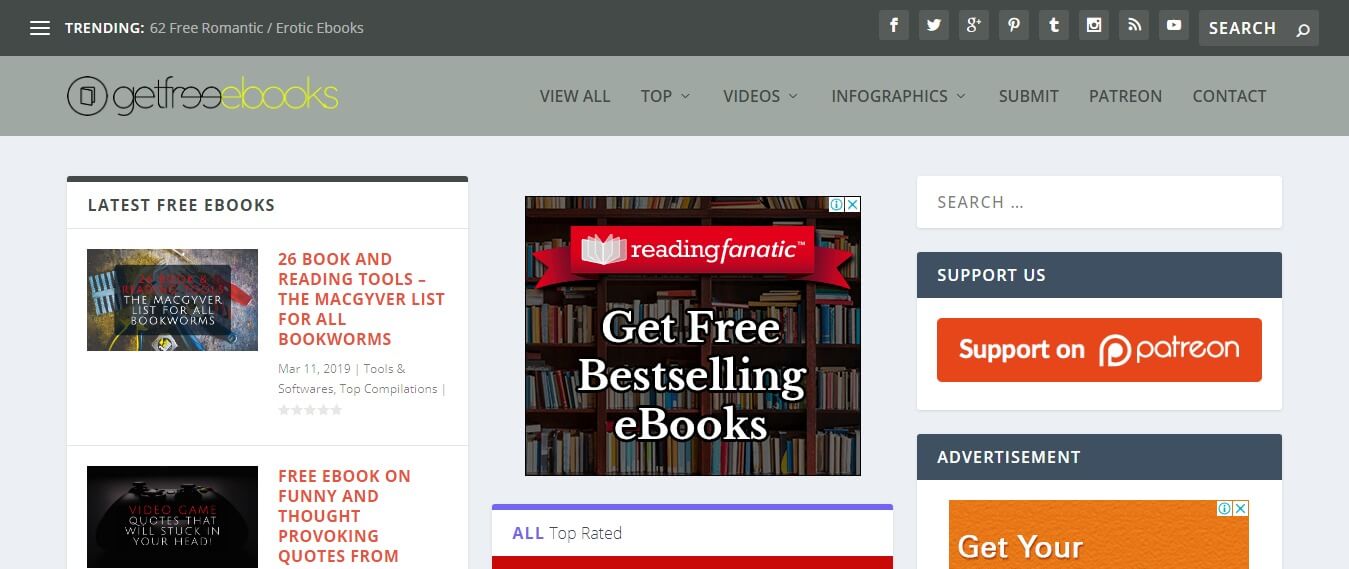 The next on the list is Getfreeebooks.com which provides free downloading of eBooks. It is a place where you can read a book for free and submit your own book as well. With numerous categories, this site offers you books of every kind which suit your mood. You can also know the latest eBooks available recently for free downloading on your smart devices or PC/laptop. The top-rated eBooks are also available on the site for enjoying reading anytime.
9. Free-ebooks.net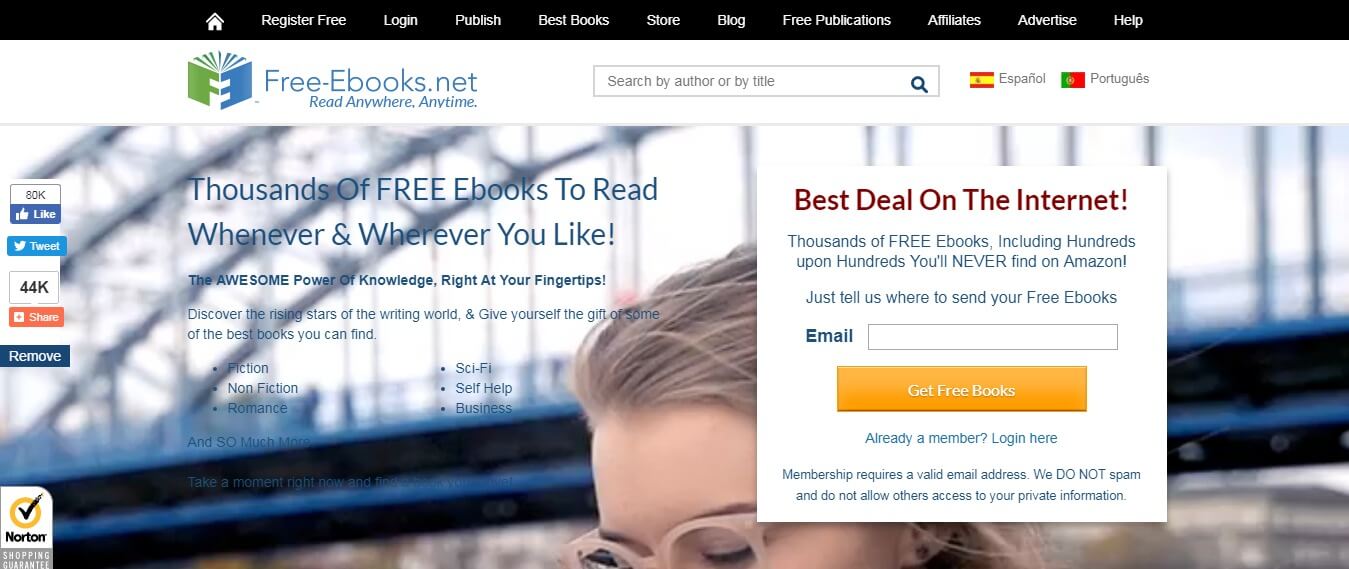 The list is not complete without Free-ebooks.net on it. It is one of the most powerful sites for reading the eBooks of any genre. It also contains many Audiobooks which you can enjoy on your phones and tablets. You can browse the eBooks by author's name or category. From fashion to science, the site contains all the books which you want. If you want to promote your own book, you can do that with the help of this site.
10. Goodreads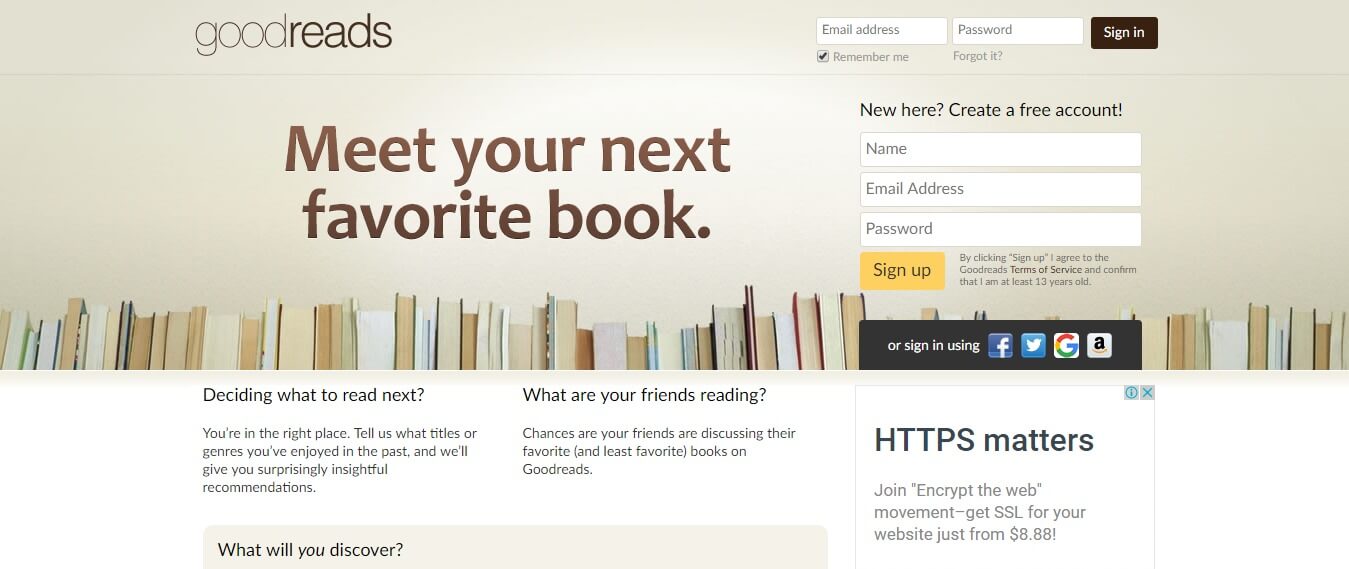 Goodreads is quite an unfamiliar site for book lovers. It is originally a cataloging website but you can get eBooks as well. With categories such as fiction, science, art, fashion, technology, history, sci-fi, religion, business and others, this site has the long library to search. It is easy to get a book by readability or popularity on this site. Within a short time, Goodreads already gathered more than 50 million readers from all over the globe.
11. Library Genesis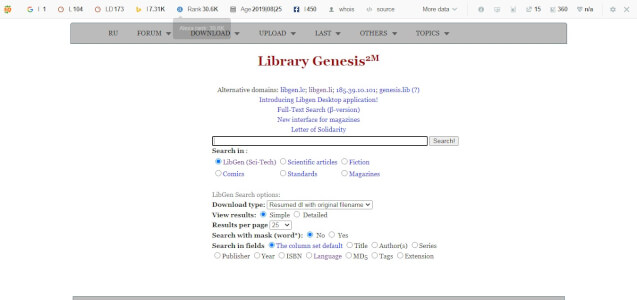 Library Genesis is one of the amazing file sharing apps for images, blogs, and articles. It was started in the year 2008 by Russian scientists. You can get many books and papers related to science and technology on the website. It has a huge library of more than 58 million articles. 
Additionally, the process to download papers and books is very easy. It does not charge for viewing or downloading content on your PCs or laptops. Moreover, this app is available in Russian and English languages.
You can try these sites like Bookzz  for reading all your favorite eBooks for free of charge. They do not only offer the good collection of eBooks but also the latest information. These sites are a good option to enjoy reading books in the office, home or while traveling. Gaining knowledge is never wasted and you can now gain a lot of knowledge from your favorite eBooks available on these sites. They are also the best partner in your spare time.
Recommended Reading on Alternativoj: If you're looking for miscellaneous  alternatives check out our posts like Alternatives to Bookzz, Alternatives to Chorus.ai ,Alternatives to Patreon .