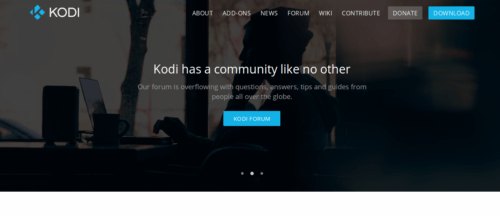 Are you looking for some of the best Kodi alternatives? If yes, then you must first look into what the Kodi is and what role it plays. Kodi is one of the free software that is open source and is useful in media streaming. Kodi works with almost all the operating systems. Because of its amazing features, it is the most popular media world in the world.
Due to some legal issues, most of the add-ons of Kodi which were very popular have been banned and restricted for use. That's why these add-ons have shut down now. But still, people can use Kodi but not with all features as before.
But in case you don't want to use Kodi and looking for some other sites like Kodi then you will get a perfect list in this guide. Yes, we have listed out some of apps better than kodi.
Best Kodi alternatives in 2019
1. Plex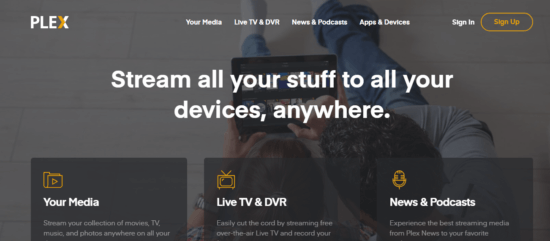 The very first in the list of best alternative to Kodi is the plex. It comes in both free as well as paid version. The only difference is that the paid version comes with some extra features which are actually obvious. But if you don't want to pay, the free version is always there for you. There is a special feature that comes with plex. There is a client-server architecture through which you are able to store the digital media locally on the network on more than one device.
There is a software application known as home theatre through which managing the media library becomes easy. There are many channels available with it. Plex has many add-ons it same like Kodi and that's the reason why it is the best of all.
2. Emby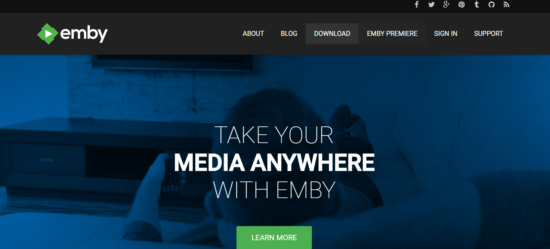 Another great Kodi alternative is emby. It comes with some distinct and good features which make it popular among the users. In the earlier version of emby, there was just a media browser but the modern version is better than that. The latest version comes with folder sync option along with the cloud sync option. Thus the viewing experience will definitely get enhanced.  You also get the parental access to this alternative. Through this parental control, you can easily detect the devices that are DLNA based.
Emby comes in three types. The first type is emby server, mobile apps, and the TV apps. In the second classification comes the EMBY server. This server can be used for Windows, Linux, and Mac. The third classification is for TV-based apps where a lot of support is offered, for example, Android TV, Samsung TV etc. thus, you must try it once.
3. Stremio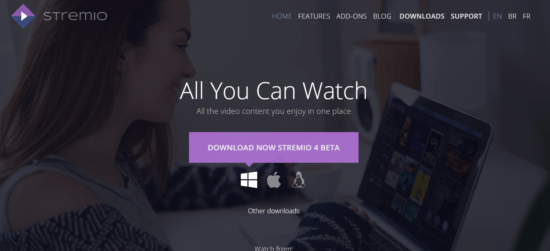 From a single screen, you can enjoy TV shows from many various platforms. The videos being streamed are all of very high quality. There is a subtitle as well as a casting support that comes with this Kodi alternative. There is an option that allows you to create a personal library where you can keep all the TV shows you like. In all the devices you can sync the library through this feature.
There is a feature called as Linvo database in this alternative. The task of Linvo is to make sure that all the data on every device is properly arranged. Whenever any new episode of any favorite show comes, you will be provided with a notification. Also, you will get a recommendation notification for the new shows that you might like.
To use stremio, you need to create an account on it which is quite a simple process. Once you are done with the formalities, you can easily access the services. On the home screen of stremio, you can see a board menu where all the recommended content will appear and from the discover menu you can search the movies and shows you want. Stremio is light and comes with a bundle of features and hence can be a good option to go for.
4. Terrarium TV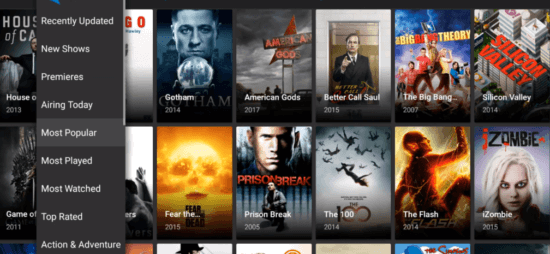 For Android users, Terrarium TV is one of the best alternatives of Kodi. For TV shows lover and the movie lovers, this alternative is just perfect. You can stream and watch all the TV shows and movies easily on your device and download them in 1080p HD quality. You get all this for free.
Most of the content is streamed from Google drive by this app. Thus you get one more layer of privacy when you are going for media browsing. An amazing feature that comes with terrarium TV is that whenever you go to watch any content, the app is able to show some information about the content. Hence you can decide whether to watch the content or not.
5. MediaPortal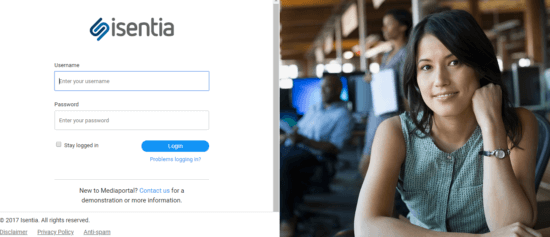 Another one in the list of apps like kodi is MediaPortal. It comes with many amazing features like you can record the shows and also you can set the schedule for the live TV. You can play the media files via DVD, hard drive, and blue-rays. For the TV tuners, there is a wide range of support offered from MediaPortal. You can also tune into the radio stations with another feature available.
There are plugins available through which through which you can watch live sports and watch the YouTube videos. MediaPortal comes only for Windows OS.
This is the list of 5 best Kodi substitutes that you can try in case you are looking for an option to switch. Although Kodi is the best yes many of the add-ons have now been removed and hence there is a need to get some better alternatives. As per your need, you can choose from the above five and get the best media player software for you.
We write about latest websites, software and games alternatives available in the market. You can also follow us on Twitter.