Updated on February 3rd, 2019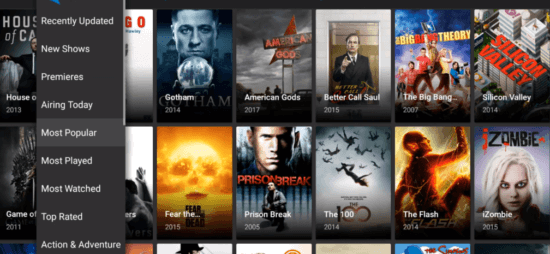 Terrarium TV has become one of the most popular Live TV apps for Android users. With HD mode, a classic collection of movies and TV shows, various video resolutions and beautiful user interface, Terrarium TV is a good option to download on Android devices. However, there are many users who used this app but found not that impressive due to bugs or technical issues.
Google Play Store had a huge list of live TV apps for watching TV shows, movies, sports, and news online without paying any money. There are many Terrarium TV alternatives which you can download on your Android devices for free of charge. These apps have all the features similar to those of Terrarium TV with updated TV content. Let us have a glance at some of the alternatives of Terrarium TV.
Terrarium Tv alternatives in 2019
1. MovieBox HD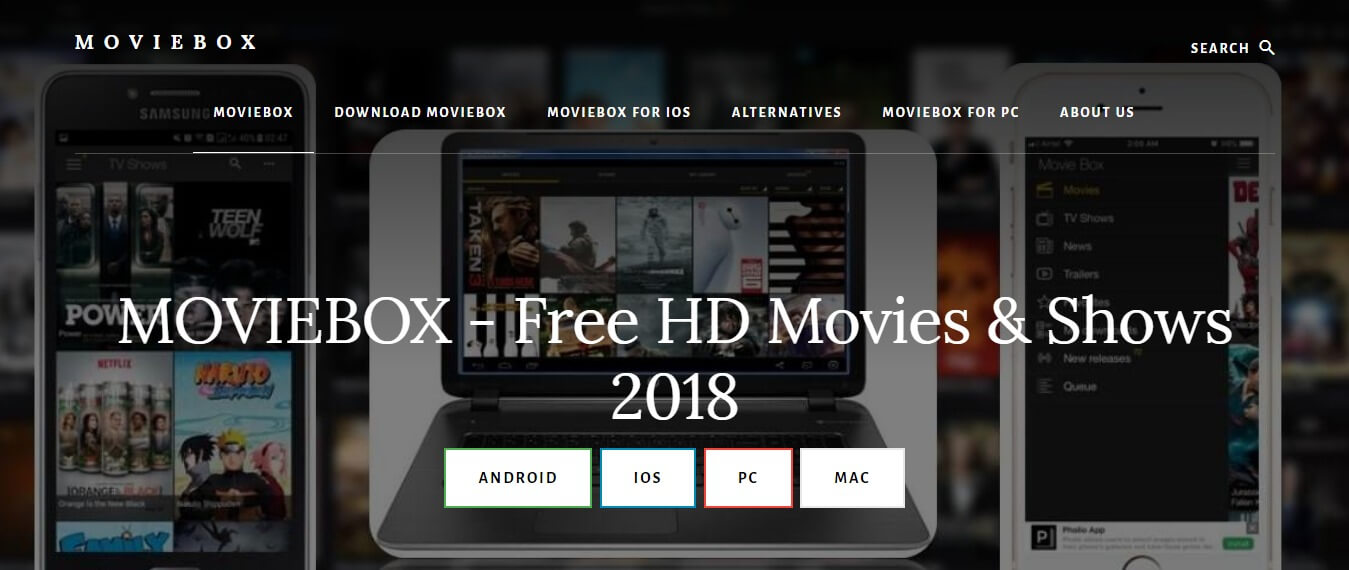 MovieBox HD is a nice app for watching online TV shows, movies and videos. It has amazing HD mode which will give you a thrilling experience while watching a TV series or a movie. The app gets updated with new movies and TV shows regularly for all TV fans. You don't have to pay anything for watching movies and shows. Further, you will find all Hollywood as well as Bollywood movies on this app.
2. Popcorn Time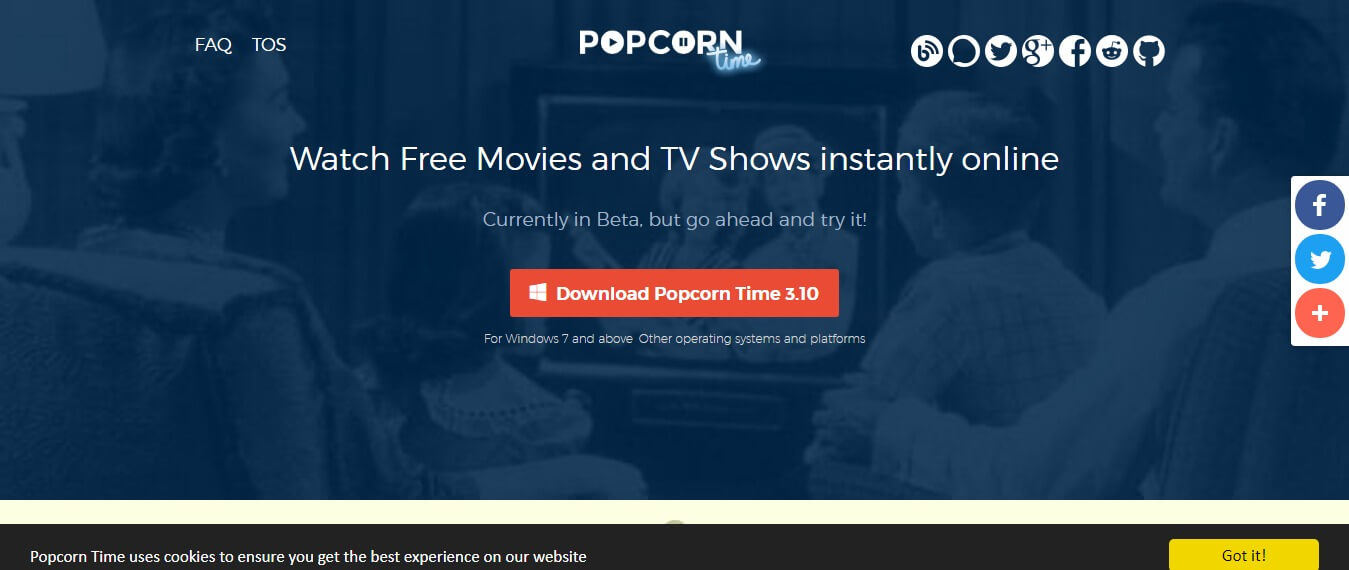 The next one the list of Terrarium TV alternatives is Popcorn Time. The user interface of the app is very simple and you will get all the movies and shows according to name or year of release. It also displays the latest and most popular TV shows and movies for all TV lovers. You can also download movies or TV shows on your Android devices for free of charge.
3. Showbox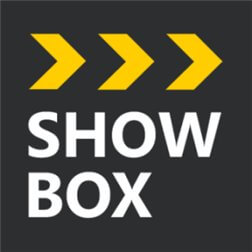 Showbox is also a good choice if you want to enjoy watching some of the best movies and TV shows. It also has different video formats for watching different movies and TV shows. You can search for any movie or TV show by name, year or release or the genre. There is no subscription for watching movies and TV shows and you even don't have to pay anything. This is one of the best apps like Terrarium Tv. 
4. PlayBox HD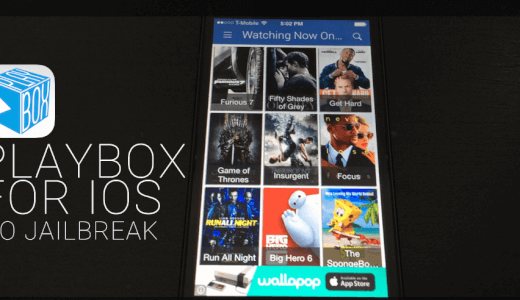 The next app on the list is PlayBox HD. It is one of the best live TV apps which will provide you with all the latest TV shows and movies. Moreover, it has HD mode for enjoying all your favorite movies and TV shows more amazingly. It has a wonderful user-interface in which you can easily find the movies and shows. From cartoon series to action movies, PlayBox HD contains everything for a TV lover.
5. Cartoon HD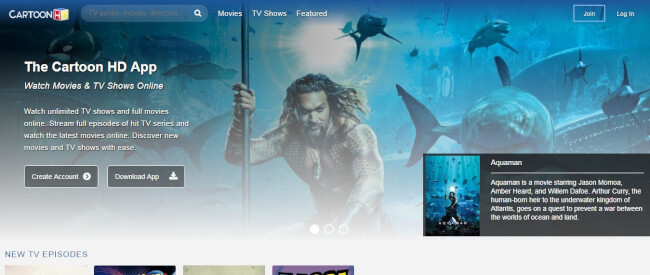 We all love watching cartoons irrespective of our age. Cartoon HD is a latest live TV app loaded with most beautiful cartoon series of all time. You can easily find the new as well as old cartoon shows on this app for your entertainment. Further, this app also contains the latest movies and TV shows of every genre. You can watch them all on HD mode which is an added benefit.
6. Cinema Box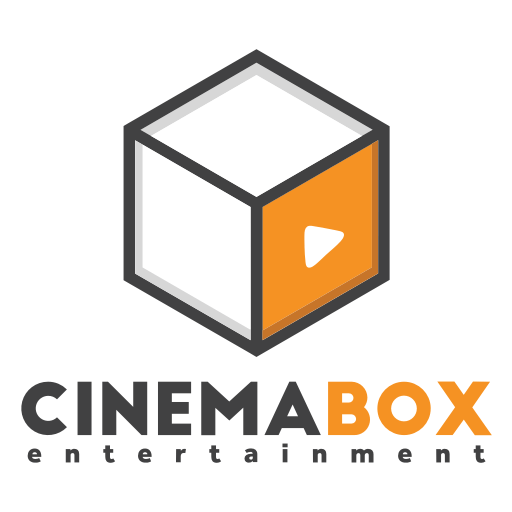 Cinema Box is one of the unique alternatives to Terrarium TV which will give you nonstop entertainment. There is a Kids mode in this app so that kids won't be able to see censored content on the TV. You can download Cinema Box on Android and iOS devices, Chromecast, Apple TV, KODI TV, Firestick or Fire TV. It gets the latest content of TV shows and movies each day.
7. MegaBox HD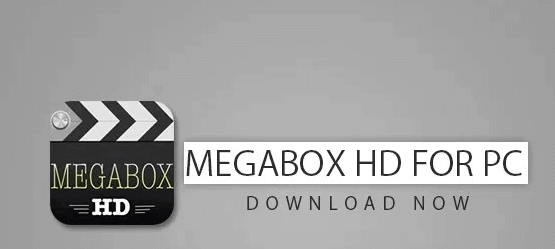 The last on the list is MegaBox HD which is one of the newest Android apps. Whether it is an action movie or horror show, you will get everything on this app for free of cost. The HD mode will give you more enjoyment while watching any TV show or movie.
These were some of the best Terrarium TV alternatives which you can download on your Android and iOS devices for free of cost. With updated movies and shows, they contain various video resolutions, HD mode, and a beautiful interface. They also show you the story of TV shows or movies in short with a year of release. These apps will give free entertainment with the latest TV shows, movies, and cartoon series.