The music industry has transformed a lot, and people are moving from music distribution to streaming platforms. With a lot of intuitive features, Spotify has become the industry leader. 
That doesn't mean other apps are less in any aspect, as the app one prefers to download depends on specific choices and references. 
Spotify is a great app but resource-consuming too. If you are among the users who have a stipulated storage space, there are alternative apps available for music streaming. Let's check these apps along with the features that they offer and why you should consider them. 
Best Spotify Alternatives in 2022
1. Apple Music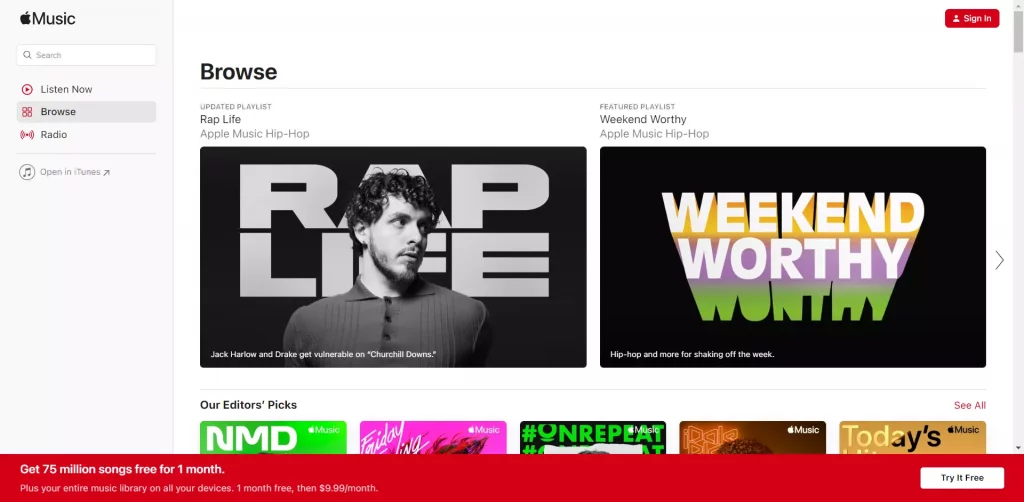 With thousands of paid subscribers across the continents, Apple Music is one of the most admired music streaming services available today. It provides you access to a large catalog of music tracks that you can stream on your Apple devices. 
To make the most of your Apple Music subscription, you need to make sure that there are no sound issues on your device, though that applies to other music or audio-related services as well.
You can upload your custom music library to Apple Music and sync the iTunes library. Though the recommendations you get are not very impressive, the overall experience is up to the mark for average listeners. 
2. Amazon Music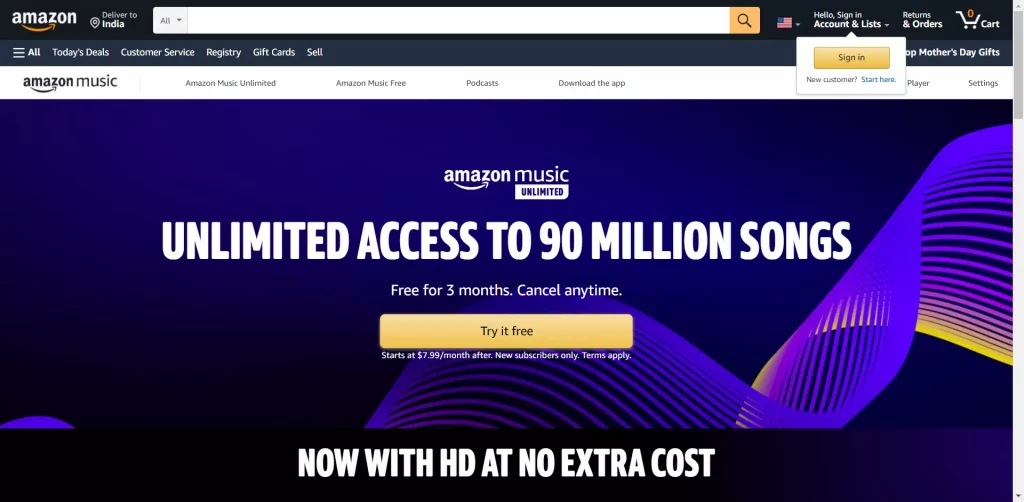 Amazon's offerings in the music arena are not just limited to selling digital music albums. Music streaming is something that's way more popular among subscribers. 
You get unlimited skips, ad-free streaming, playback controls with Alea, and more. With over 60 million songs. 
Amazon Music lets you listen to your favorite track via Amazon Music Prime or Unlimited subscriptions. The app's UI is something that fails to impress most users, but you will get an amplified experience otherwise. 
3. YouTube Music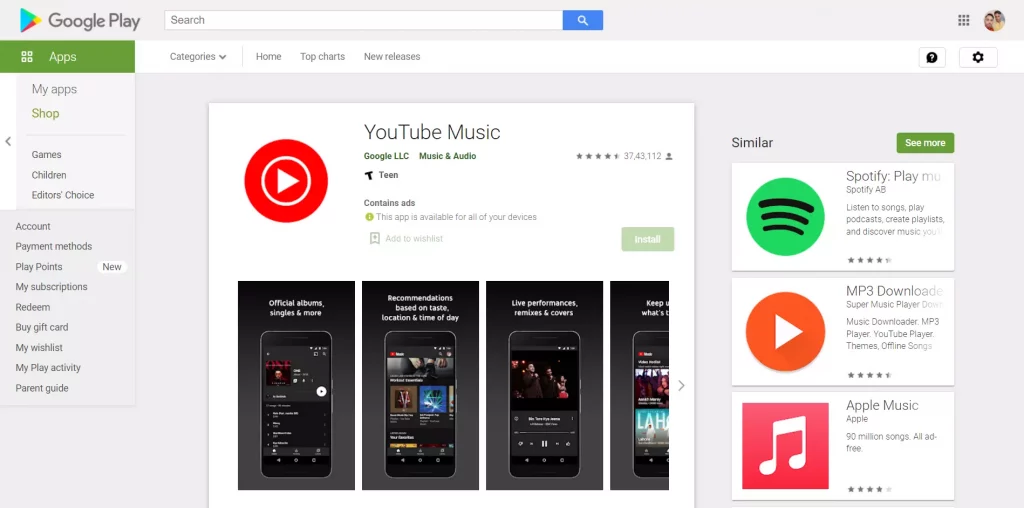 The live music streaming app gives you a thousand reasons to subscribe. With countless features and a large catalog of songs, YouTube Music is considered a full-fledged and competitive alternative to Spotify. 
You gain access to a hotlist of evergreen and trending songs that you can listen to as per your preference and choice. 
However, if you wish to enjoy an uninterrupted music experience and download songs on your computer or phone, you need to upgrade to YouTube Music Premium.
4. SoundHound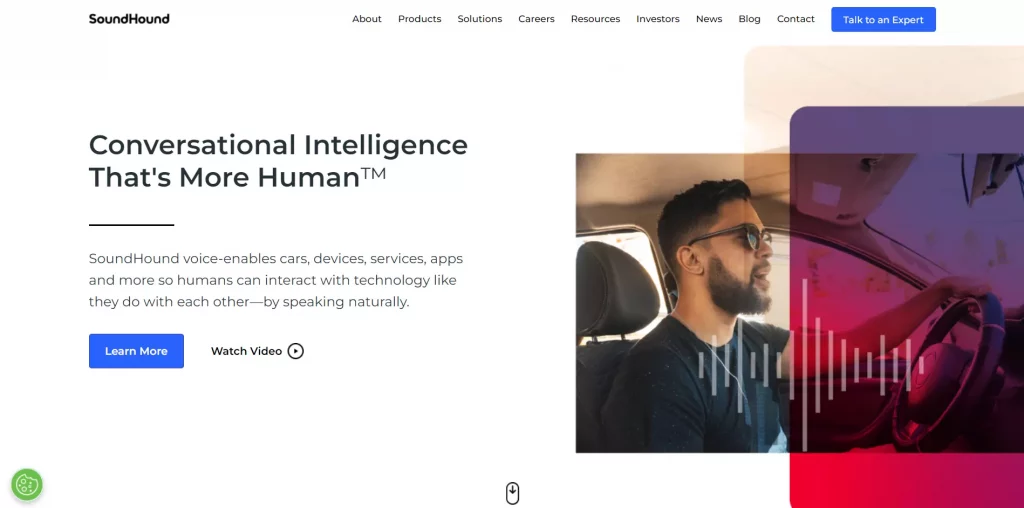 The music streaming app is your partner for better music discovery. You can simply hum the song you wish to listen to, and it will find it for you. 
With an in-built YouTube Player, you can listen to your favorite music track and view the lyrics. The best thing is that the app allows you to connect with other streaming apps such as Apple Music or Spotify for a better experience. 
You can subscribe to SoundHound for free, or you have to get a paid version to enjoy uninterrupted music streaming. 
5. iHeartRadio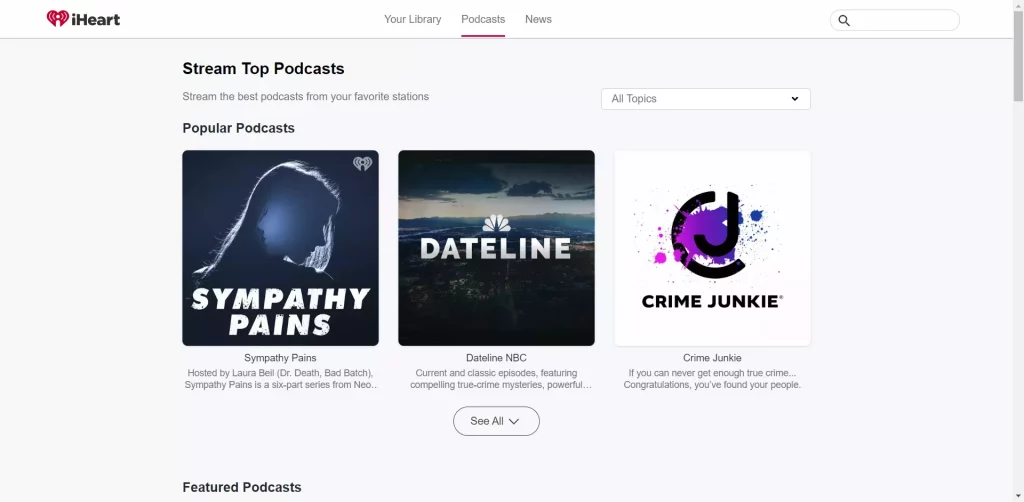 In terms of versatility and personalized audio listening experience, iHeartRadio makes a perfect tool and an ideal alternative to Spotify.
You get access to hundreds and thousands of radio stations with a plethora of superb customization features that give you an elevated music streaming experience altogether.
Other than radio listening, the app allows you to listen to the podcast of your choice from popular channels. 
6. SoundCloud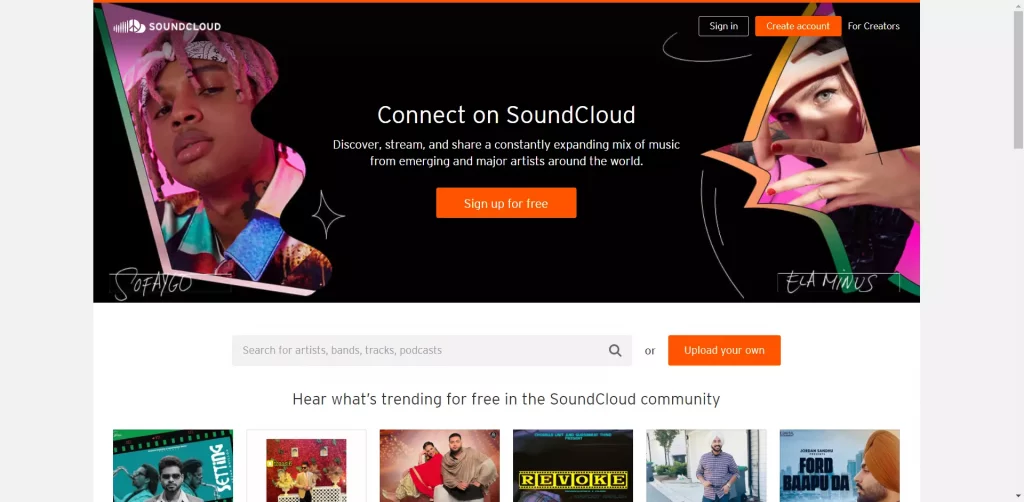 If you love listening to indie music or trendy raps, SoundCloud can be the right pick for you. With over 200 million tracks, the perfect streaming platform gives you access to a wide library of music tracks that you listen to and enjoy whenever you want. 
The app is advancing in terms of features and aims to offer more to its users with every subsequent update. You can listen to never-ending music while you are working on the most creative stuff. 
Download SoundCloud as an ideal alternative to Spotify if you wish to gain access to advanced features such as playlists, skipping tracks, and a stream of music artists. 
So, these were some of the popular alternatives to the popular music streaming app – Spotify. But, what are the issues that compel you to make the switch? 
Why Do You Need to Switch Spotify?
Here's the list of some popular technical glitches users often find while listening to music on Spotify. 
Error Code 17 indicates that Spotify could not be started. 

Spotify fails to download songs for offline entertainment playback.

Difficult to add local song files to the app playlist.

Spotify offers access to six daily miscellaneous playlists, which sometimes fail to show up. 

You switch to alternate apps when your original account is hacked. 

Spotify sometimes fails to work on Android phones.
Recommended Reading on Alternativoj: If you're looking for miscellaneous  alternatives check out our posts like Alternatives to Spotify, Alternatives to Canva, Alternatives to Yesbackpage.

The Conclusion
If you are a hard-core Spotlight fan and don't want to switch to another video streaming app, you can continue using the music streaming platform by tweaking a few settings. 
When your major concern for not using bulky Spotify is insufficient RAM, try to upgrade to higher capacity as much as possible so that you won't face delays in computer funct