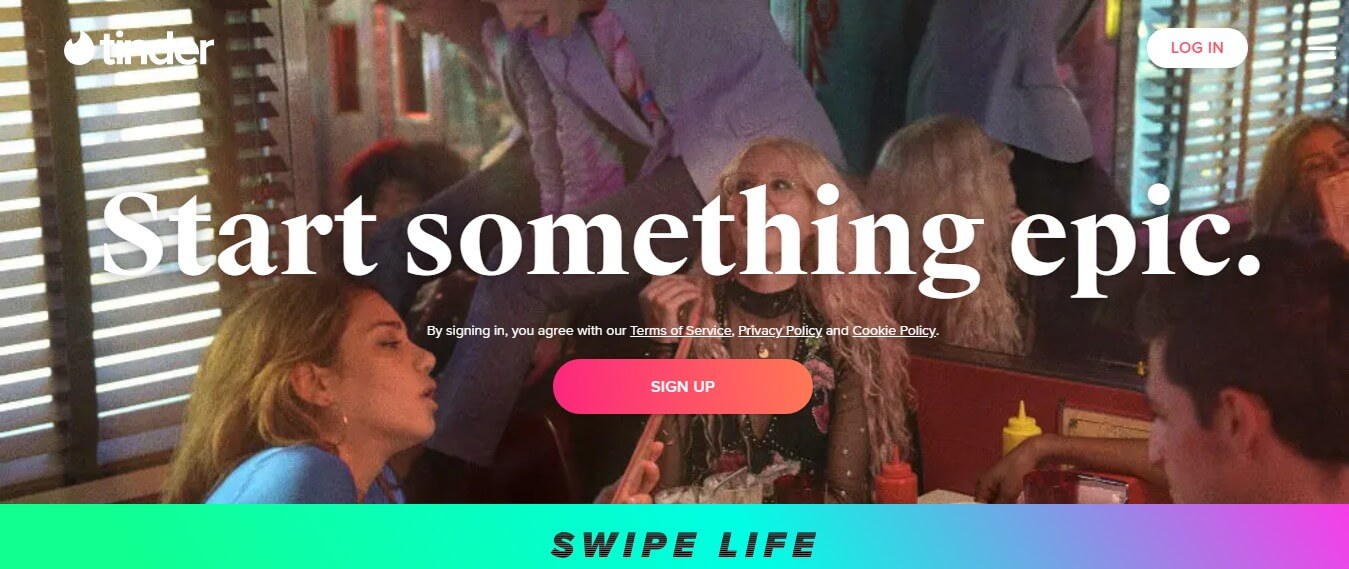 Love life has become much easier with dating apps. To find a perfect soul mate is very simple these days. Tinder is a very popular dating app for chatting and sharing ideas with each other. It has a lovely user-interface with various options. With more than 57 million users, the Tinder app is becoming one of the most favorite dating apps in the world.
There are many apps like Tinder for chatting and long relationships which deserve a try. Let us have a glance at those apps in detail:
Apps like Tinder for Android and iOS
1. Coffee Meets Bagel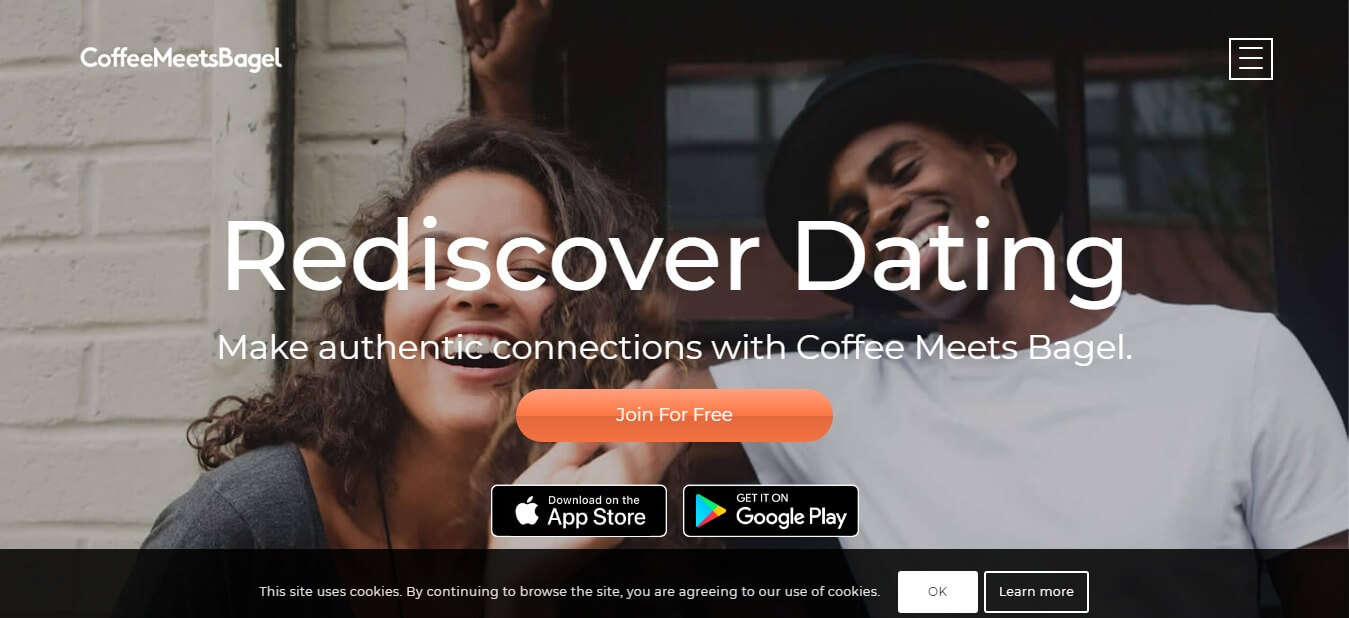 Coffee Meets Bagel is another app like Tinder to enjoy long conversations. with someone special. It has a unique option of LIKE or PASS by which you can select or reject the person. It brings together people with similar tastes and preferences. Coffee Meets Bagel suggests you the people with whom you can connect. The app also shows the report of activities of each member. It will give you the best suggestions from various countries of the globe.
Recommended:
2. Happn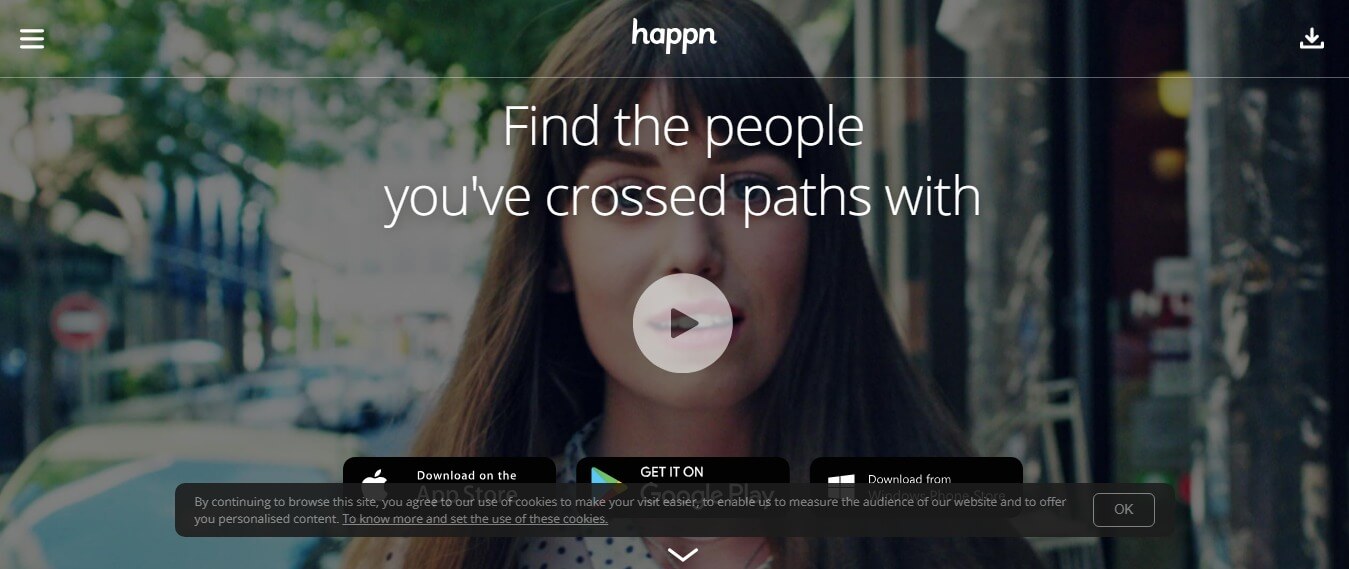 The next on the list of apps like Tinder is Happn app. You can either like or dislike the people who cross your paths on the app. It is a nice dating app for both Android and iOS platforms to have a wonderful talk. Happn matches the users of the same locations and same tastes. You can find a perfect match on Happn and share interesting stickers and emoticons with him/her. It has more than 40,000 daily users from different countries of the globe.
3. Hinge
Hinge uses Facebook to give you various suggestions. It has a good feature of "Your Turn" to have an interesting conversation. You can share your thoughts and ideas with one another and check the compatibility. It will give suggestions to each user for their perfect match. Hinge is better than Tinder for people who want to enjoy private conversations. You can also share pictures, images, movies and videos with friends or strangers.
4. Bumble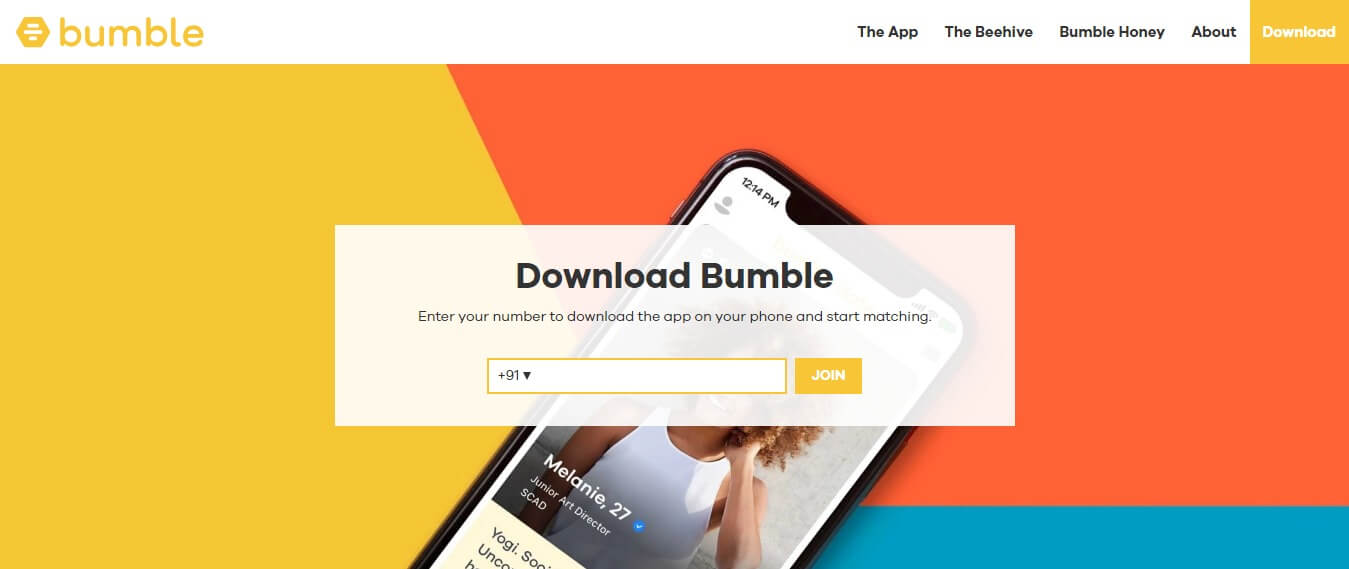 Well guys, Bumble is the another app similar to Tinder where you will find your lady love. Men will get different suggestions to make a friend or date. The app provides a chat room where you can enjoy lovely chats with women. Bumble is the app for dating and friendship. You can have an amazing time with someone special from another part of the world. The matches will remain for 24 hours and then they disappear.
5. eHarmony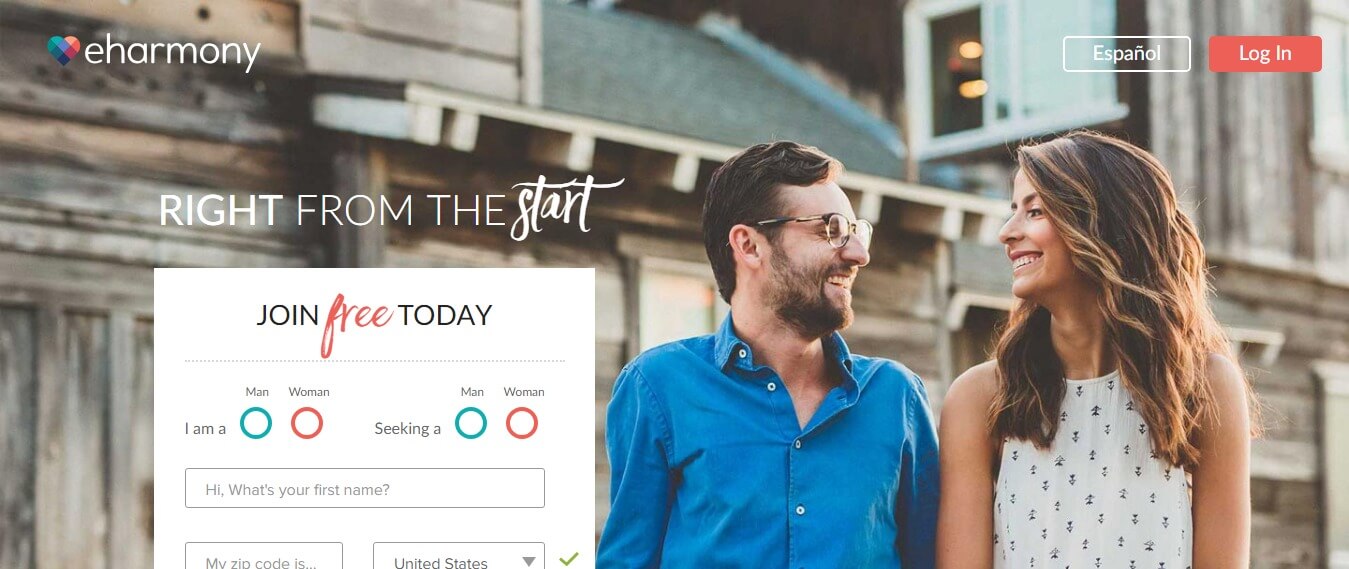 eHarmony will give the suggestions of the people with similar tastes, and preferences. This is one of the most amazing app to have a long relationship. Based on the tastes and preferences, you can date someone for whom you have been looking these many years.You can share videos, images and various beautiful emoticons for lovely conversations. eHarmony app is a nice way to bloom your love life and friendship.
6. Feeld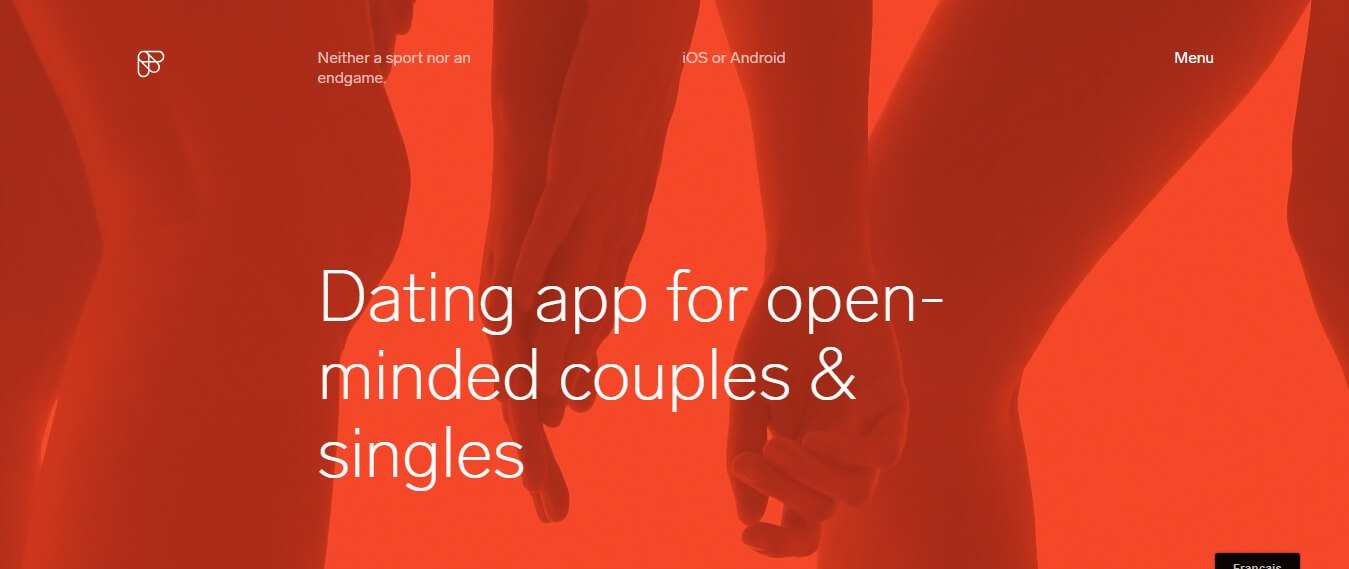 The next on the list of Tinder alternatives is Feeld app where one can find its soul mate. You can meet new people and engage in long conversations. It is a good place for every single to mingle. Whether it is gay, lesbian or straight, Feeld gives you the ideal suggestions. It gives you the chance to date someone with whom you can match your interests and preferences. The app keeps all your chats private and safe and no other person can read them.
7. OkCupid Dating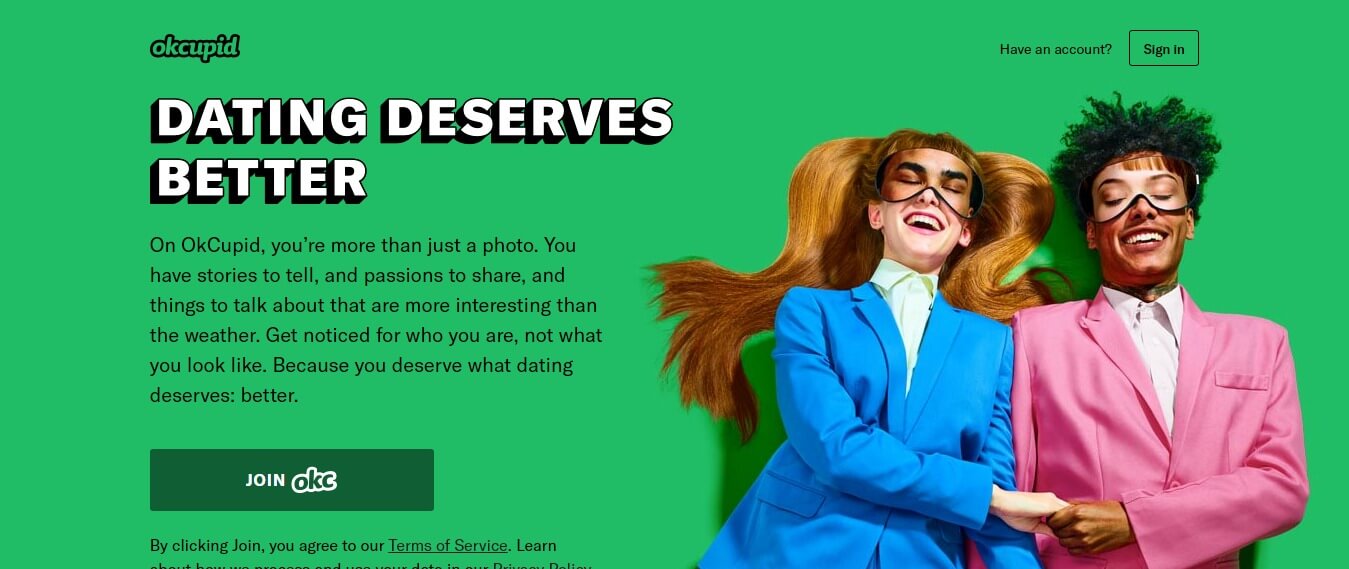 This is better than Tinder app if you want to make new friends with similar tastes and preferences. It gives you many suggestions out of which you can select the ones you like based on likes and tastes. It gives you a chance to find your ideal soul mate by talking and sharing ideas and thoughts. You can reject the rest of all with different likes and tastes. It will show your photos to the other users and if they like, you can engage in chat with them.
8. Zoosk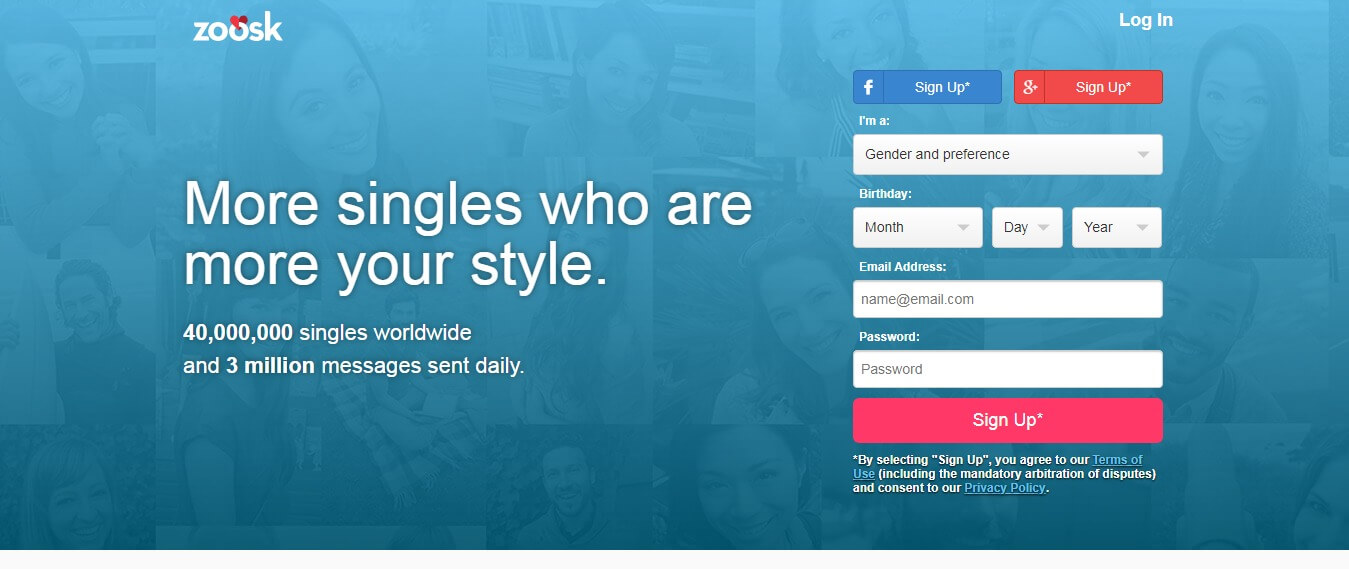 Zoosk is the robust app similar to Tinder for dating and making new friends. There are many people in the world who love to make new friends. This app will give you all the suggestions with similar tastes and preferences. It provides other details of users such as height, religion, weight and education qualifications. It is a quick way to meet new friends from different parts of the globe. It comes with a special Photo verification feature to share lovely selfies with new friends.You can see the people who viewed your profile.
9. Plenty of Fish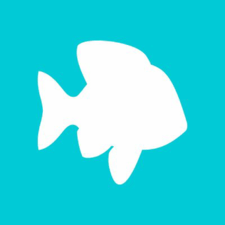 The next on the list of apps like tinder is Plenty of Fish. It will give you your ideal match quickly from other parts of the globe. It has a superb chat room for enjoying chats with your new friends and soul mates. It is an absolutely free app to use. You can send thousands of messages for free of cost. It has a unique feature of advanced matching logarithm for better search options. Plenty of Fish app has many users from various countries that are waiting for you.
10. Skout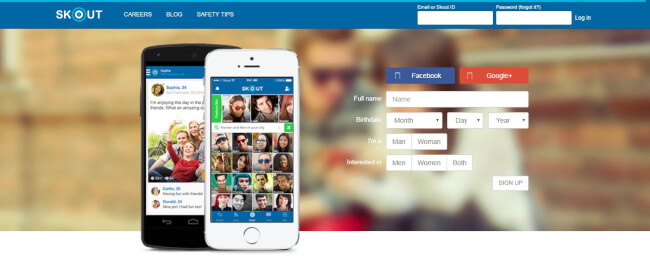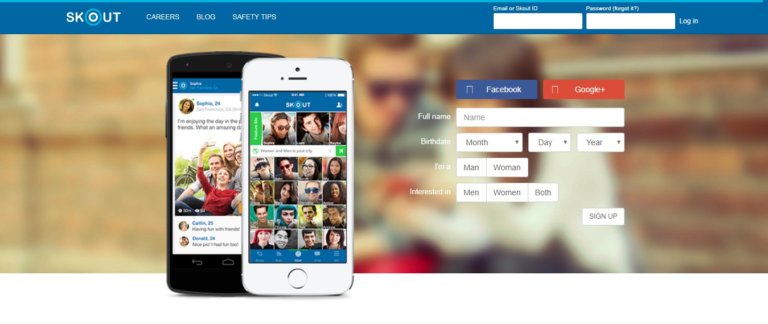 Skout is a good Tinder alternative if you want a long relationship with someone. You can filter the search according to age, location, degrees and other details. You can like or dislike the people from the long list of suggestions. It provides the details of reliable users who want a serious and long relationship and not only a date or meeting. The app comes with the feature of live broadcasting to involve in a live video chat.

11. Truly Madly

Truly Madly is one of the most popular apps like Tinder for Android devices. This app will find a perfect match for you. Apart from that, it uses the feature of trust-based scores for verification of the users. Truly Madly gives you the benefit of chatting with people you love the most.
Additionally, this app comes with a variety of new features such as bio, compatibility quiz, and others. These features will help you to know your close friend or partner in a better way. No user can download or save photos of other users on Truly Madly app. 
12. EliteSingles
The next on the list is EliteSingles app. It is one of the amazing free apps like Tinder you can use for dating singles. You can easily find a partner of your choice from different art of the world on this app. All you need to do is to choose your preferences and start finding your soul mate.
In addition to that, this app is very safe to use. The app reviews all the new profiles of new users. You can also know the compatibility between you and your partner through EliteSingles app. It also has many smileys and emoticons.
13. Luxy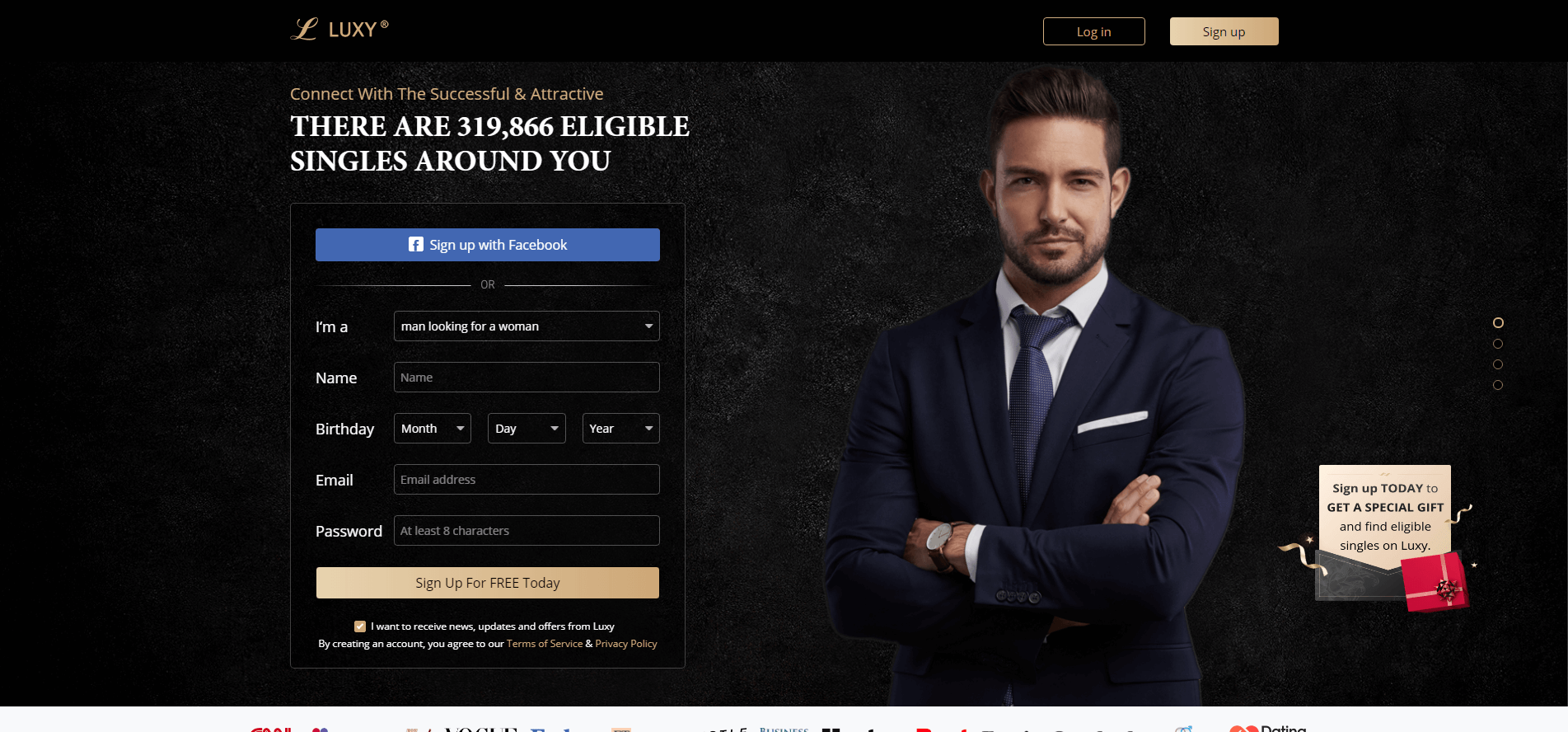 One of the best dating apps like Tinder is Luxy. It works on both Android and iOS devices. This app gives you the most eligible bachelors for dating. Luxy is shown in some of the world's famous channels such as ABC, CNN, BBC, and others. 
Additionally, this app finds the person who has similar tastes and preferences like yours. Besides that, you can send messages, smileys, and GIFs to your loved ones on this app. It offers the feature of free messages. It is a good app for finding true love.
Recommended Reading on Alternativoj: If you're looking for miscellaneous  alternatives check out our posts like Alternatives to Tinder, Alternatives to Youtube, Alternatives to Romulation.
Conclusion
These are some of the most amazing sites like Tinder you can download on your Android or iOS devices. They will help in building serious relationships and not dating ones. These apps are the way to find your perfect soulmate sitting at another end of the world. They come with unique and beautiful features for enjoying the chatting and conversations. Try some of these apps and find your perfect partner soon.