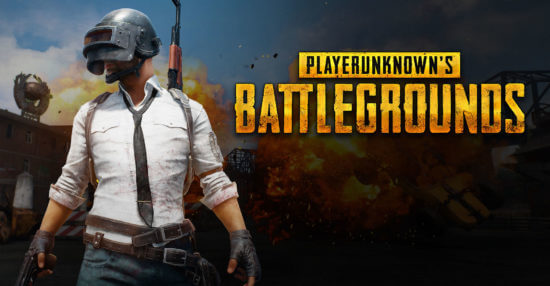 PUBG is one of the most memorable moments of childhood is to indulge in battlefield games with best friends. This concept has always been on the list of the game developers and even the game fans love the battlefield games a lot. Pubg (PlayerUnknown's Battlegrounds) is the game where the players have to land their parachute on an island and they have got numerous guns and weapons with them. They have to protect themselves and at the same time kill the enemies. There are many games like Pubg which you can download on your Android as well as Windows' version.
On its release, this game received a massive popularity. The game has the stunning background, amazing visual effects, powerful guns and armor, beautiful landscapes and fantastic sound. There are innumerable games which are released this year and you can enjoy them with siblings and best buddies in your free time. Let have a glance at some of the Pubg alternantives for mobile.
Best and Free Games like PUBG for mobile
1. Grand Theft Auto V: Smuggler's Run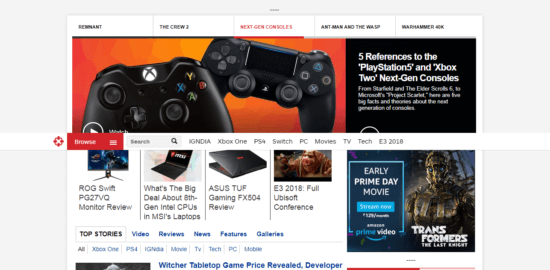 Smuggler's Run is the updated version of your all-time-favorite Grand Theft Auto. With improved background and weapons, the game is once again ready to challenge you in entering a dreadful battle. It is one of the best game where the players have to arrive in a parachute on the battlefield with heavy guns and other weapons. There are hangars in this version which you can buy online. When your aircraft passes through the amazing landscapes, it will fill you with energy to give a tough fight to the enemies.
2. DayZ: Battle Royale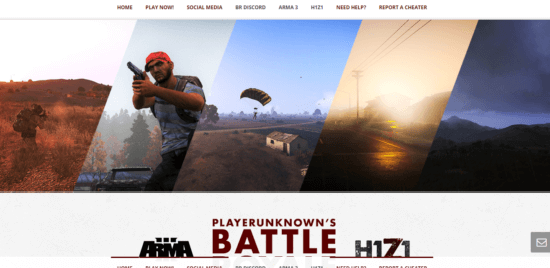 Do you love a fight with zombies? You can choose DayZ: Battle Royale which can be included in the list of games  involving the battle between you and zombies. The players will get several obstacles in the middle of the fights which they to cross and kill the zombies with their guns. You can play it solo or with the group of players by landing on the island.
3. Last Man Standing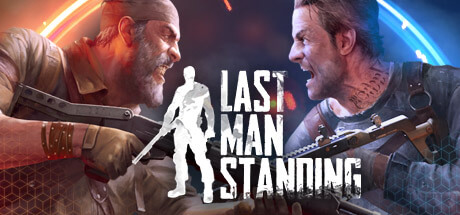 This game is a good challenging one where you have to chase hard for weapons and armor. You have to save yourself from 100 players who are ready to finish you off in a while if you make a single mistake. There are many things by which you can enhance the look of your character. There are many modes in this game. This game is one of the amazing game in which there are even monthly competitions where you can win cash prizes. In this game, the danger increases as you move away from the safe zone.
4. The Culling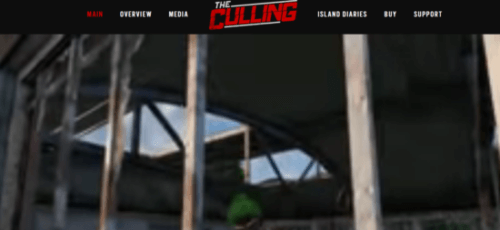 The next on the list is the Culling. You will be landed in the remote area where you have to kill your enemies single-handed. There are not only humans who will attack you in this game but also many other natural dangers which are coming all their way up to you. There are numerous things available in every mode which you have to use tactfully for protecting yourself. The points gained by you can be used to upgrade the character's fighting abilities. It is one of the best game which can be played by a minimum 2 players and a maximum of 16 players.
5. Rust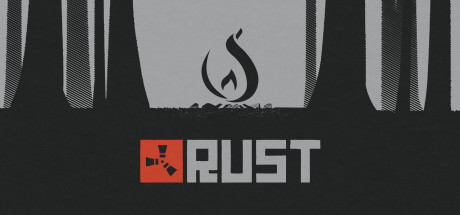 Rust is a tough game where you have to go on fighting by surviving in the wild forests. There are rocks and trees all around you. There are many wolves, bears and other beasts ready to surround you in the game. You will get many weapons such as guns, bows and much more. You will also get attacked by helicopters. The players should from clans and join bases to get protection from the attackers. It is one the most exciting games which you can play on PC.
6. Ark: Survival Evolved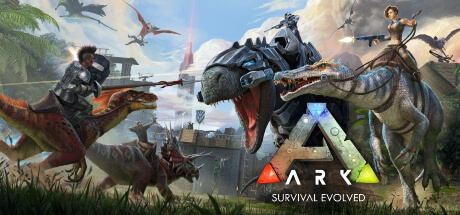 Based on the concept of prehistory, Ark is one the best game for game fans. It has 72 players fighting with each other. In the middle of the game, there are many beasts and dinosaurs from which you have to take care. Apart from that, you will also face some dangerous environmental hazards which will attack you. One of the greatest advantages of this game is that you can train the dinosaurs and use them in the fight for self-protection. You can either play this game alone or with the tribes.
7. H1Z1: King of the Kill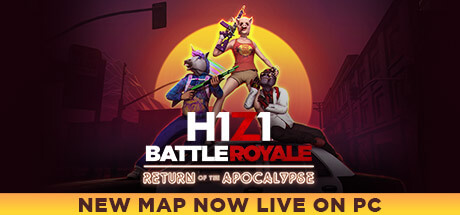 The next on the list is H1Z1 which is released recently. It is a game of 150 players who fight with each other and the last player who survives is the winner in the game. You can play solo or in a group of 2 and 5 players. The players take their parachutes and land at different locations on the map. They have to then protect themselves from the enemies. You should save your weapons too during the battle. There is also a toxic gas which is spread in the game to attack the players. 
8. Minecraft: Hunger Games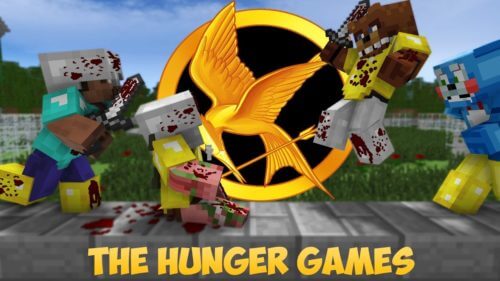 Minecraft is the famous survival game which is played by millions of people all around the globe. It can be defined as one of the most powerful game where you will get many weapons for self-defense. The graphics are beautifully created with great combat facilities. You can also upgrade the skills and items for a stronger battle. There are many servers which you can choose for playing different modes of the game.
Now, you have got a big list of games which you can enjoy alone or with friends, siblings or cousins. With new characters, strong weapons, wonderful effects, beautiful background and stunning visuals, these games are already downloaded by millions of Android as well as iOS users. You can actually be more challenging by playing these games. Along with fun and entertainment, these battle games also give good lessons to learn. Download and play these games for a beautiful fight experience.
We write about latest websites, software and games alternatives available in the market. You can also follow us on Twitter.